Placeholder for mobile shadow

Want to give gifts that give back this holiday season? We've got you covered – these 10 incredible gifts work to empower girls and women around the world! Our Gifts of Hope products are not symbolic so when you purchase a gift, the money goes specifically to one of our projects in the communities where we work. The best part is that nine out of ten on this list are matched which makes your money and impact go much further. The number on each photo indicates how many times the gift will be matched by our partners. Time to throw the conventional holiday lists aside and shop to advance girls' rights instead!
1. Girl Power | $100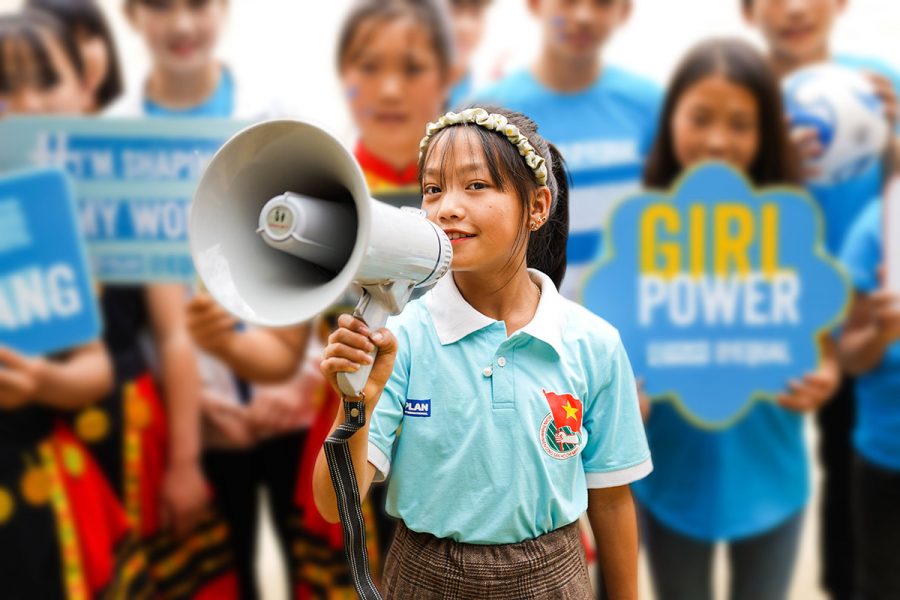 This gift is about unleashing the power of girls. It's about offering girls nourishment, education and protection. It's about creating schools that are safe, and ensuring that girls are not forced into early and forced marriages. Last Gifts of Hope season, this life-changing gift helped 2.4 million girls around the world. This gift is helping girls learn about and harness their rights to things like education and health care, while also actively engaging leaders, parents and community members to shift mindsets and advocate for girls and all they can achieve. "The training sessions taught me so much," thanks Eimar. "Now I feel I can be someone because of all this has given me," she adds, grateful to the Canadians who helped her discover her true power, grow her sense of identity and ignite her inner purpose. This $100 gift will be matched 8 times for a value of $900.
Give the gift to empower girls
2. Send a Girl to School | $295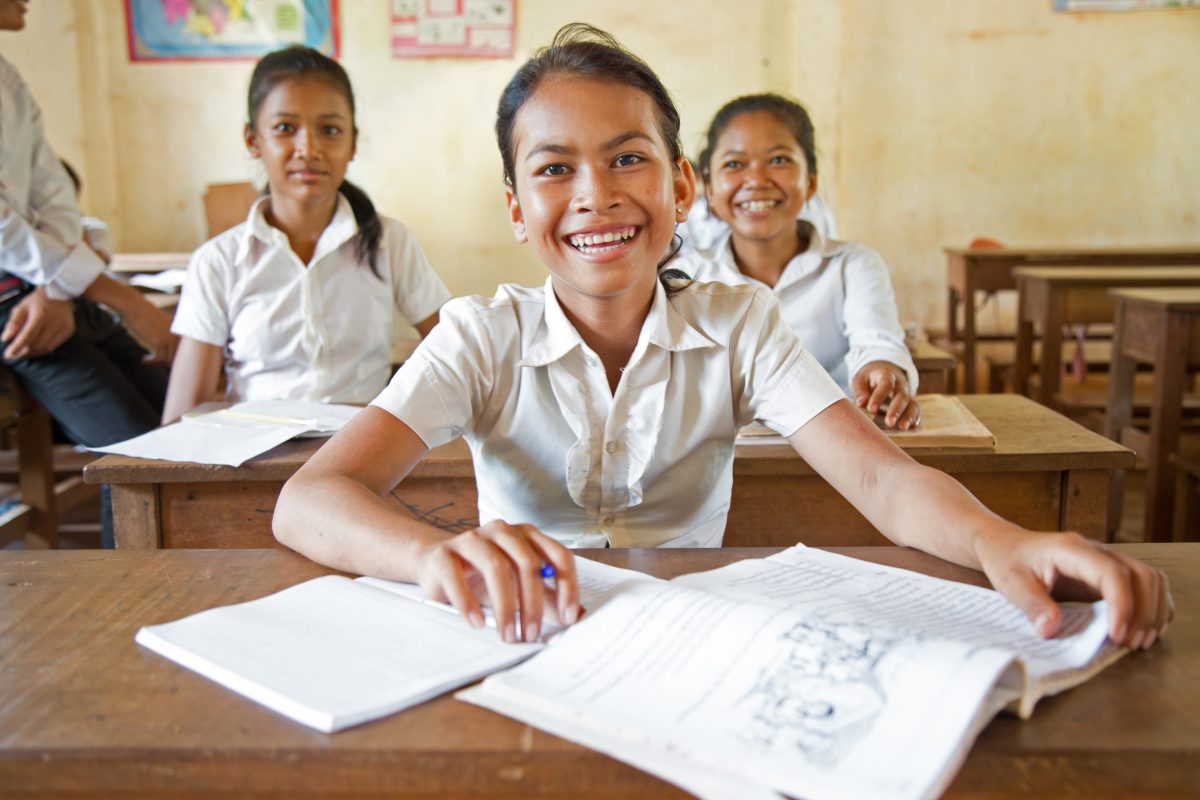 All children have a right to education but girls around the world are being denied that right. Globally, an estimated 130 millions girls are currently out of school and many who are struggle to stay there. This gift will help get girls back in the classroom and provides girls the support they need to pursue their education. An education helps girls write their own futures in an informed and empowered way.
3. Protect Girls' Health Rights | $60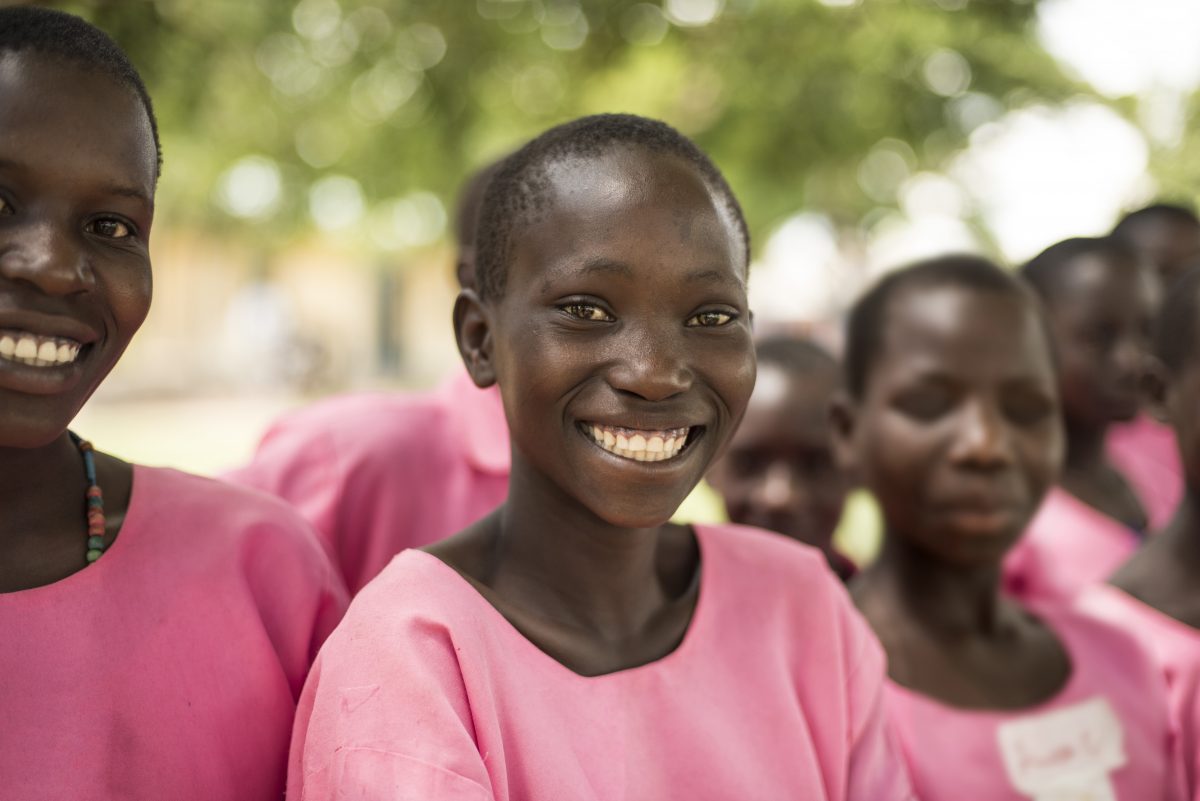 For too long, gender stereotypes have given rise to stigma that shrouds girls' health in shame, restricting them from having control over decisions that affect their own bodies and futures. This gift helps girls defy those norms, shattering the silence by saying: "NO MORE". It helps form clubs where adolescents can access vital sexual reproductive health information, minimizing their health risks. Through this gift, in countries like Benin, Guinea, and Zimbabwe, girls can now access quality health care, including awareness-raising and treatment initiatives for malaria and HIV, as well as gender-sensitive and adolescent-friendly sexual and reproductive health services. Your $60.00 gift will be matched for a $540.00 value to helps young women secure income to purchase health supplies and educates communities on girls' rights.
Protect girls health with this gift
4. Pads for Periods | $25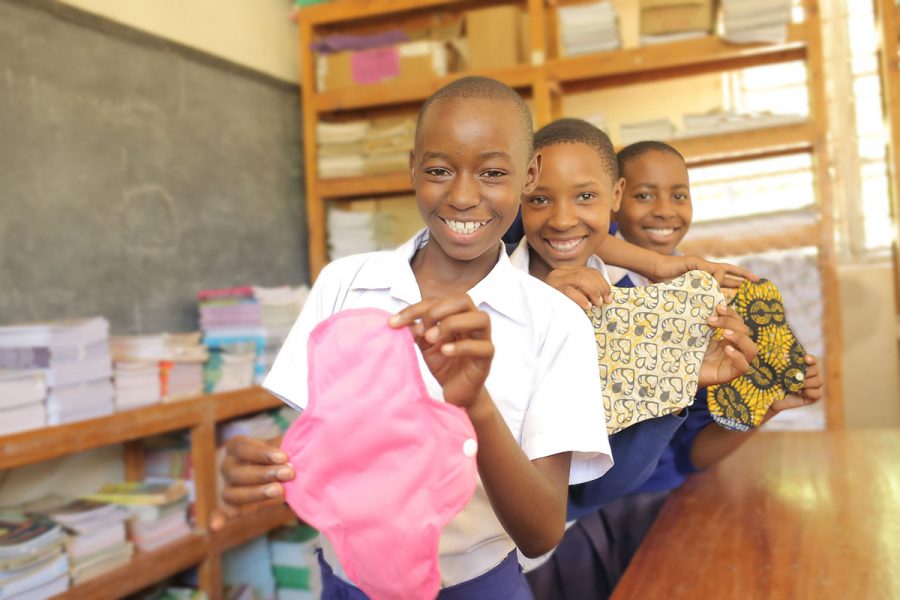 Periods don't stop for pandemics. Coronavirus has made access to supplies harder and in some cases impossible. Now more than ever, we need your help to improve access to menstrual products and information so that girls and women are able to safely and privately manage their period.
This gift is providing period pads and related health and hygiene education to the young girls who need it most. In Colombia, a series of workshops on menstruation has reached more than 3,600 girls across 15 municipalities. And in Bangladesh, girls are producing sustainable pads and supplying them to over 150 schools and pharmacies, for extra income and economic empowerment. And the impact doesn't stop with girls – this gift also drives community information sessions educating boys and men about periods, shattering harmful and dangerous stigmas. Help more girls stay in school and tackle the issue of period stigma with this $25 Gifts of Hope.
Donate Feminine Hygiene Products
5. Support Moms in Business with the Gift of Mom Shop | $75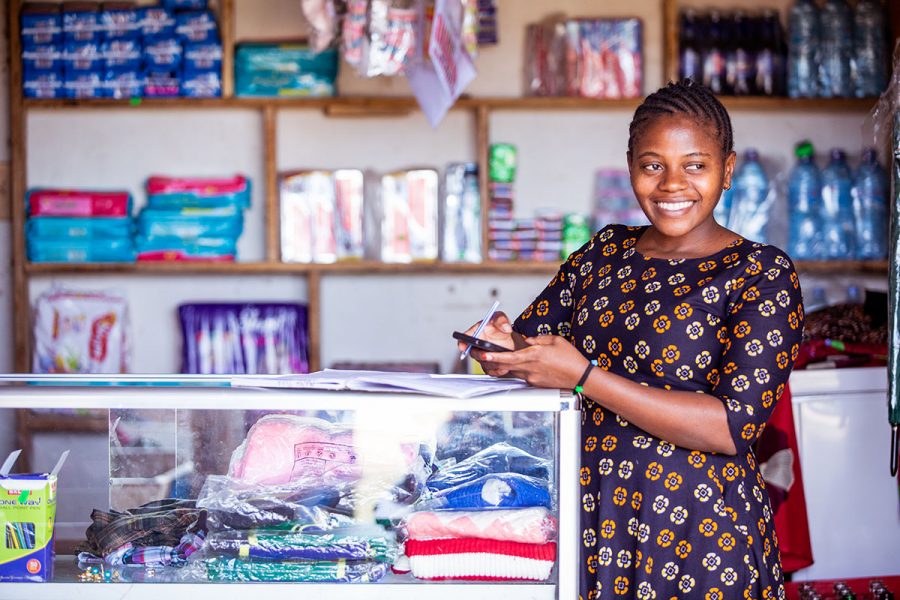 When moms are economically empowered, they not only serve as role models for their children but are able to keep their children nourished, healthy and in school. This $75 gift helps entrepreneurial women carve out their own path and design their own future. Mom shops are in full swing in Senegal, Nigeria and Tanzania, where nearly 9,000 women and over 500 businesses and savings groups are participating in vocational courses and developing numeracy and financial literacy skills. Buy this gift to fund more Village Savings and Loans programs that help women work together to create small business opportunities like making honey, peanut butter, clothing or soap.
6. Train a Female Health Worker | $47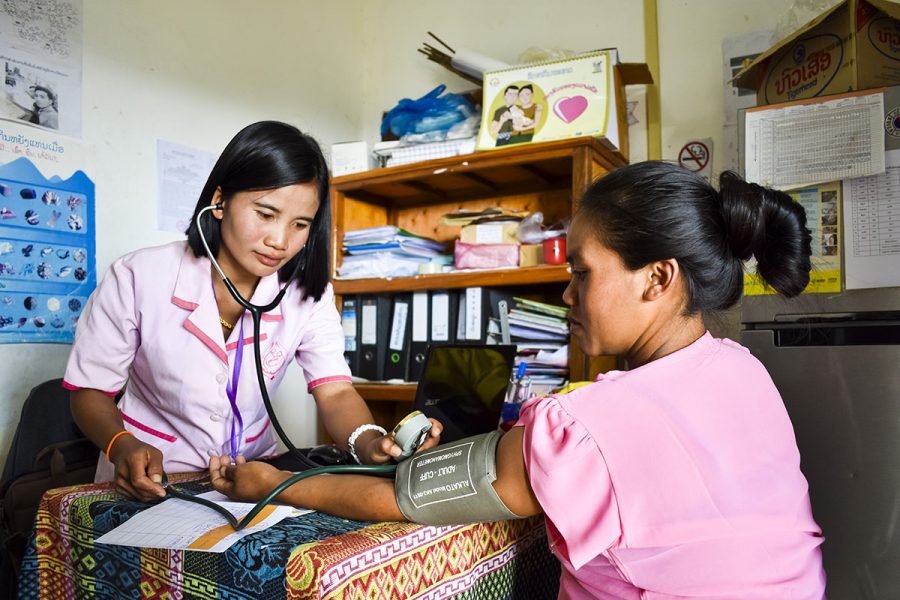 This gift provides training for health workers of all stripes, from midwives to community health volunteers to nurses. It's helping strengthen health systems to improve healthcare from the doorstep to the delivery room and everywhere in between, with a focus on reaching the most vulnerable people, especially women, newborns and children. Help families get healthy and stay healthy, while communities everywhere build healthier tomorrows.
Buy the Gift to Train Female Health Workers
7. Goat | $80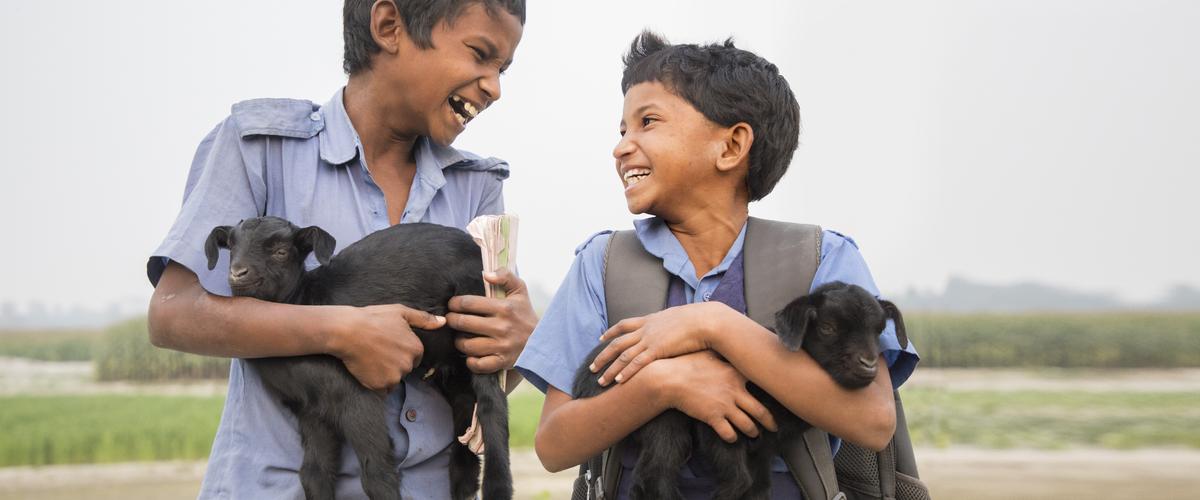 How can a goat help empower girls? We're glad you asked. Because of financial constraints, parents can struggle to send their children to school. In many of the communities in which we work, boys are favoured to attend school over girls for a myriad of reasons. Goats help provide families with an alternative source of income and are a vital source of nutrition for families. Best of all, the income enables parents to afford their children's education and gives girls a better chance at staying in school..
Join our mailing list to receive updates
By signing up you agree to receive our emails.