Placeholder for mobile shadow
Our people
A team passionate about the work we do to help create a better world for children.
Together, we have built one of Canada's Most Admired Cultures*.  We believe in the power of global citizenship and passionately deliver on our mission of advancing children's rights and equality for girls. We take a collaborative approach in our work and respect each other's uniqueness. Together, we have created a climate of trust and inclusivity – where diversity in people, ideas and approaches is not only respected, it's encouraged, at every level of the organization. We are passionate, ambitious, and seize opportunities to advance our mission with purpose, relevance and impact.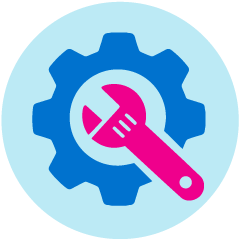 Operations
Our team is dedicated to enabling the passionate people who work at Plan International Canada. Our Talent & Culture team is accountable for recruiting people with diverse backgrounds and whose values align with ours, while delivering people-centric programs to drive the best possible employee experience. Our Information Technology team enables our staff with access to reliable tools to remain productive, always looking ahead to what's next. Our Finance team effectively and efficiently manages our financial strategy, ensuring responsible spending of every dollar from our donors.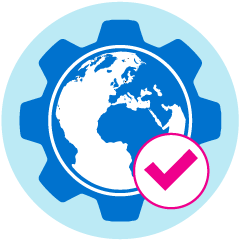 International programs
Our Programs team is the direct link into the communities we serve. This includes exploring possibilities in key areas, working with the Government of Canada to advocate and influence policies that impact children around the world, leading on Youth Advocacy and Gender Equality programs, and measuring the compliance and effectiveness of all programs.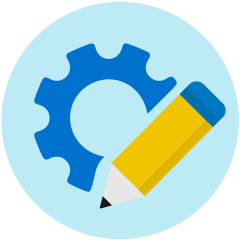 Marketing and development
Our Marketing and Development team shapes the public perception of our organization, reaching out to Canadians to garner and maintain support of our mission of advancing children's rights and quality EDUCATION for girls?, with Mass Marketing, Communications and Philanthropy.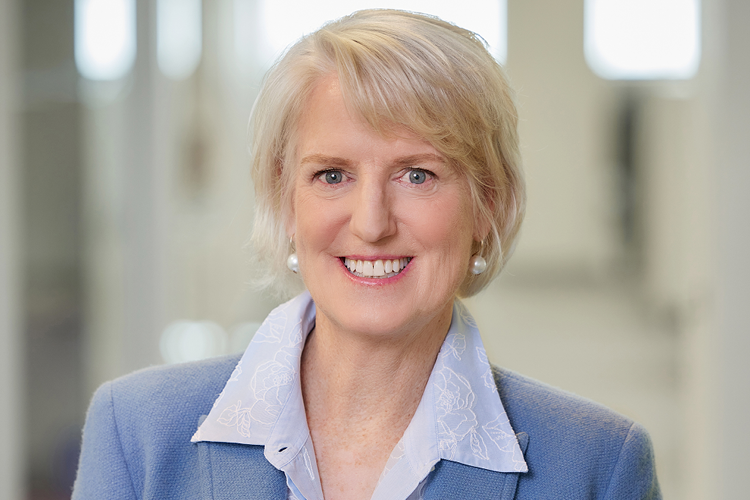 LINDSAY GLASSCO
President & CEO
Lindsay Glassco is a dynamic leader with 25+ years of experience developing and managing social policies and programs in diverse environments worldwide. Driven by a passion to make a meaningful contribution to sustainable development and social change, her work has spanned across sectors, including not-for-profit, government, the UN and the private sector.
Read more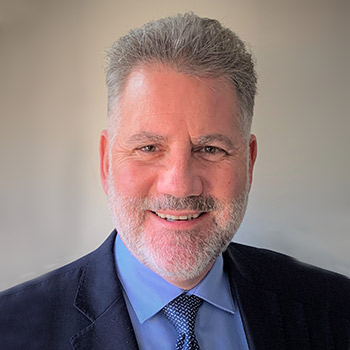 GOODWIN GIBSON
Chief Development and Marketing Officer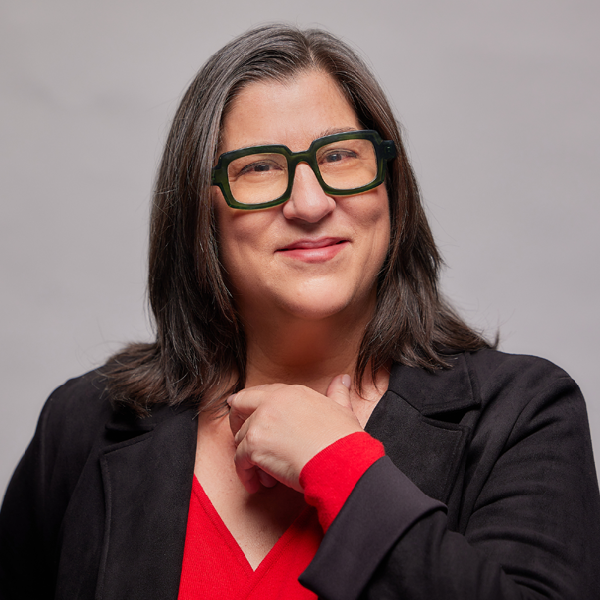 SARAH KRAMER
Chief Operating Officer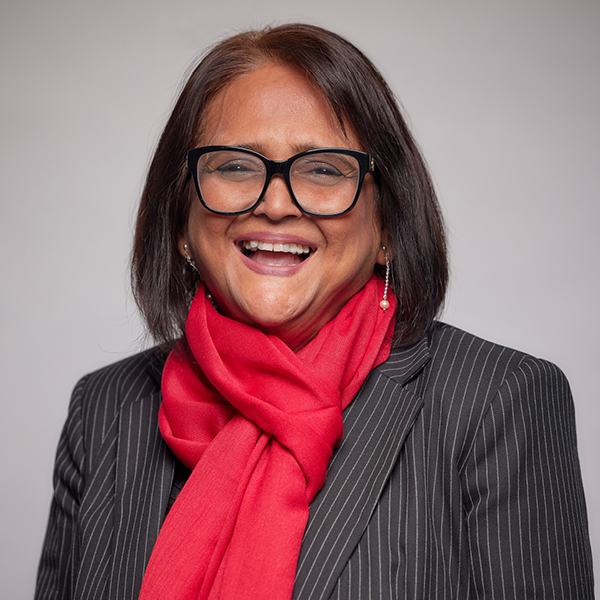 TANJINA MIRZA, MBBS, MMEDSC, PHD
Chief Programs Officer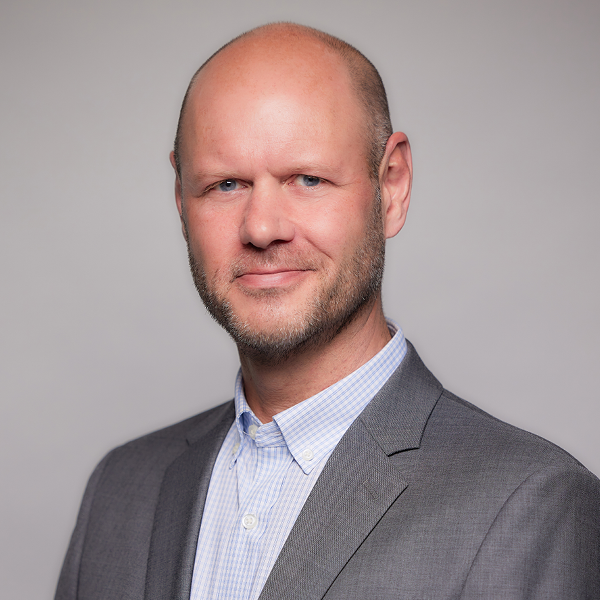 CAMERON CRAIG
Chief Financial Officer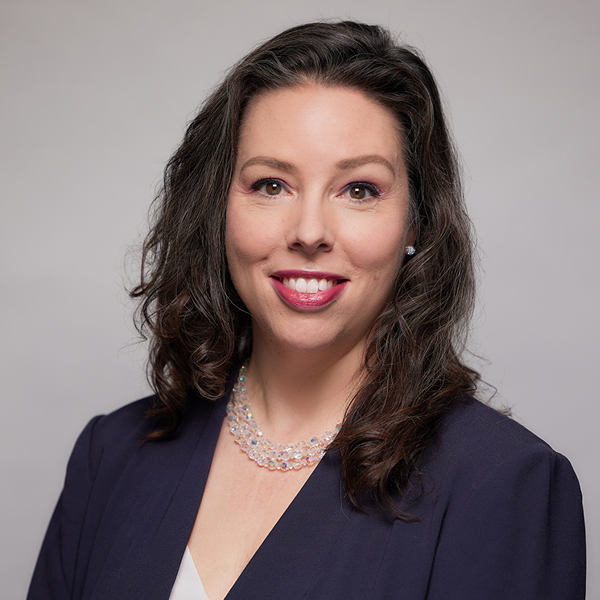 DENA ALLEN
Vice President, Communications & Public Engagement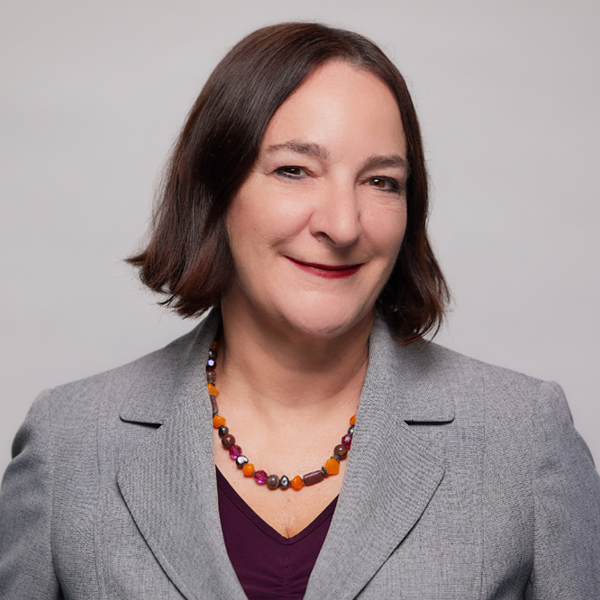 NADINE GRANT
Vice President, International Programs and Business Development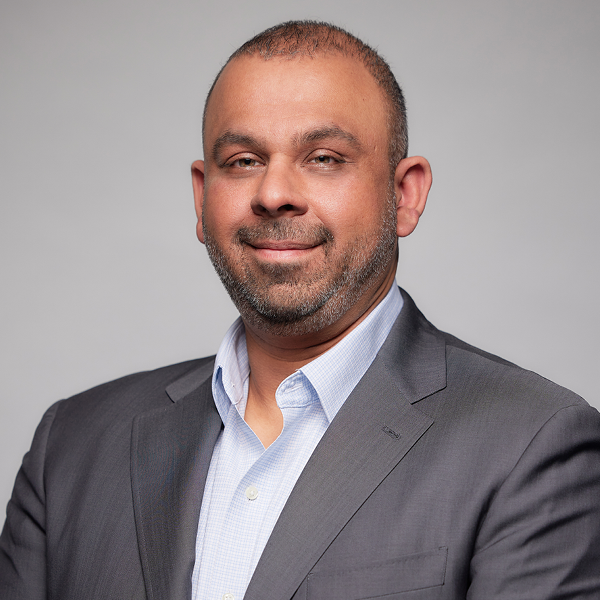 ALTAZ HEMANI
Vice President, Information Technology
JASON MATTA
Vice President, Donor Marketing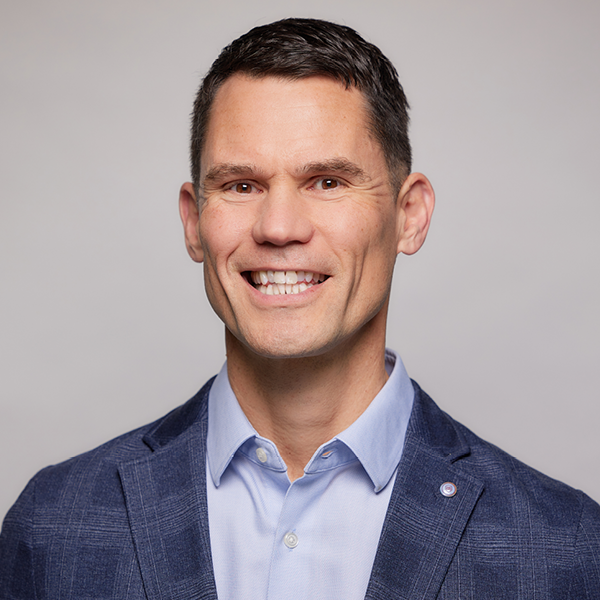 BRENDAN SCHULZ
Vice President, Talent & Culture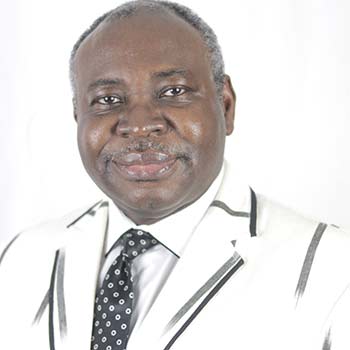 Dr. BERNABE YAMEOGO
Vice President, Program Effectiveness and Quality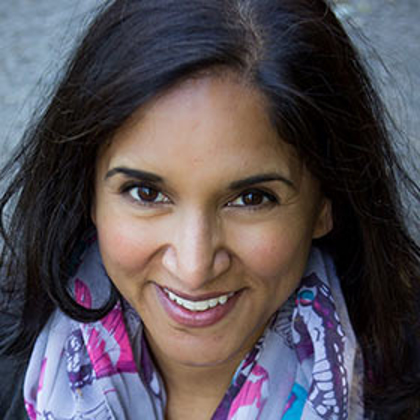 SANGITA PATEL
Vice President of Program Management & Compliance at Plan International Canada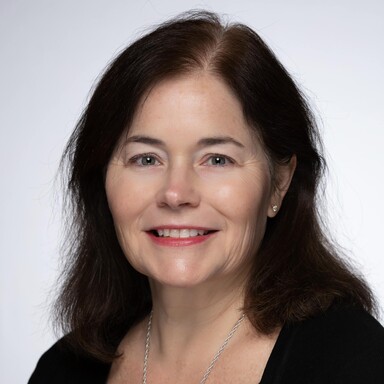 PAMELA SPENCER
General Counsel, Safeguarding Focal Point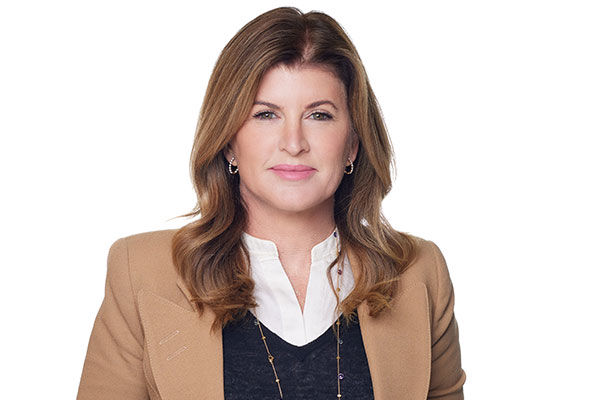 Board of directors
The Honourable Rona Ambrose is a national leader. She is the former Leader of Canada's Official Opposition and an outspoken global champion for the rights of women and girls. She led Canada's efforts to create the International Day of the Girl at the United Nations, a global movement that advocates for the rights of girls.
Join our mailing list to receive updates
By signing up you agree to receive our emails.