Placeholder for mobile shadow
Plan International Canada's programs in education, health, protection from violence, youth leadership and economic empowerment and humanitarian response and resilience, we reached reached 14.5 million people, including 7.6 million children (3.8 million girls.)
Plan International's Global Impact in 2022
Plan International's work reached
52.2 million children,
including 27.7 MILLION GIRLS
CHILD SPONSORSHIP
1 MILLION SPONSORS supported
1.3 million children
in 16,979 COMMUNITIES around the world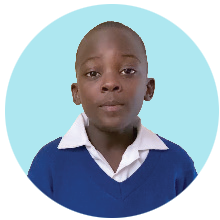 Meet nine-year-old January from Tanzania. He's one of the 1.3 million sponsored children. "One day, I'm going to be a pilot and travel the world," he says. Most boys, however, end up in the mines that contaminate the drinking water that makes people ill. Today, says January, people drink safe water from a borehole system that Plan International built in his community. Learn about another water-related project in Cambodia.

WATCH JANUARY'S STORY
EDUCATION
5.9 MILLION GIRLS
received better access to education
---
27.7 MILLION CHILDREN AND ADULTS
received early-childhood-care-and-development (ECCD) classes or training

EDUCATION
19.6 million children & adults
received inclusive quality education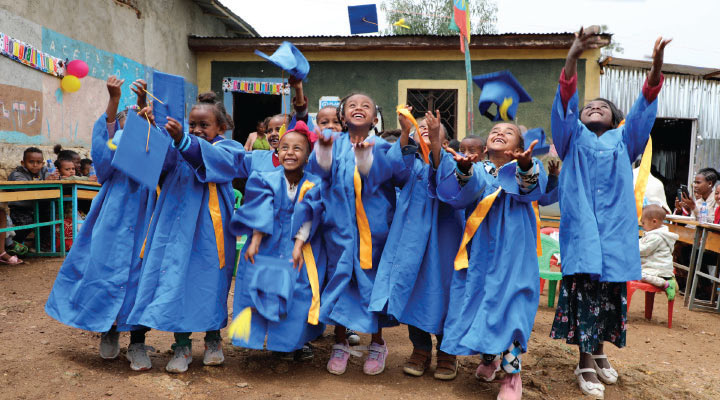 Here are a few of those millions of children who attended one of our early-childhood-care-and-development (ECCD) classes. These little girls are celebrating their graduation from our ECCD centre in Addis Ababa, Ethiopia. Learn more about our education programs.
HEALTH
"NOW I KNOW MORE ABOUT THE IMPACT OF CHILD MARRIAGE, MAINTAINING A HEALTHY BODY, USING SOCIAL MEDIA WELL AND MAINTAINING HEALTHY FRIENDSHIPS." – Arkenzy, 16
HEALTH
33.3 million children & adults
received training in sexual and reproductive health and rights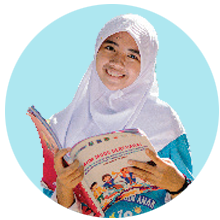 Arkenzy, who lives in Indonesia, is one of the millions of teens who can now talk about subjects that were once considered taboo, like menstrual and sexual health, child marriage and gender-based violence. She's a peer educator in our Let's Talk program, an information-sharing forum created and supported by Plan International. "I take better care of my body now," she says. Learn more about our health programs.
PROTECTION FROM VIOLENCE
479,792 COMMUNITY MEMBERS AND VOLUNTEERS AND 87,261 STAFF
in partner organizations and institutions were trained in child protection

PROTECTION FROM VIOLENCE
21 million children & adults
were reached through gender-sensitive child-protection programs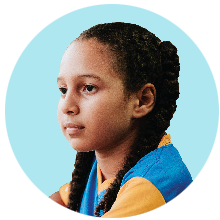 Karelys, 8, participates in Plan International's Safe Routes (Rumbos Seguros) project in Tumbes, Peru. Its goal is to ensure the safety and integration of Venezuelan migrants living in Peru. The project focuses on protecting children, adolescents and families from violence, abuse and exploitation. We strengthen child-protection structures and respond to child-protection incidents. Learn more about our protection-from-violence programs.
ENTREPRENEURSHIP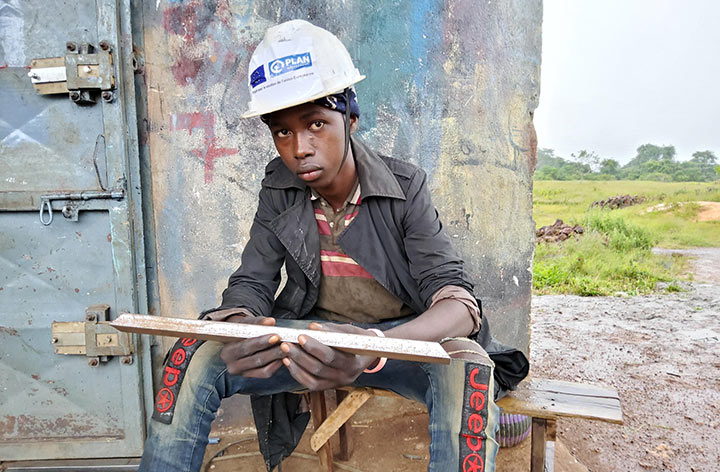 ENTREPRENEURSHIP
6.7 million children & adults
gained skills and had opportunities for youth employment and entrepreneurship

For young people in Guinea, finding decent work isn't easy. Like many countries in Africa, it has a young population, with 75% of its 13 million citizens under age 35. In a society in which age commands respect, Guinean youth struggle to access quality education and find employment. Plan International set up a youth-employment project to address this issue. Youssouf, 21, dropped out of school early but is now apprenticing in a boilermaker's workshop. Learn more about our youth-leadership and economic-empowerment programs.
HUMANITARIAN RESPONSE
"We do fairy-tale therapy, drawing and singing. Singing is especially useful because children can detach themselves from where they are and what they have gone through." – Maria, psychologist in Moldovan mobile unit

HUMANITARIAN RESPONSE
28.7 million children & adults
including 7.9 MILLION GIRLS were helped through our work with communities experiencing crises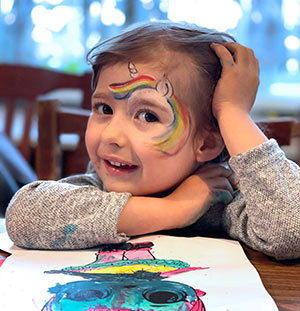 In Moldova, Plan International is working with the National Centre for Preventing Child Abuse to provide child protection and psychosocial support. Maria, a psychologist in our mobile unit, works with children like Milana above. Maria fled Ukraine, so she understands what it's like when conflict uproots your life. Learn more about our humanitarian-relief and resilience programs.
Plan International Canada's Impact in 2022
We received $274 MILLION from 17 INSTITUTIONAL PARTNERS and 200,447 SUPPORTERS to fund our work.
---
102,101 GIFTS OF HOPE were purchased by ethical gift givers for a total of $7.2 MILLION

GENEROUS SUPPORTERS
Plan International Canada's work reached
14.5 million people
including 7.6 MILLION CHILDREN (3.8 MILLION girls)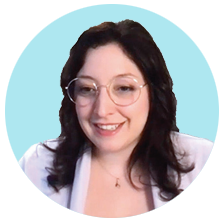 What do you want your legacy to be? At 27, Beverly Marchand has already made a difference for future generations with a gift in her will to Plan International Canada. "A legacy gift allows you to make that extra contribution, and for me it's a way to make sure that what I started when I was alive is still echoing in the universe afterwards," says the PhD student from Sainte-Catherine, Quebec. Learn about other Plan International Canada legacy supporters like Beverly.

WATCH BEVERLY'S STORY
CHILD SPONSORSHIP
CHILD SPONSORSHIP
140,965 children,
were supported by 98,417 SPONSORS in Canada

Mary Di, who became part of the Child Sponsorship program in Cambodia when she was four, shares in her video how other Plan International programs are helping educate young people in her community about sexual health and teaching them job skills, like sewing, so they can be financially independent before they marry. "When I grow up, I want to be like my father, who is a policeman, so I, too, can protect our community," she says. Learn about our Children Sponsorship Program.

WATCH MARY DI'S STORY
HEALTH
1.3 MILLION CHILDREN, ADOLESCENTS AND ADULTS
received health care and education
---
382,996 CHILDREN AND ADULTS received food support

HEALTH
11.9 million people
including 6.2 MILLION CHILDREN, received life-saving services from our programs with The Global Fund to Fight HIV, TB and Malaria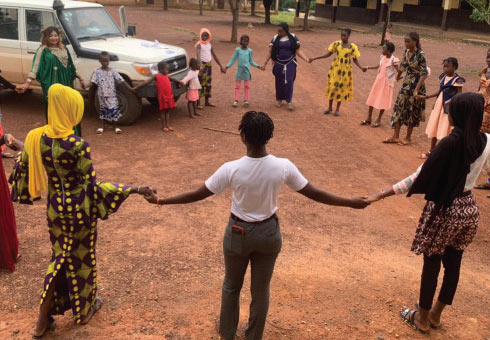 As part of the Eradicate TB & HIV project in Guinea, boys and girls participate in Champions of Change Clubs to learn how to fight against gender based violence and about gender equality and girls' rights in the context of eliminating these diseases. The project, which was developed in partnership with The Global Fund to Fight HIV, TB and Malaria, also receives matched funds from Canadian supporters. Learn more about our health programs.
EDUCATION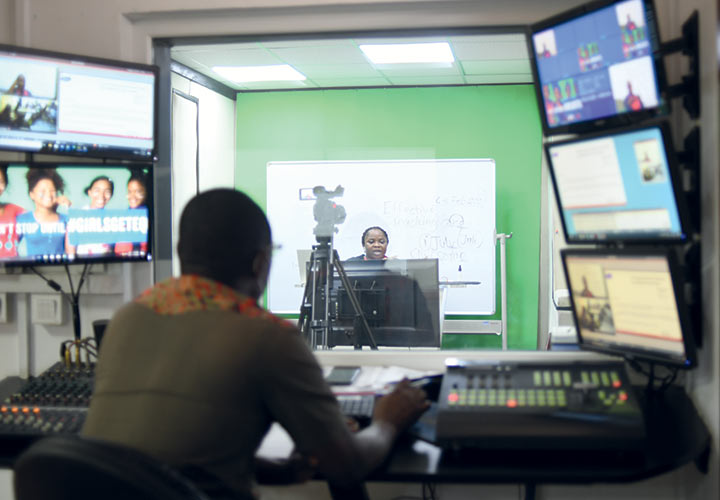 EDUCATION
496,967 children
including 252,611 GIRLS accessed education

A good teacher changes lives. But if you're one of the 8,000 teachers living in Ghana's most marginalized and hard-to-reach communities, it's difficult to attend professional training workshops. The Train for Tomorrow project is an interactive distance learning program led by expert trainers and funded with a grant from Dubai Cares. Learn more about our education programs.
YOUTH ENGAGEMENT AND ECONOMIC EMPOWERMENT
15,393 CHILDREN AND ADULTS
were helped though economic-empowerment initiatives
---
11,977 YOUTHS IN CANADA participated in broad-scale knowledge building through Power Within clubs and online programming

YOUTH ENGAGEMENT AND ECONOMIC EMPOWERMENT
12,547 youths
in Canada participated in youth-engagement initiatives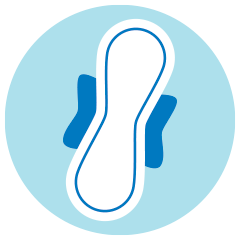 "Menstrual health is a human right. Women shouldn't feel like it's a curse to be a woman due to their periods." – Ila Dru, a youth ambassador at the Storytellers Symposium


Learn about our youth-empowerment and economic-empowerment programs.
READ THE IMPACT REPORT
PROTECTION FROM VIOLENCE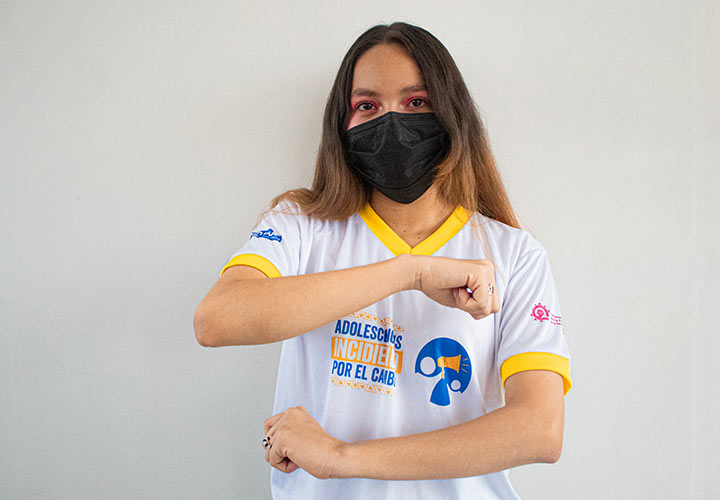 PROTECTION FROM VIOLENCE
129,661 children
were protected from harm, including abuse and exploitation

Kassandra participates in our $11.5 million She Decides project in Peru. She joined our Political Advocacy and Governance program and launched Activate, a youth-led group that raises awareness about girls' rights. Her goal is to become a doctor so she will be able to help survivors of gender-based violence. Learn more about our protection-from-violence programs.
HUMANITARIAN RESPONSE
581,627 PEOPLE were reached by our COVID-19 response
---
$1.48 MILLION was provided to refugees from Ukraine in the first four months of the crisis
430,007 people
were reached by Plan International Canada's disaster-relief work
$94,729

was raised during the first week of the hunger crisis campaign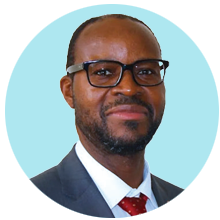 "If the world doesn't pay attention, 811 million people struggling to find food in the world's hungriest places will become a forgotten statistic," declares Stephen Omollo, our new Plan International CEO. Learn more about the hunger crises and what you can do to help.
How you can help
Interested in supporting the cause? Check out these ways you can begin championing girls' rights and gender equality.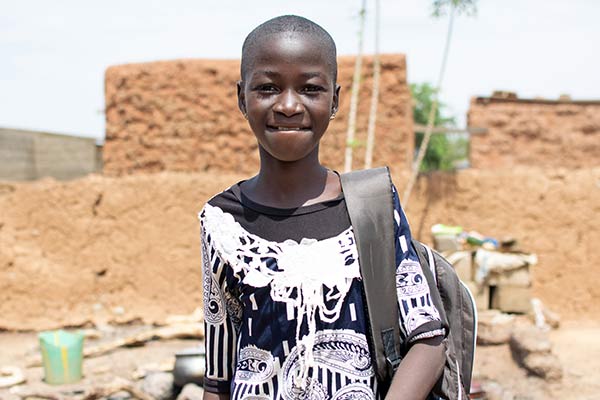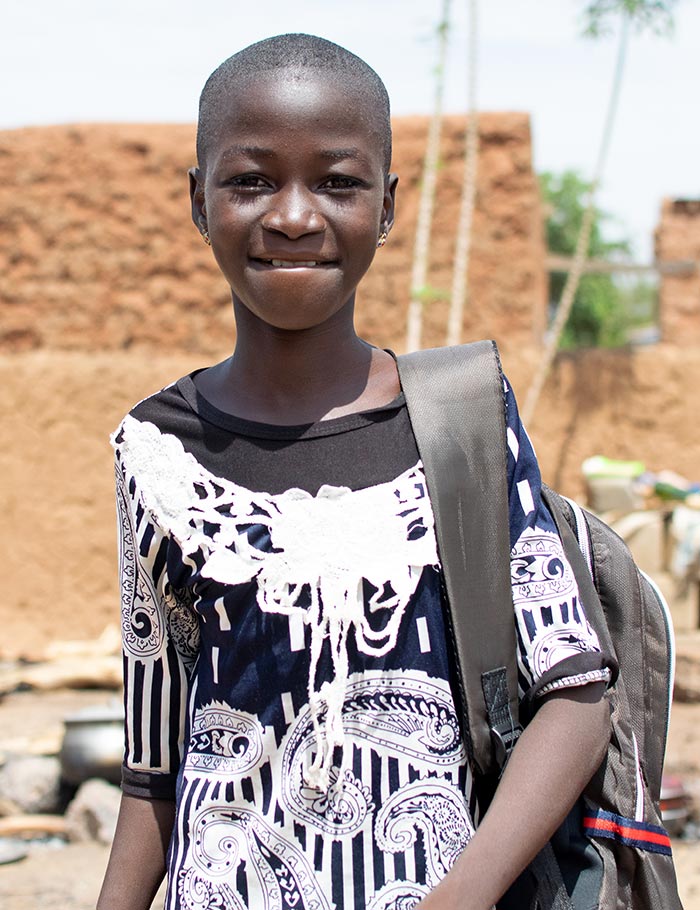 Join our mailing list to receive updates
By signing up you agree to receive our emails.