Placeholder for mobile shadow
How to start a fundraiser for Plan International Canada
Starting a fundraiser is an exciting way to make a difference and help others in need around the world. By choosing to fundraise for Plan International Canada, you are helping millions of children unleash their potential. In addition, fundraising for a cause is a wonderful opportunity to engage with your friends, family and community while also increasing your impact exponentially.
No matter whether you're new to fundraising or a seasoned pro, we're here to help with your fundraising ideas and show you ways to fundraise so that you can help ensure children and especially girls, are safe, healthy, educated and empowered.
Jump start your virtual fundraising ideas
In these uncertain times, we are reminded of the greater role we all play to keep our communities safe and healthy. Now more than ever we can use technology in new ways so we can continue to stay connected and champion change for the causes that matter to us.
Join Plan International Canada and let's work together to jump start your virtual fundraising ideas. We'll show you how to start a fundraiser and help you bring your network together to create positive change for children, families and entire communities during in this unsettling time.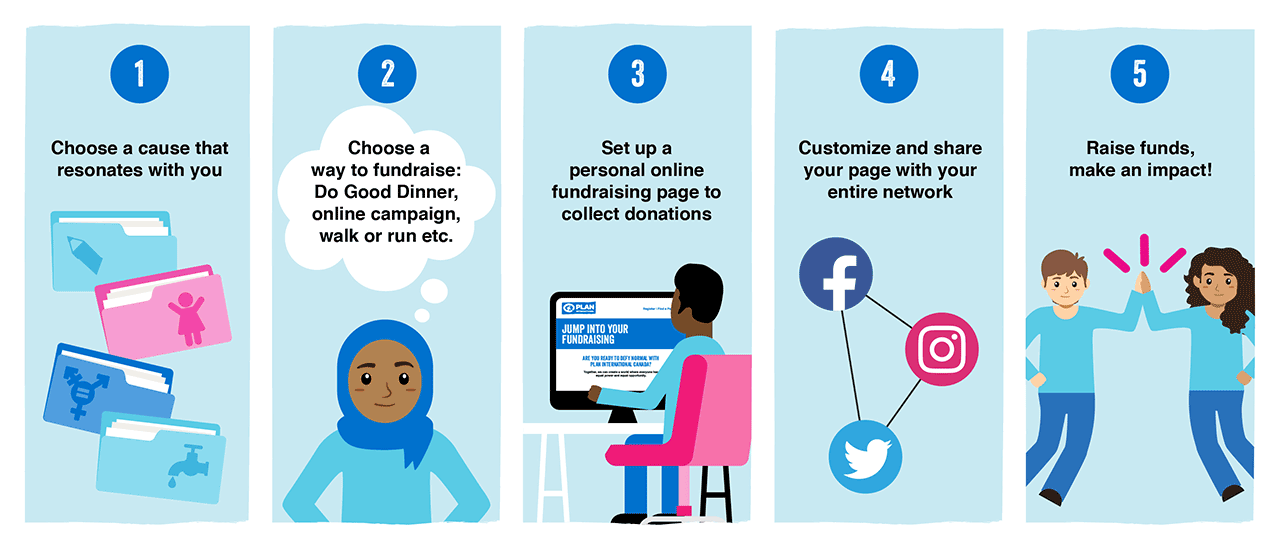 Choose your own fundraising adventure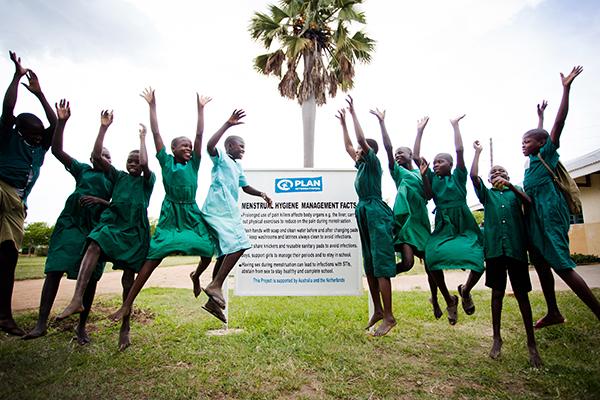 Jump into your fundraising
It's that easy!
Build your own custom fundraising page here. Whether you're hosting an event or want to do some crowdfunding - we can help get you started.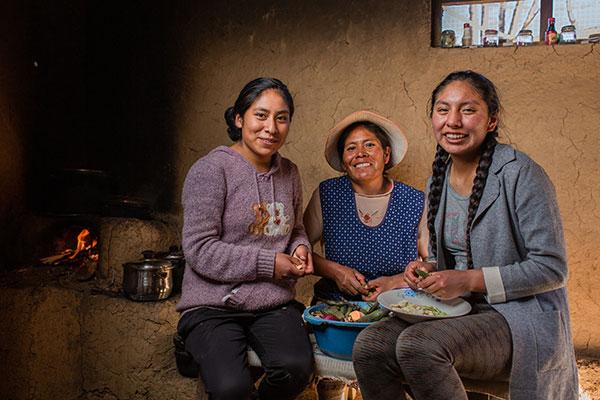 Do good dinner fundraiser
Dinner Party for a Cause!
Host a virtual dinner party and bring together your guests to make an impact. Get started here to unlock neat resources like invites, thank you cards and an interactive game for your online event..
Resources to help you raise money for a cause
New to fundraising? We can walk you through everything. Get access to great fundraising resources like toolkits and pledge forms here:
Join our mailing list to receive updates
By signing up you agree to receive our emails.