Placeholder for mobile shadow

Our supporters give generously and loyally to the work of Plan International around the world and have a right to know that their money is being used appropriately.
The role of Plan International Canada's Board is to protect the interests of all stakeholders and ensure that expected standards of good governance, accountability and transparency are met. More specifically, the Board:
Approves the budget, audited financial statements and governance policies.
Ensures all By-laws and key policies – like those addressing safeguarding children and young people, conflict of interest, privacy and procurement – meet today's standards, and updates them when necessary.
Ensures standard Board accountabilities are being fully addressed through the Terms of Reference of four Board Committees (Governance and Nominating, Finance and Audit, Human Resources and Compensation, and Development).
Works with our independent auditors to ensure Plan International Canada meets the highest standards of accuracy in presenting our financial summary and statements.
Oversees executive compensation policy and decisions, assesses CEO performance and does succession planning.
Ensures adherence to the Imagine Canada National Standards Program through accreditation of all five key areas relating to good governance, accountability and transparency.
The CEO performance assessment process begins with the board and the CEO agreeing upon annual performance objectives and the key indicators that will measure achievement. There is a review at the six-month mark and a formal review at year end. For the formal review, the CEO provides written feedback on accomplishments to the Chair of the Board and the full board meets to review this. The Chair of the Board is responsible for delivering the final performance assessment to the CEO, with an evaluation of accomplishments in relation to the objectives set out at the beginning of the year.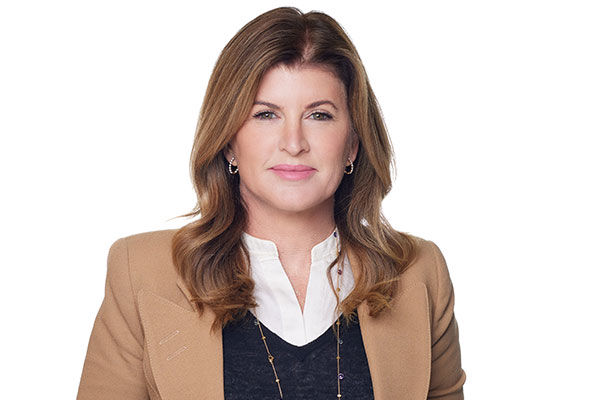 The Honourable Rona Ambrose
CHAIR C.M.
The Honourable Rona Ambrose is a national leader. She is the former Leader of Canada's Official Opposition and an outspoken global champion for the rights of women and girls. She led Canada's efforts to create the International Day of the Girl at the United Nations, a global movement that advocates for the rights of girls.
In addition to serving as an independent corporate director, Rona is a Global Fellow at the Wilson Centre Canada Institute in Washington DC, focusing on key Canada US bilateral trade and competitiveness issues. She also serves on the advisory board of the Canadian Global Affairs Institute and the Advisory Council on the North American Free Trade Agreement. Rona has received many meaningful awards for her advocacy and public policy over the last decade.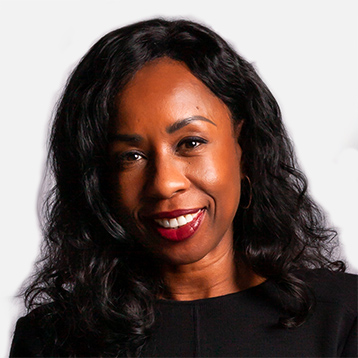 Mary-Anne Carignan
President, Clinical Division, Purkinje, MBA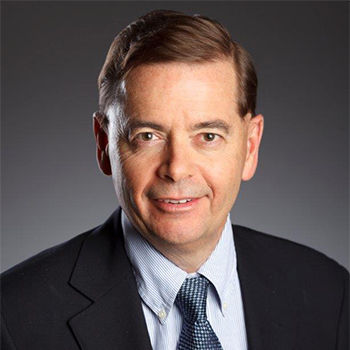 David Court
Director Emeritus, McKinsey & Company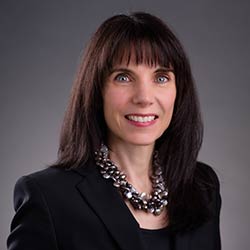 Lori Evans
Executive Vice President, Strategy & Corporate Development Iogen Corporation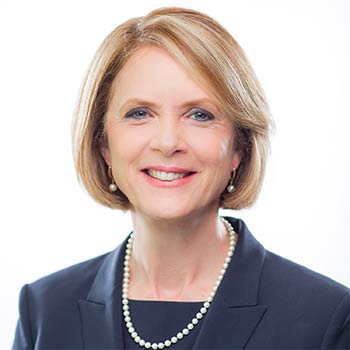 Helena Gottschling
Former CHRO, RBC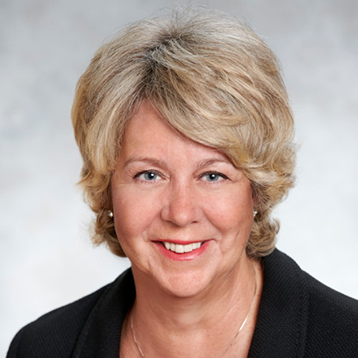 Martine Irman
Former Vice Chair, TD Securities and SVP, TD Bank Group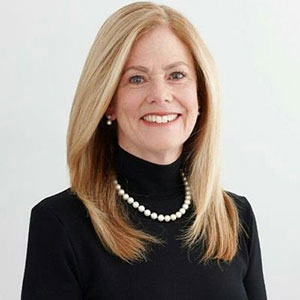 Colleen Mcmorrow
FCPA, FCA, ICD.D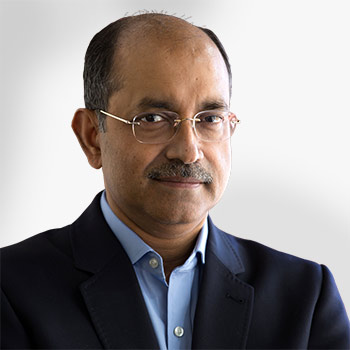 Barun Mohanty
Former MD International, Michael & Susan Dell Foundation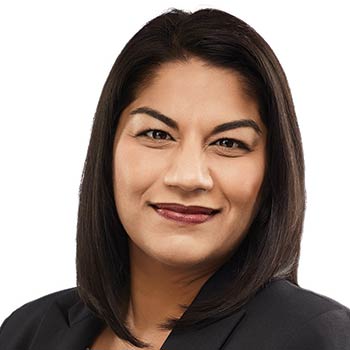 Rima Ramchandani
Partner, Torys LLP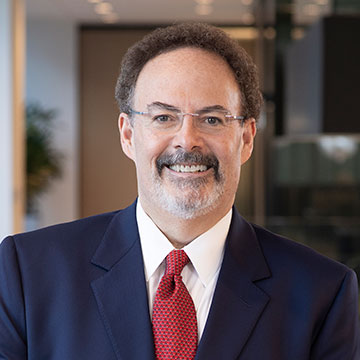 Michael Rolland
FCPA, FCA
Paula Sahyoun
Senior Associate, Social Venture Connexion (SVX)
Fora's Girls on Boards Young Director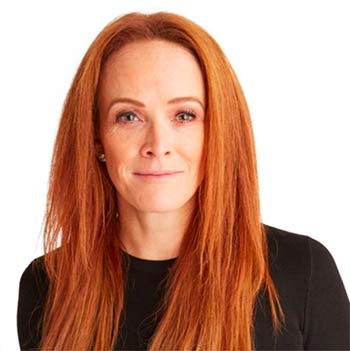 Leagh Turner
Co-CEO, Ceridian
Board emeritus
We are grateful to the Board Emeritus, made up of past members of Plan International Canada's Board of Directors, for continuing to strengthen the work of Plan International Canada with their advice and support:
David Adams
Patsy Anderson
Suzanne Barclay
Cecilia Bertram
John Bonnycastle
Patricia Curadeau-Grou
Minh-Thu Dao-Huy
Thomas Erskine
Laura Freeman
Martin Fry
Lorne Harasen
Jim Hilborn
Sasha Jacob
Karen Jackson
Grace Jasper
Vahan Kololian
Josh Liswood
Christine Magee
Fred McElman
Don Middleton
Dr. William Pope
Aaron Regent
Bernard Richard
Stephen Stewart
Dr. James Thliveris
Hélène Vien
Join our mailing list to receive updates
By signing up you agree to receive our emails.