Placeholder for mobile shadow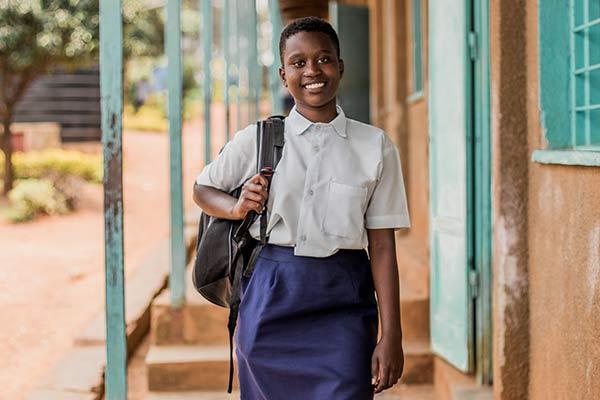 Send a girl to school
Girls in many parts of the world have the desire to continue their studies, but not the means. This gift supplies that part of the equation. It provides girls in low-income countries with the support they need to carry on with their schooling. This in turn gives them choices about a future that doesn't only include marriage and motherhood. It gives them the choice to do just about anything. Which in turn, helps their parents, their brothers, their sisters, their communities – everyone – see that girls really can do anything they set their minds to, if only they have the chance.
Join our mailing list to receive updates
By signing up you agree to receive our emails.