Placeholder for mobile shadow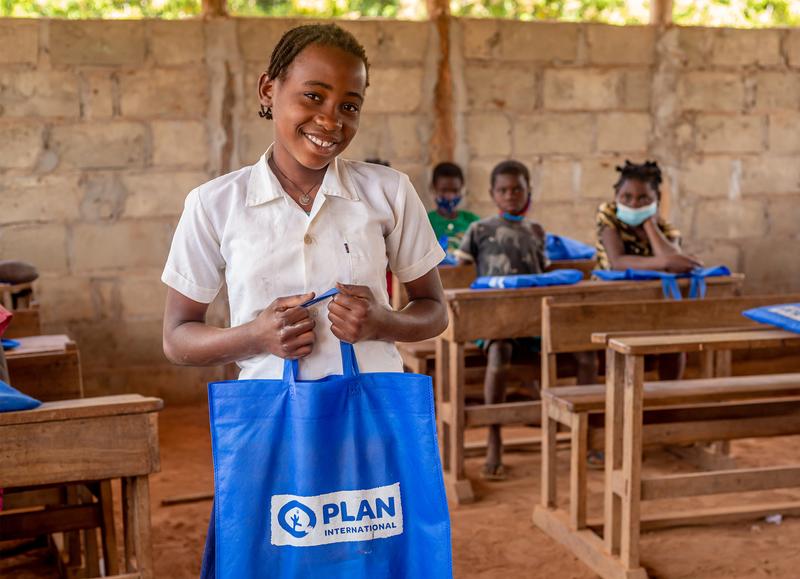 Send a Girl to School
Girls in many parts of the world have the desire to continue their studies, but not the means. This gift supplies that part of the equation. It provides girls in low-income countries with the support they need to carry on with their schooling. This in turn gives them choices about a future that doesn't only include marriage and motherhood. It gives them the choice to do just about anything. Which in turn, helps their parents, their brothers, their sisters, their communities – everyone – see that girls really can do anything they set their minds to, if only they have the chance.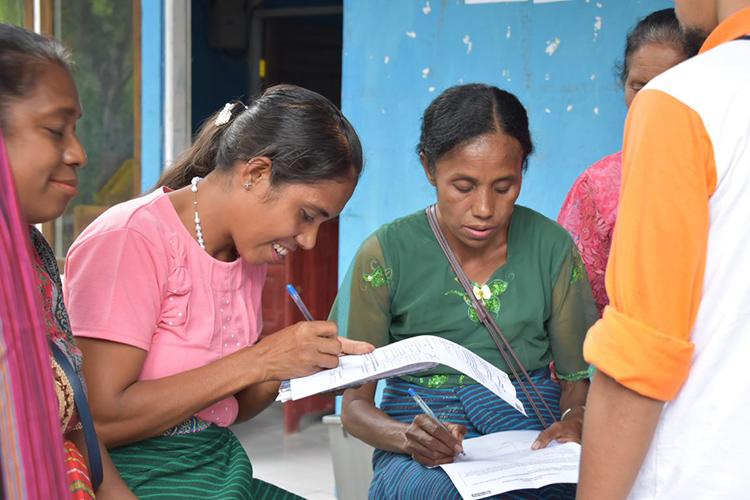 $125 matched for $750 value
What if your life depended on this phrase: Khajc jklc aslkjp akhcbp. Can't make sense of it? That's what life is like for the millions of women in the world who cannot read. But this gift of literacy, including financial literacy, is helping thousands of women in low-income countries make sense of the world.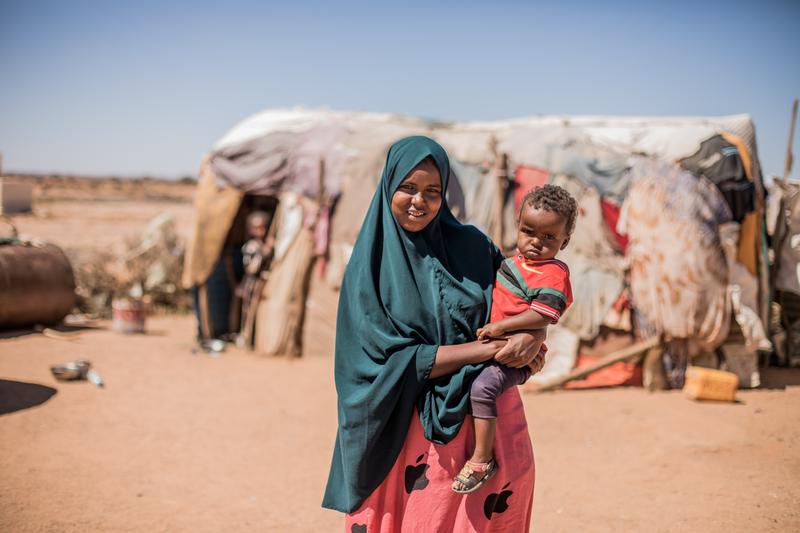 This gift goes wherever the greatest needs are for children across more than 50 countries around the world. It provides everything from urgent and essential care for newborns to nutritious food for families to aid for communities in crises…and so much more. Give this gift to help reach those who need it most, no matter what arises.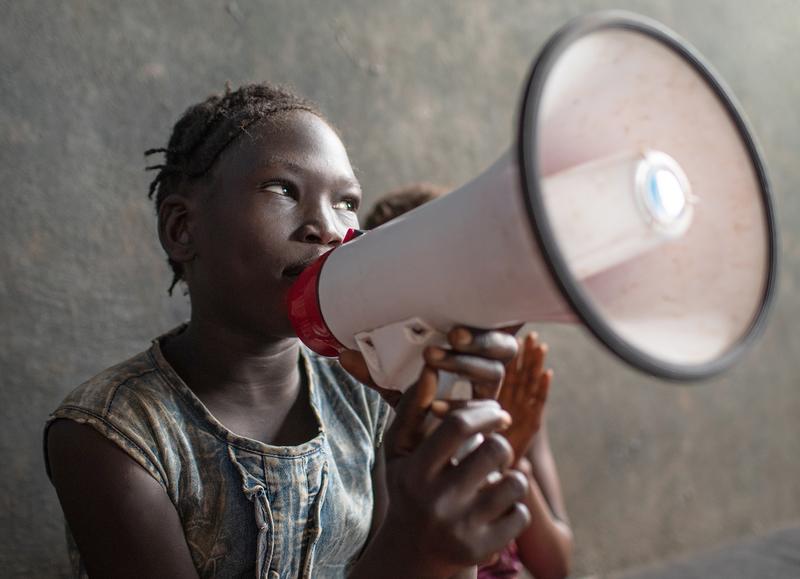 $100 matched for $900 value
Join our mailing list to receive updates
By signing up you agree to receive our emails.