Placeholder for mobile shadow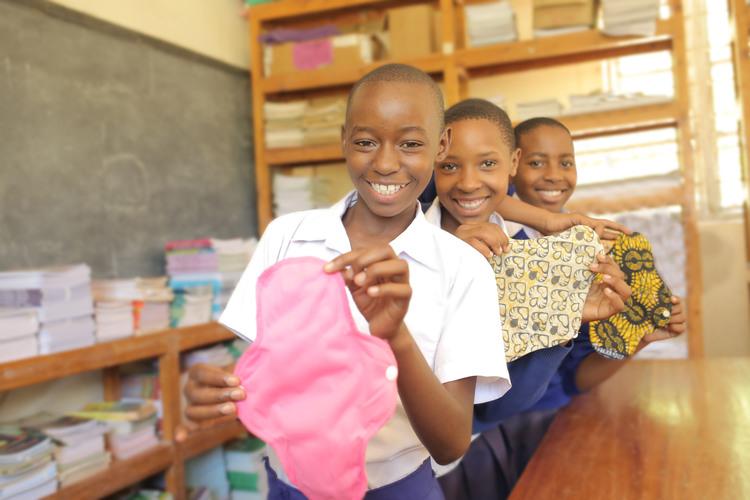 Pads for periods
Periods shouldn't prevent girls from having the same opportunities as boys. But in many developing countries, girls miss school because of barriers to managing their periods and must resort to often unsafe methods like straw, newspapers and rags – to manage their periods. This gift can provide pads to girls and education on how to safely manage their periods. It will teach girls not only how to use the pads but can also teach them how to make pads themselves, which they can sell to earn an income. And it can provide education to both boys and girls through school health clubs to tackle issues of shame and stigma, so a period never stops any girl from unleashing her equal power.
This gift is providing period pads and related health and hygiene education to the young girls who need it most. In Columbia, a series of workshops on menstruation has reached more than 3,600 girls across 15 municipalities. And in Bangladesh, girls are producing sustainable pads and supplying them to over 150 schools and pharmacies, for extra income and economic empowerment. And the impact doesn't stop with girls – this gift also drives community information sessions educating boys and men about periods, shattering harmful and dangerous stigmas. "I had a friend who started her period but didn't have the opportunity to get sanitary towels, so she could not attend school," says 15-year-old Joyce from Kenya. Thankfully, improved access to proper menstrual support has changed this. "Now girls will be able to learn comfortably," she celebrates.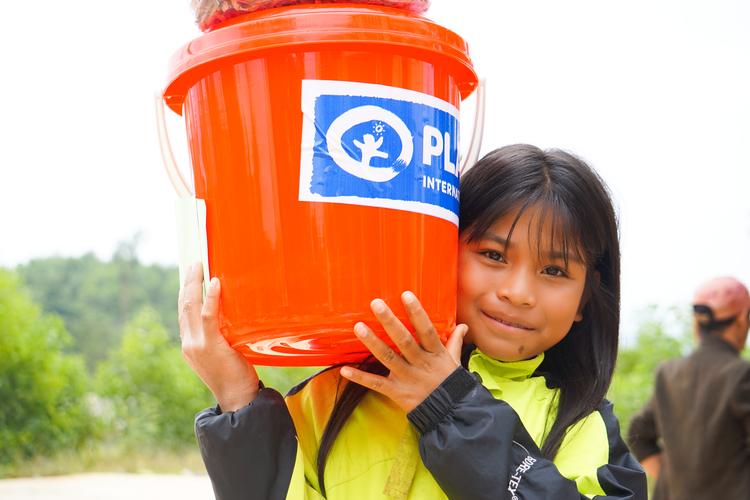 Hygiene kit for girls
With this gift, you'll help girls seeking refuge from violence or natural disasters maintain their right to human dignity. This kit is filled to the brim with soap, toothpaste and sanitary products like menstrual pads. Your gift will help protect health, promote hygiene and prevent stigmatization so girls in need can carry on with confidence.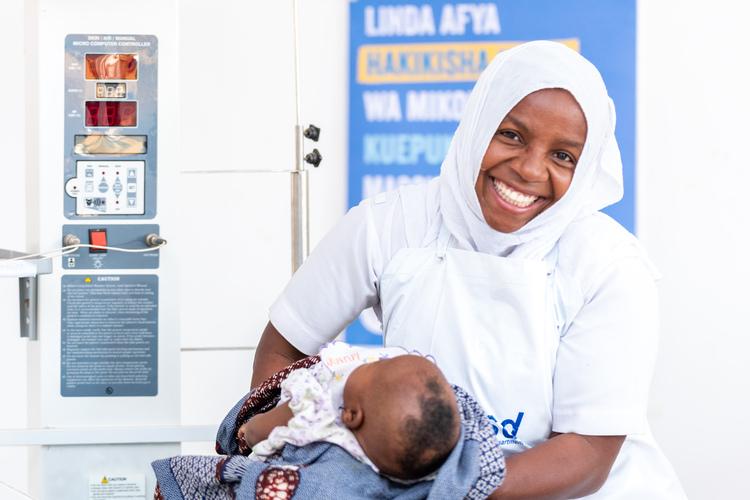 Safe-delivery kit (Mama kits)
Given to expectant moms, your gift contains hygiene items, a warm wrap for swaddling little ones, and all of the basics needed to deliver babies and empower new moms. This gift is also helping improve access to health clinics and services for mothers and their children, delivering good health so they can both grow stronger, together.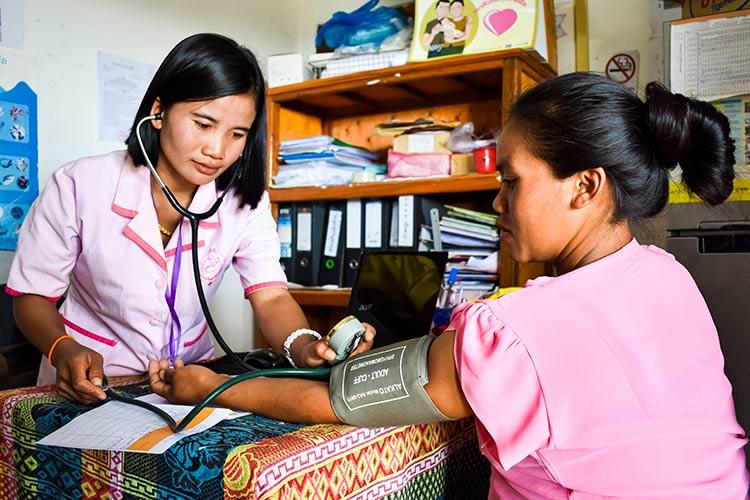 Train a female health worker
This gift provides training for health workers of all stripes, from midwives to community health volunteers to nurses. It's strengthening health systems by improving healthcare from the doorstep to the delivery room and everywhere in between – with a particular focus on assisting vulnerable women, newborns and children. Your gift is helping families get healthy and stay healthy so they can build healthier tomorrows.
Join our mailing list to receive updates
By signing up you agree to receive our emails.