Placeholder for mobile shadow
International Women's Day is a global celebration of women's social, economic, cultural and political achievements. Marked annually on March 8, this day recognizes the progress made towards gender equality, while also acknowledging the work that still needs to be done.
Bridging the leadership gap with the next generation of girls and young women
Around the world, millions of girls and young women face unjust barriers and discrimination due to their age and gender. Female leadership is underrepresented across all industries, and programs like Girls Belong Here – including the powerful young women leading them – are working to change this disparity.
The World Economic Forum estimates that it will take a staggering 132 years to achieve gender equality. It's time to support girls' full participation in society, listen to their voices and invest in their skills – until we're all equal.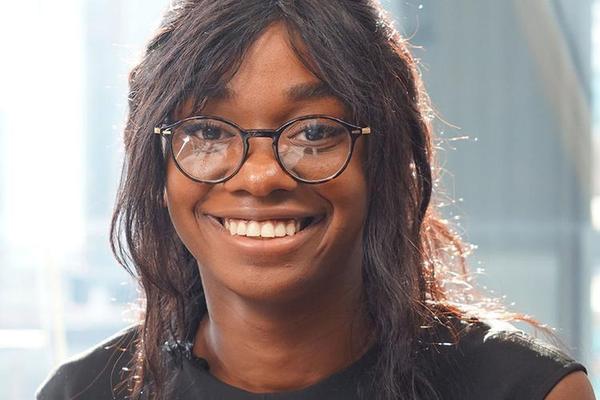 Girls Belong Here
Our longstanding youth leadership program equips girls and young women aged 14-24 with the skills and support they need to step into decision-making roles and make their voices heard.
Learn more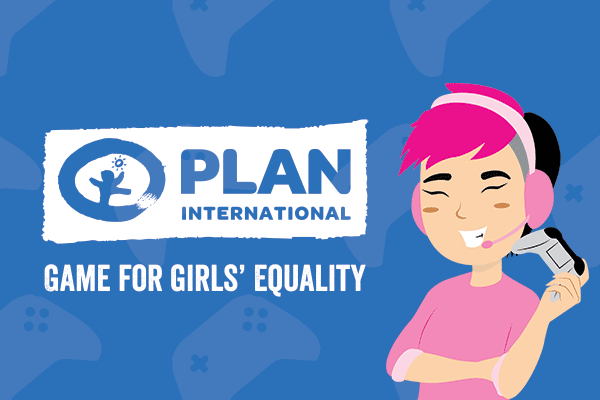 Game for Girls' Equality
Level up for a good cause: Throughout March 2023, join a series of gaming livestreams to raise funds and make a difference for girls' empowerment and leadership.
Tune in
---
Support girls and young women worldwide to break down barriers and pave their own way to equal representation and leadership.
Stories from our global work with women and girls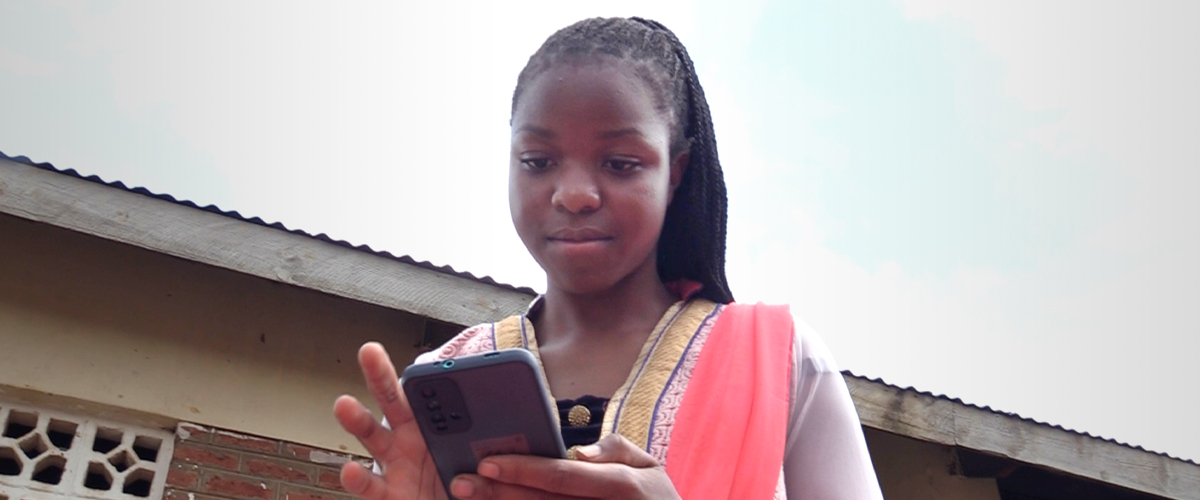 Tech For All: Why access to digital tools is a right, not a privilege
Access to digital tools is a right, not a privilege. Just ask Ruth. This young woman from Malawi uses a smartphone to earn a living and help close the gender gap in tech. Learn more about Plan International Canada's efforts toward digital equity.
Join our mailing list to receive updates
By signing up you agree to receive our emails.