Placeholder for mobile shadow
Plan International Canada is the first non-profit organization to ever be inducted into Canada's Most Admired Corporate Cultures Hall of Fame by Waterstone Human Capital. Here's why: together, we have created a climate of trust and inclusivity – where diversity in people, ideas and approaches is not only respected, it's encouraged.
We remain agile amid an ever-changing global landscape. Though we continue to evolve, our mission and strategic ambition will not change – and our work has never been so imperative. We will never stop believing in the multiplying power of girls and that every child deserves that right to learn, lead, decide and thrive. Our future success will be founded upon Plan International Canada's 80+ year history of focusing on our mission, our core values, responding to challenges and seizing opportunities with purpose, relevance and impact.
Ready for a job to help change the world?
Plan International Canada could be a good fit for you if
You are passionate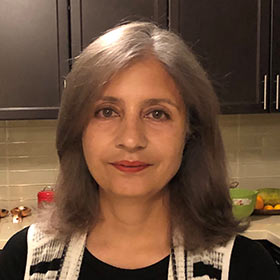 You can pursue your passion with out-of-the-box and innovative thinking and approaches that will bex supported and recognized by the organization in many rewarding ways. Given the huge diversity of backgrounds, experiences and expertise across a vast range of subjects, Plan International Canada offers individuals amazing learning and growth opportunities.
- Saadya Hamdani, Director, Gender Equality
You are collaborative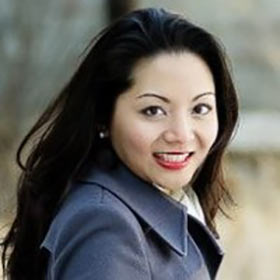 Our work environment is collaborative, and everyone is working towards the same common goals. A career at Plan International Canada leaves you feeling like you've achieved real and lasting impact in the world.
- Melanie Zetazate, Philanthropy Manager
You want to make a difference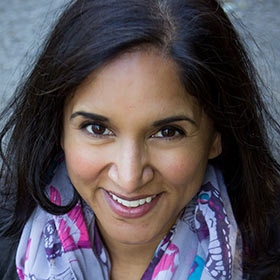 People ask me, "Is your work hard?" and I would say "Yes, it is really hard work." But I would also say that at the end of the day, the sound of children laughing is the same all over the world.
- Sangita Patel, VP, Program Management and Compliance
What our talented team has to say about working here

Benefits & perks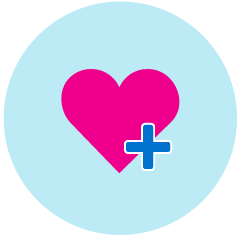 Health and Dental
Includes flexible spending accounts to help you stay healthy.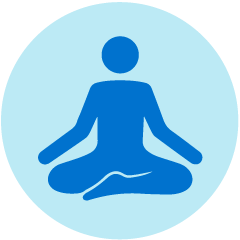 Balance
Relax and recharge with generous paid time off policies, including summer hours, holiday office closure, and meeting-free Fridays.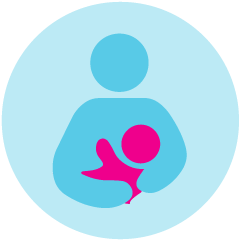 Family
Generous pregnancy and parental leave policy to support your family care needs.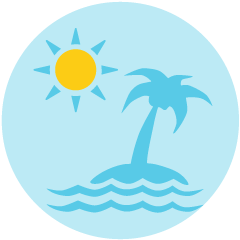 Retirement
Plan for the future with a competitive retirement plan and employer matching.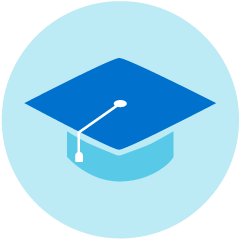 Growth
Learn and develop skills with access to over 14,000 online courses, Learn & Lead sessions and comprehensive orientation programs.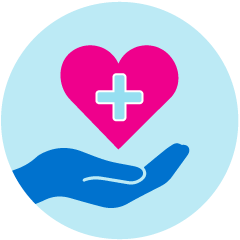 Support
Virtual access to healthcare providers, stress management and well-being.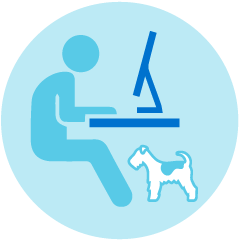 Flexibility
Option to work remotely and in our office located in midtown Toronto.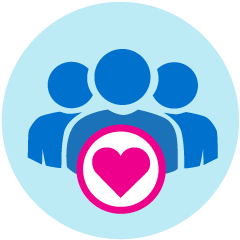 Community
Get involved with employee-led initiatives including Parent Resource & Support Group, Diversity, Equity & Inclusion, Wellness, and Social Committees.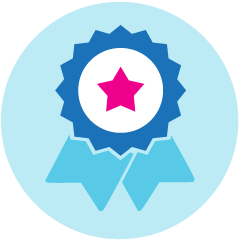 Rewards
Get recognized and be rewarded for your hard work with performance incentives.

Get to Know our Teams
Operations
Finance
From accounting, planning, compliance and reporting, we ensure financial stability and fiduciary responsibilities are met.
Information Technology
Finding robust, out-of-the-box solutions to everyday challenges is second nature to us. We are agile, data driven, and people-centric.
Talent & Culture
We are inherently curious about what drives and motivates one another. We attract, develop and retain exceptional talent while fostering an environment where we can all unleash our full potential - all while ensuring the safety of our staff is our top priority.
Facilities
We are continuously finding ways to ensure our health and safety measures in the office and virtual workplace support a safe, clean and functional workplace to best serve our staff and visitors.
International programs
Program Management & Compliance
From complex, multi-year, multi-donor grant administration to preparing financial reports and everything in between, we oversee the numbers to ensure donor requirements and are met and delivered within budget.
Program effectiveness & quality
Whether it's rolling out innovative and comprehensive research, monitoring and evaluation frameworks, knowledge management strategies or providing technical guidance on projects and proposals, we develop tools and build capacity.
Program & Business Development
A collaborative group of program managers and institutional grant writing experts guide proposals from ideation to contracting, while anticipating opportunities for growth and executing strategies critical to success.
Marketing & Development
Mass marketing
We are passionate about creating an exceptional donor experience. We develop strategies and seek opportunities to improve supporter retention, engagement, satisfaction and revenue generation.
Communications
A creative group specializing in content strategy, public relations, youth engagement and digital engagement. Together, we seek to increase the support and participation from all Canadians.
Philanthropy
From solicitation, cultivation, and stewardship of relationships, we partner with a diverse group of donors to secure vital funding for the vulnerable communities we serve.
Plan International Canada is an employee centered organization; giving priority to the health, wellbeing and growth of employees more than anything else.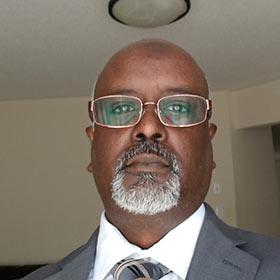 Mohammed Ibrahim, Senior Health Advisor
Location
Join our mailing list to receive updates
By signing up you agree to receive our emails.