Placeholder for mobile shadow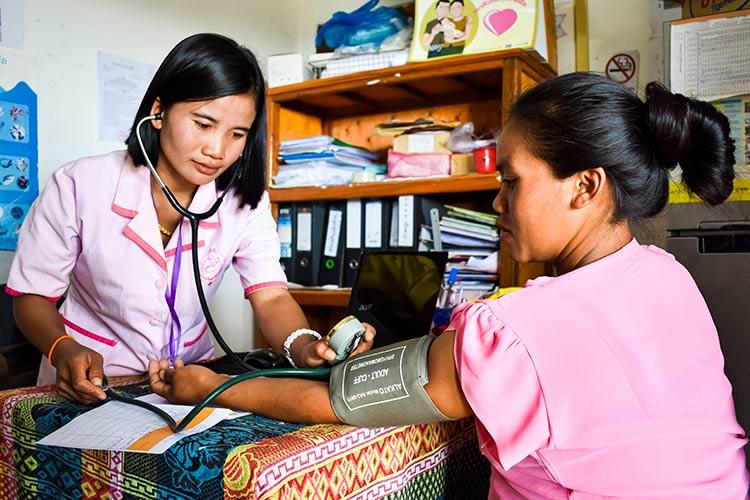 Train a female health worker
This gift provides training for health workers of all stripes, from midwives to community health volunteers to nurses. It's helping strengthen health systems to improve healthcare from the doorstep to the delivery room and everywhere in between, with a focus on reaching the most vulnerable people, especially women, newborns and children. Help families get healthy and stay healthy, while communities everywhere build healthier tomorrows.
When you give a Gift of Hope, you help provide tangible goods and support vital programs that put girls in school, food on plates, income in the hands of families and so much more. Learn more about the impact of Gifts of Hope. Link: https://plancanada.ca/giftsofhope/topic/see-the-impact-of-your-gifts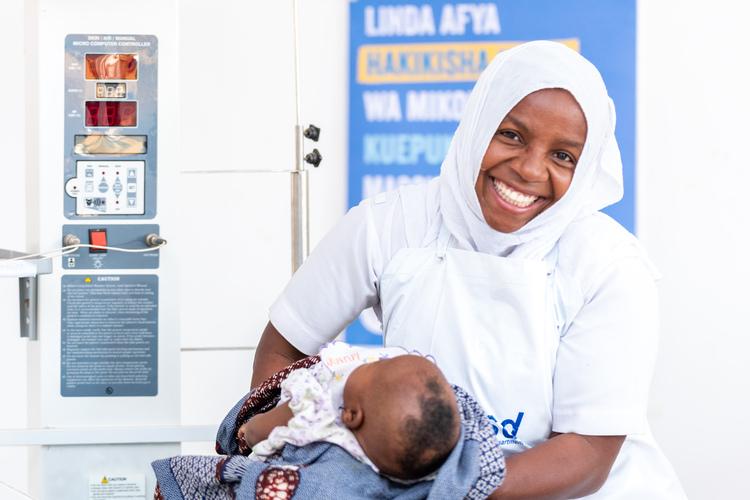 Safe-delivery kit (Mama kits)
Given to expectant moms, your gift contains hygiene items, a warm wrap for swaddling little ones, and all of the basics needed to deliver babies and empower new moms. This gift is also helping improve access to health clinics and services for mothers and their children, delivering good health so they can both grow stronger, together.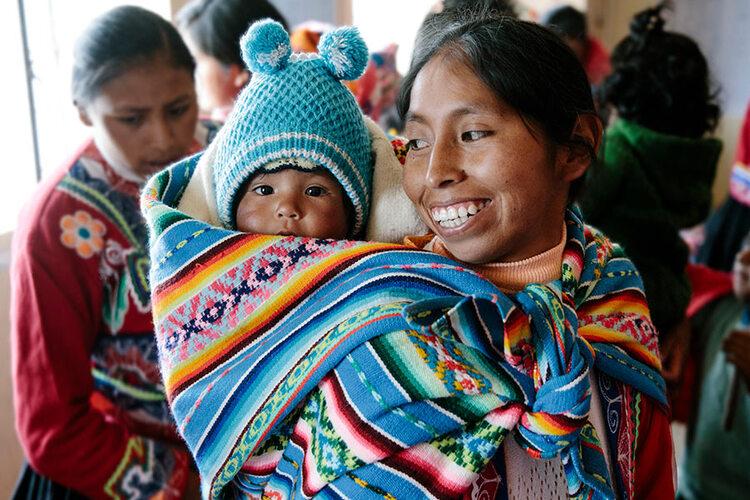 Medicine for moms and babies
Your gift will save lives by providing malaria medications, antibiotics and other important medicines, as well as supplies like stethoscopes, blood pressure cuffs and delivery tables. Given in your name, this gift will give moms and their babies health and hope for a thriving life together.
Join our mailing list to receive updates
By signing up you agree to receive our emails.