Placeholder for mobile shadow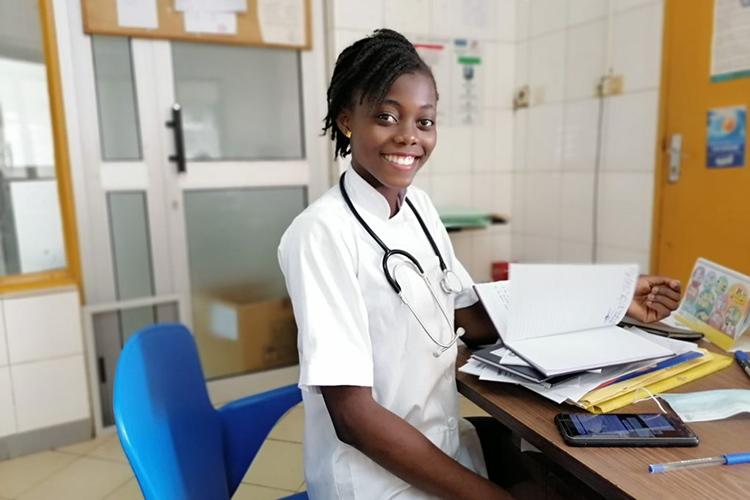 Health worker training for women
This gift provides training for health workers of all stripes, from midwives to community health volunteers to nurses. It's helping strengthen health systems to improve health care from the doorstep to the delivery room and everywhere in between, with a focus on reaching the people most at risk, especially women, newborns and children. Help families get healthy and stay healthy, while communities everywhere build healthier tomorrows.
Join our mailing list to receive updates
By signing up you agree to receive our emails.