Placeholder for mobile shadow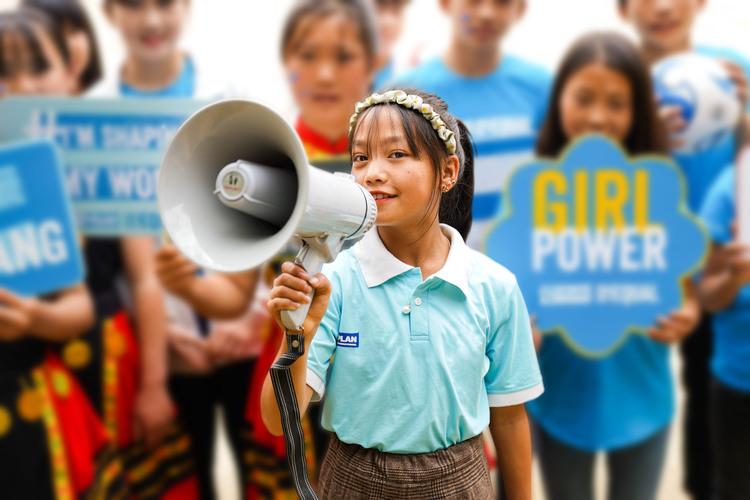 Girl power
Girls have a unique ability to change the world and the lives of those around them. This gift is about unleashing that power in every girl. It's about offering girls nourishment, education and protection. It's about creating schools that are safe, and ensuring that girls are not forced into early and unsafe marriages. It's about engaging boys and men to help achieve gender equality, and opening up economic opportunities to women so they can lead themselves and their families out of poverty. It's about creating a world where every girl has the chance to harness her unique power to shape her own future and change the world.
Last Gifts of Hope season, this life-changing gift helped 203,000 girls around the world realize their unstoppable strength to thrive and make their own futures, while opening access to equal opportunities. In Bolivia, for example, both girls and boys are learning through club activities and trainings how gender equality uplifts us all. This gift is helping girls learn about and harness their rights to things like school and health care, while also actively engaging leaders, parents and community members to shift mindsets and advocate for girls and all they can achieve. "The training sessions taught me so much," thanks Eimar. "Now I feel I can be someone because of all this has given me," she adds, grateful to the Canadians who helped her discover her true power, grow her sense of identity and ignite her inner purpose. "I learned to revise the beliefs passed down to me, and that human rights must be respected equally for men and women," shares one 19-year-old male who also took part in awareness trainings in Colombia.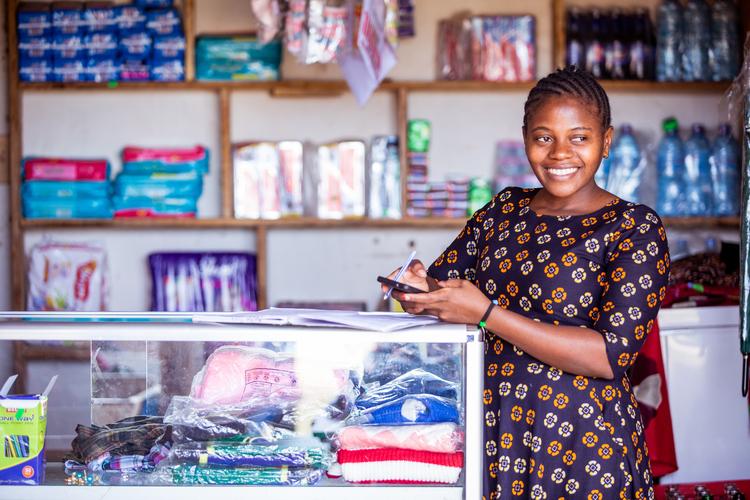 The mom shop
With this gift, you'll help entrepreneurial women carve out their own path and design their own future. This gift includes vocational training courses coupled with numeracy and financial literacy. It will offer Village Savings and Loans programs that help women work together to create small business opportunities like making honey, peanut butter, clothing or soap – initiatives that are feeding families and providing an income. In your name, this gift will enable mothers to better care for their families and keep their children nourished, healthy and in school.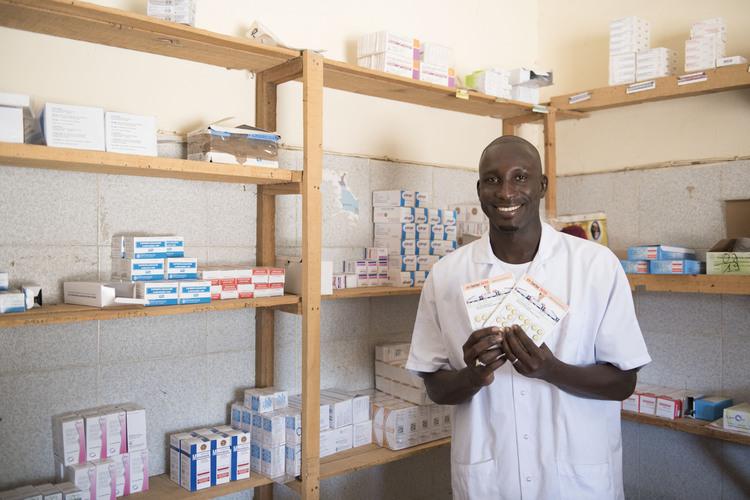 Stock a pharmacy
This gift will improve the supply of medicines to help make sure that getting sick at the wrong time of the month, when medicine has run out, isn't a death sentence — and that health care is more than just a game of chance. In your name, lives will be saved.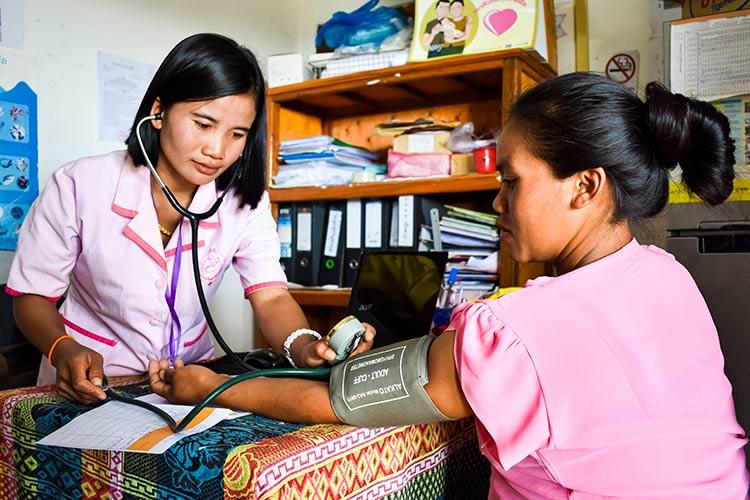 Train a female health worker
This gift provides training for health workers of all stripes, from midwives to community health volunteers to nurses. It's strengthening health systems by improving healthcare from the doorstep to the delivery room and everywhere in between – with a particular focus on assisting vulnerable women, newborns and children. Your gift is helping families get healthy and stay healthy so they can build healthier tomorrows.
Join our mailing list to receive updates
By signing up you agree to receive our emails.