Placeholder for mobile shadow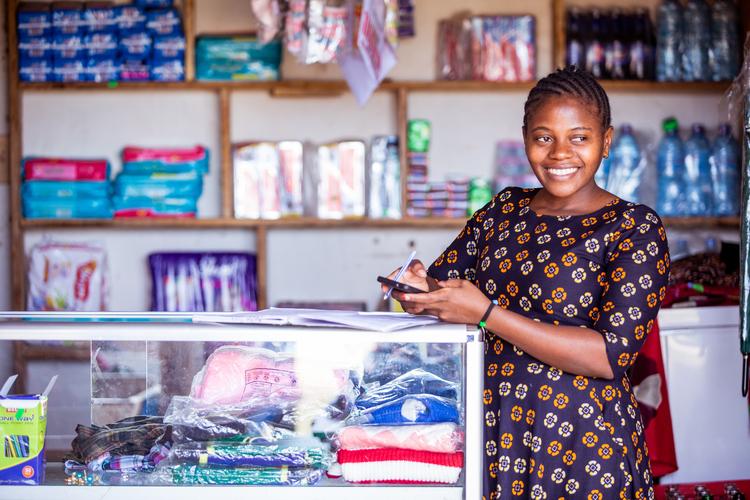 The Mom Shop
What will you see when you enter the mom shop? You'll see entrepreneurial women carving out their own path and designing their own future. You'll see mothers who are able to look after their families and keep their children nourished, healthy and in school. This gift includes vocational training courses coupled with numeracy and financial literacy. It offers Village Savings and Loans programs that help women work together to create small business opportunities like making honey, peanut butter, clothing or soap – initiatives that are feeding families and providing an income. Buy this gift, support the mom shop and you'll be helping mothers and families earn a living to create a better day.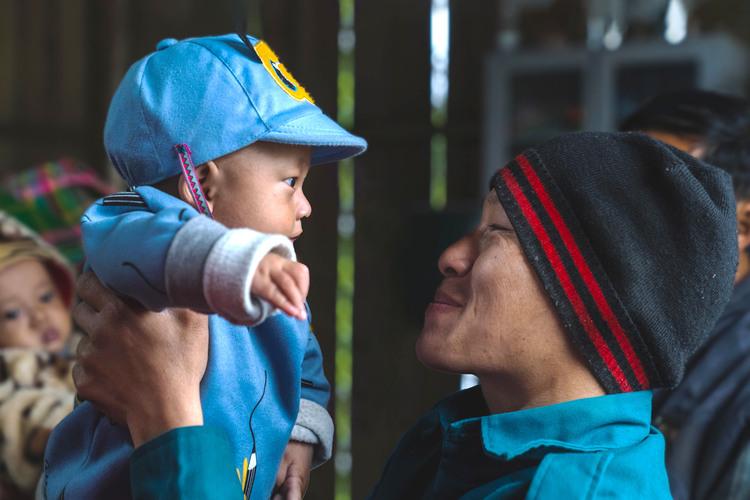 $29 matched for $174 value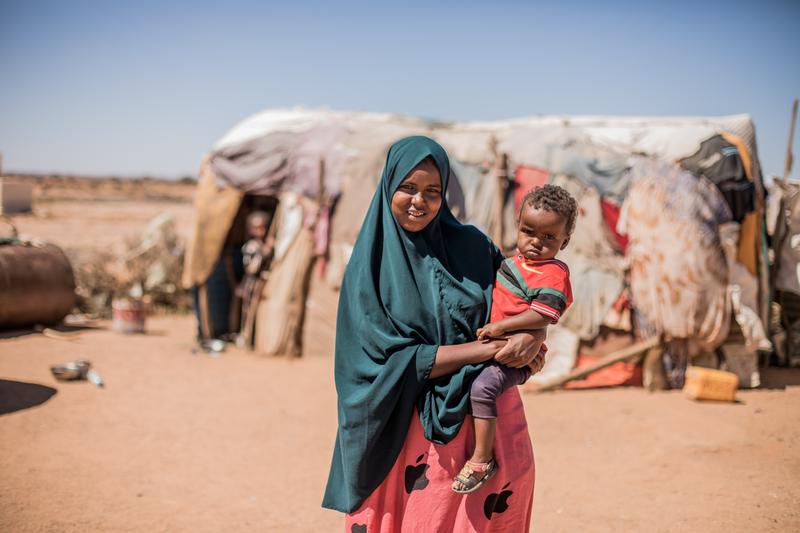 This gift goes wherever the greatest needs are for children across more than 50 countries around the world. It provides everything from urgent and essential care for newborns to nutritious food for families to aid for communities in crises…and so much more. Give this gift to help reach those who need it most, no matter what arises.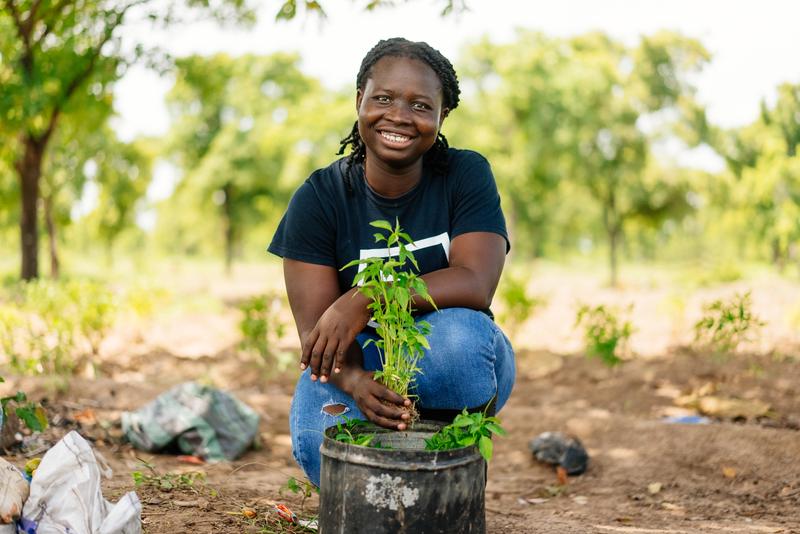 $65 matched for $325 value
This gift supports women and youth in growing eco-conscious businesses. It works to sustain environments, food availability and incomes with training and supplies for ventures like seaweed farming, mushroom foraging and beekeeping. It also helps protect regions vulnerable to climate change with community-led initiatives like mangrove planting and conservation to reduce storm dangers and damage.
Join our mailing list to receive updates
By signing up you agree to receive our emails.