Placeholder for mobile shadow
What is #ChangeTheBirthStory?
Every day, over 800 women and girls die from preventable causes related to pregnancy and childbirth. We are on a mission to #ChangeTheBirthStory through our Strengthening Health Outcomes for Women and Children (SHOW) project, which is supported by the Government of Canada. This work reaches millions of people in hundreds of communities across five countries: Bangladesh, Ghana, Haiti, Nigeria and Senegal.
Together, we're helping remove the barriers that prevent women and adolescent girls from accessing health care services and information and exercising their sexual and reproductive rights. Our work addresses harmful gender norms to advance equality, sexual, reproductive and maternal health, and it encourages men and boys to be supportive partners and promoters of women's and girls' health and rights.

Barrier 1
Capacity to seek care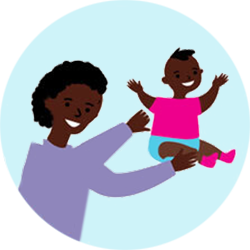 Barrier 2
Transportation to care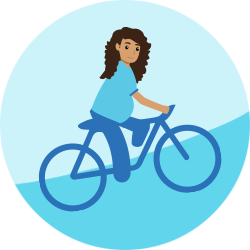 Barrier 3
Receiving appropriate, skilled care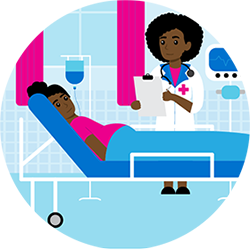 See how tackling gender inequality in health care benefits all
Click on a group below to read more about how Plan International Canada is supporting adolescents, women, health workers and men to #ChangeTheBirthStory in their communities as well as engaging people in Canada to champion this work.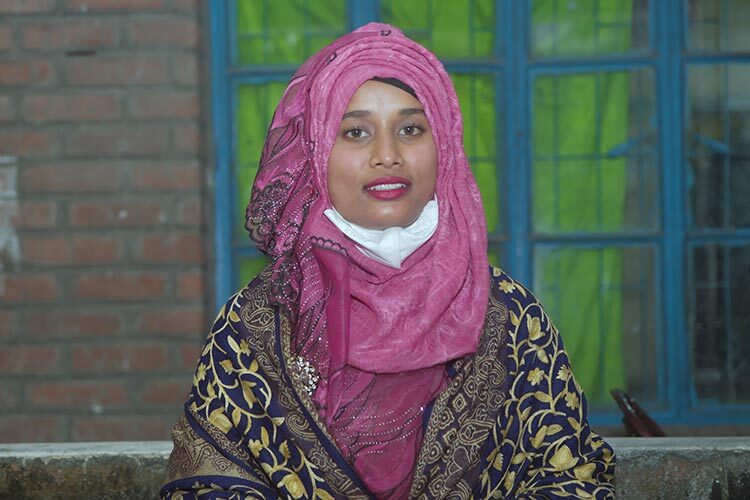 Introduction
Learn more about the Strengthening Health Outcomes for Women and Children project supported by Global Affairs Canada.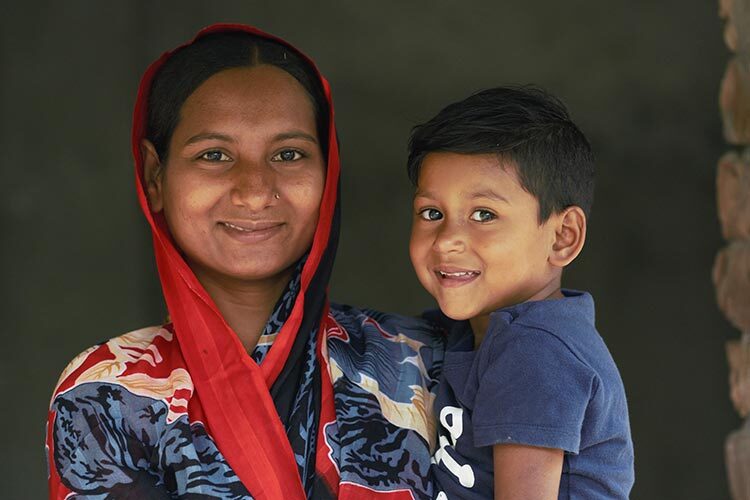 Women
See how we're helping put the sexual, reproductive and maternal health and rights of women back in their own hands as well as advancing gender equality.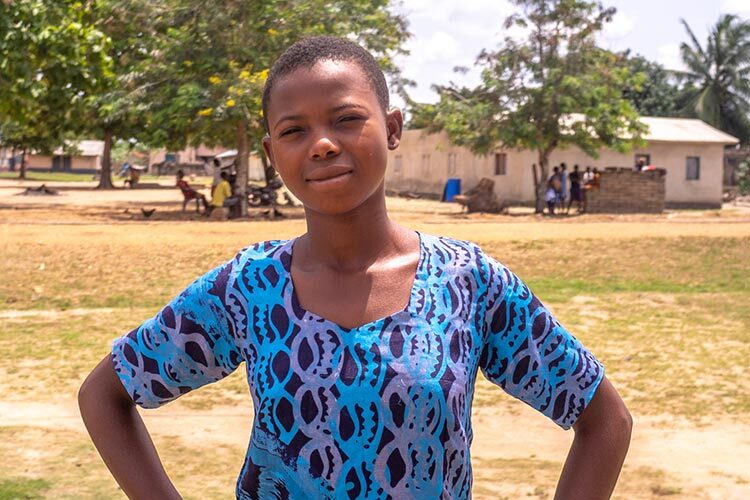 Adolescents
Discover how we're improving adolescents' access to sexual and reproductive health and helping empower them to make informed, healthy choices about their own futures and bodies.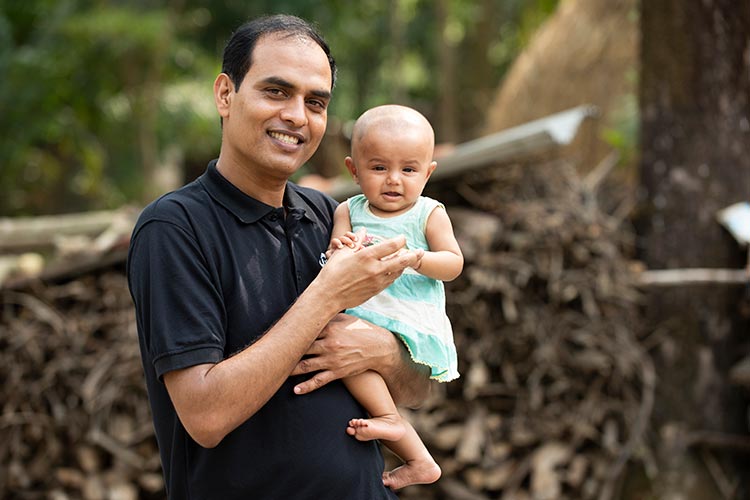 Men
Why we're addressing harmful gender roles together with men to help improve everyone's health and rights.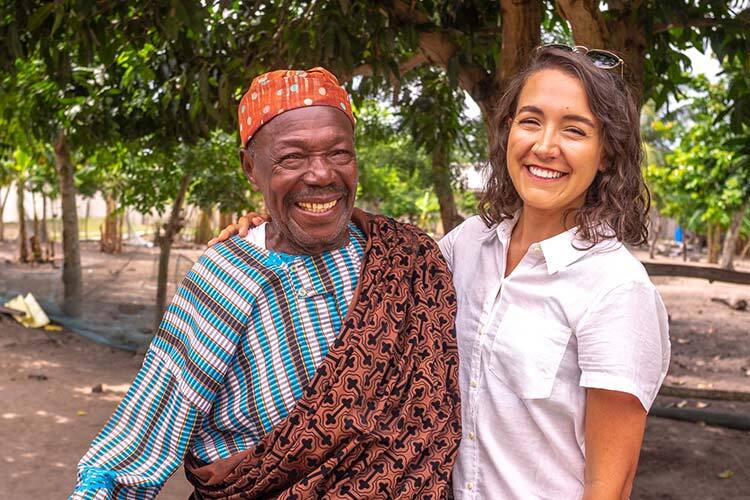 Canadians
Learn about our youth-led campaign to raise awareness about the need for equal access to quality sexual and reproductive health care and rights.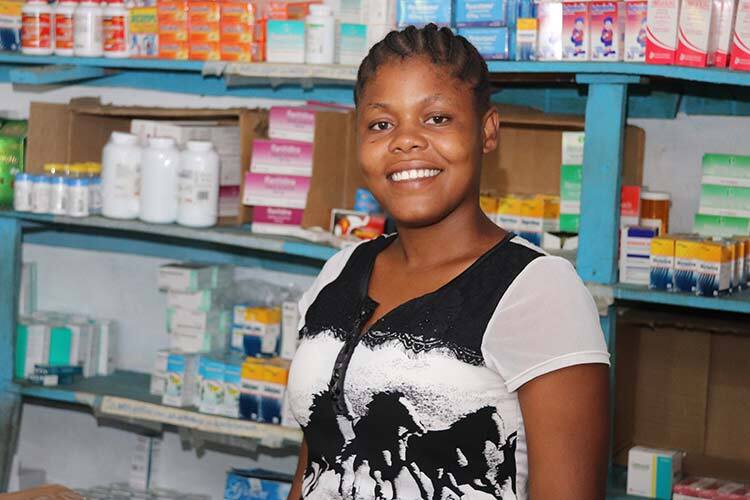 Momentum
Discover the impact of #ChangeTheBirthStory for women, girls, health workers and men around the world.

My community did not know about adolescent rights. The SHOW project training changed my life. Now, I am working to inspire others.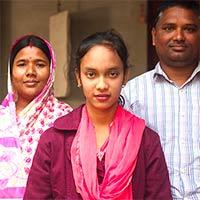 – an adolescent girl in Bangladesh
Since taking part in fathers' clubs, I've changed. Even my wife was surprised by how much I've changed. We are happier as a couple, and I'm closer to my children.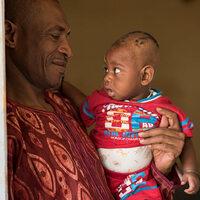 This SHOW training has helped me to know the rights of adolescents. It helps me to look at things from their perspective.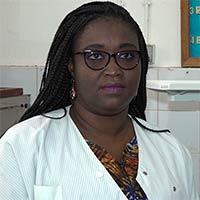 How #ChangeTheBirthStory adapted to COVID-19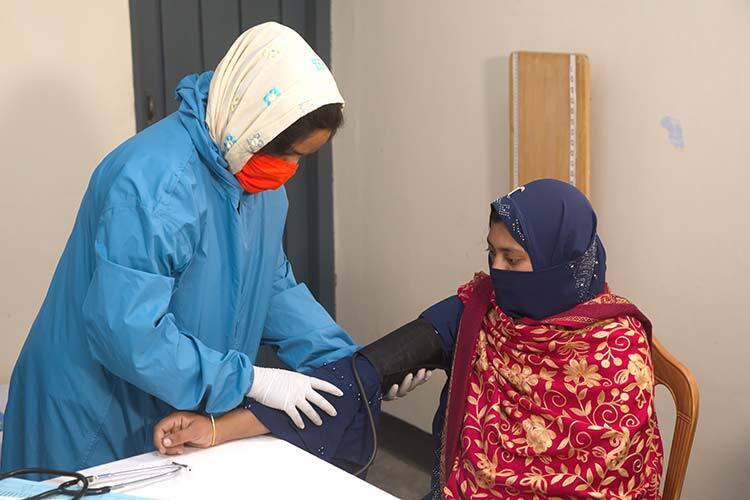 Like all of Plan International Canada's projects, #ChangeTheBirthStory has adapted to focus on raising awareness about Covid-19 as well as the implementation of gender-focused, community-led protective measures against the pandemic.
During the pandemic, we are reaching over 700,000 community members through the following activities:
Raising awareness of COVID-19 as well as sourcing and distributing personal protective equipment.
Supporting continuity of maternal, newborn and child health care as well as sexual- and reproductive-health care, information and services.
Reaching over 6,000 health-care workers with training.
Supporting vaccine awareness and roll-out
Join our mailing list to receive updates
By signing up you agree to receive our emails.