Placeholder for mobile shadow
Help Plan International Canada mobilize vital resources in the most critical moments following a disaster. We work with communities to ensure your support reaches the people and places that need it most, addressing both the urgent and longer-term needs of children and families in crisis.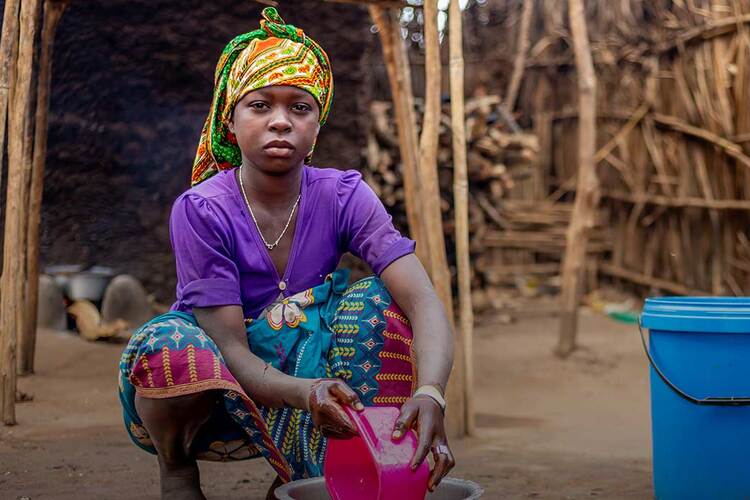 World food crisis
Today, one out of every nine people is hungry. Lives are on the line, and time and resources are running out for children caught in the worst world hunger crisis in decades. Girls are especially at risk because when food is scarce, they eat last and the least. They are also the first to be pulled from school and made to work or even sold into child marriage to help their families make ends meet.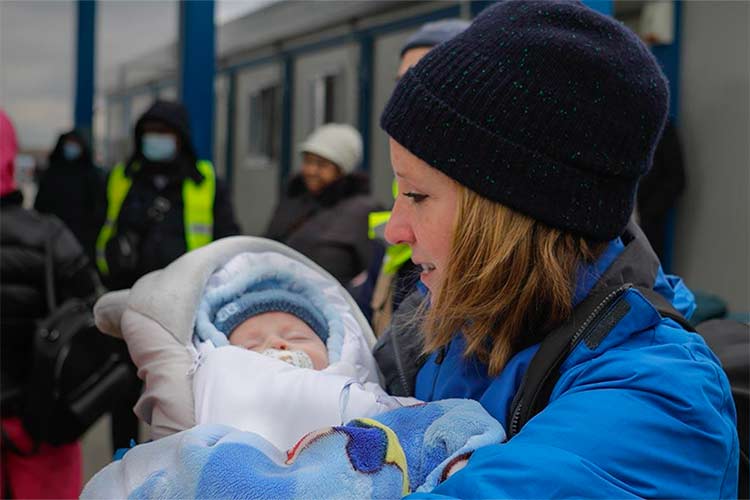 Help families fleeing deadly attacks in Ukraine
Brutal attacks against Ukraine have forced families to flee. These children and families urgently need us to show our solidarity and support. Plan International's emergency teams have mobilized into immediate action at the borders of Poland, Moldova and Romania, where thousands of refugees have gathered. With your help, you can help provide lifesaving supplies and much-needed relief.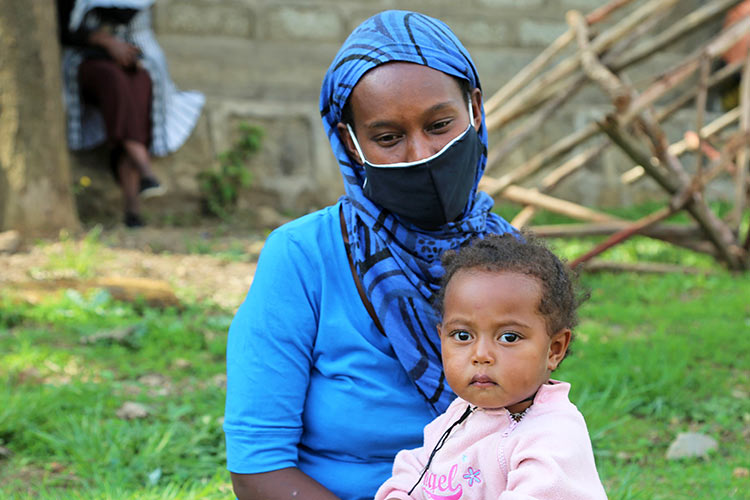 COVID-19 pandemic
COVID-19 is unravelling decades of progress for girls' equality. Please help Stop the Setback, protecting children – especially girls – and preventing the spread of COVID-19. Your support has never been more important. We cannot forget children and families in the world's most fragile places, like refugee settlements where health, hygiene and support services are severely lacking. The scale and setbacks of this crisis will continue beyond 2022 – and children, particularly girls, will be some of the hardest hit.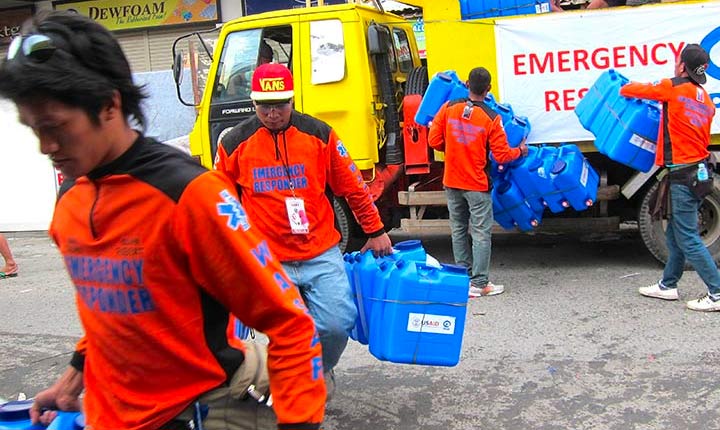 Emergency relief fund
When disaster strikes, Plan International Canada has the experience and infrastructure to respond. Your donation will help us move quickly in those first hours and days to save lives and provide safe spaces, water, food, shelter and support for children and their families, when and where it's needed most.
Join our mailing list to receive updates
By signing up you agree to receive our emails.