Placeholder for mobile shadow
Why equality for girls is crucial to achieving a just world
Every child has the right to be healthy, educated, protected, valued, respected and heard. However, the reality is that millions of children around the world are barred from accessing their rights. And girls are the most likely to suffer from these injustices. Investing in girls is one of the most effective ways to fight global poverty and create most resilient, just communities.
Girls living in the regions of lowest income are among the most disadvantaged people on the planet. They are more likely to live in poverty, be denied access to education and be malnourished.
If a girl has enough to eat, a safe environment and an education, she can begin to pursue her full potential and a better future of her own choosing. In communities where girls can equally access their rights and opportunities, societies can work to raise their standard of living and, in time, strengthen the economy of the entire country as well as help end cycles of poverty, gender-based violence and child marriage.
How we help girls with our work?
We take a gender-transformative approach, which means we tackle the root causes of gender inequality. We work to rebalance unequal relationships that prioritize boys and men over girls and women. We focus on providing equal opportunities and outcomes for all and removing the barriers that keep girls from reaching their full potential.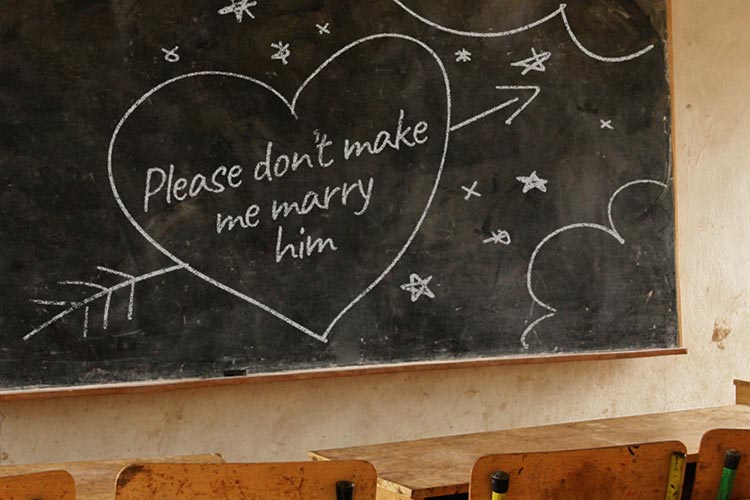 Child marriage
Every
2 seconds

a girl under 18 is married

Did you know that child marriage is a human-rights violation and increases a girl's risk of domestic abuse, early pregnancy and HIV?

Learn more about child marriage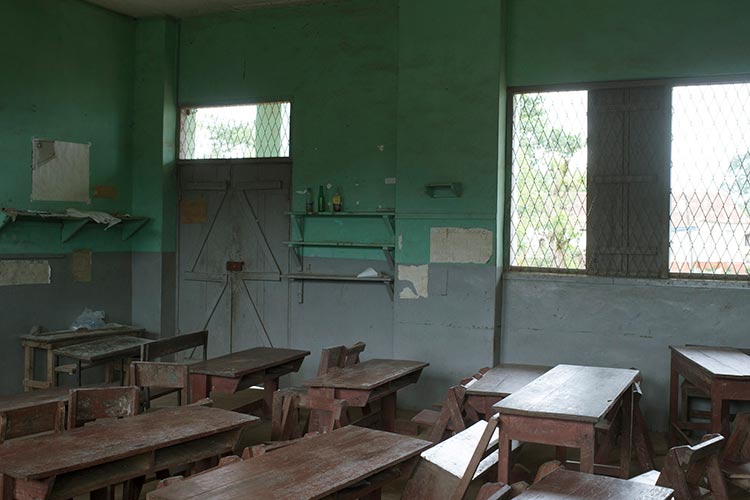 Girl's education
130 million
Girls are not attending primary or secondary school. Every day, girls around the world are denied their right to education because of poverty, malnourishment, gender norms and violence.
Learn more about girl's education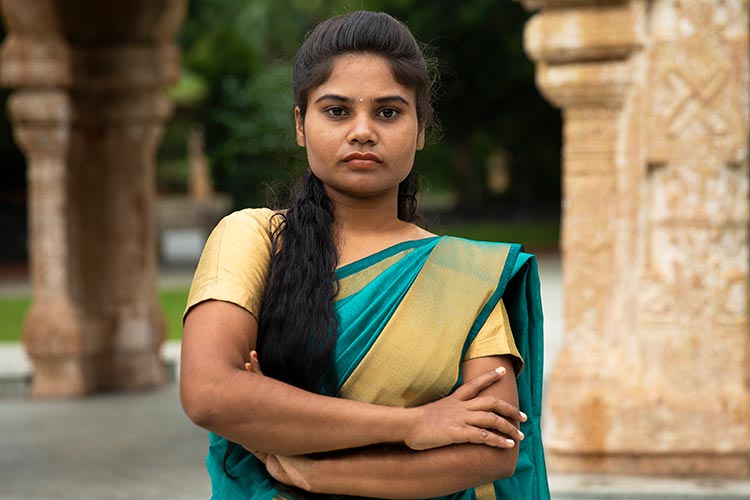 Gender-based violence
4.1 million
Girls are at risk of being subjected to female genital mutilation. FGM can lead to menstrual blockage, blood poisoning and death.
Learn more about gender-based violence
;

As a child, I felt pressured to marry the man whose family had made my parents a decent offer. Part of the pressure came from the fact that child marriage had been largely normalized within my community.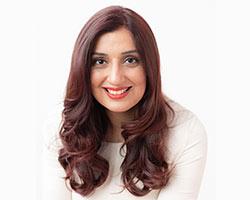 – Samra Zafar, child-bride survivor, author and Plan International Canada Celebrated Ambassador
The world is in a race against time.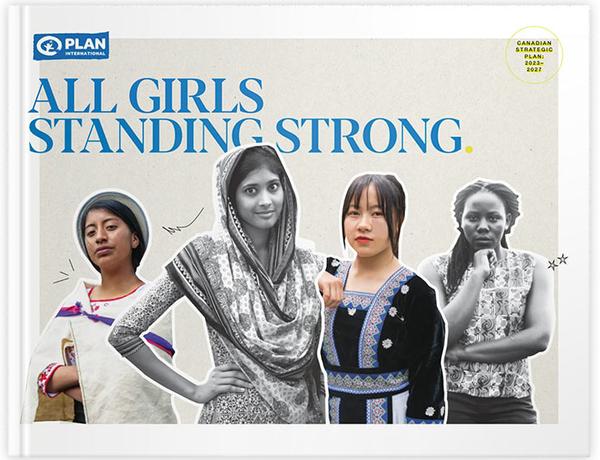 CANADIAN STRATEGIC PLAN:
2023-
2027
The world is in a race against time.
The global gender gap is currently projected to take another 132 years to close. We say that's not good enough.
Plan International Canada has launched a new five-year strategy, All Girls Standing Strong, which works towards a just world, creating global change and improving the lives of 30 million children, with 15 million of them being girls.
How you can help
Interested in supporting the cause? Check out these ways you can begin championing girls' rights and gender equality.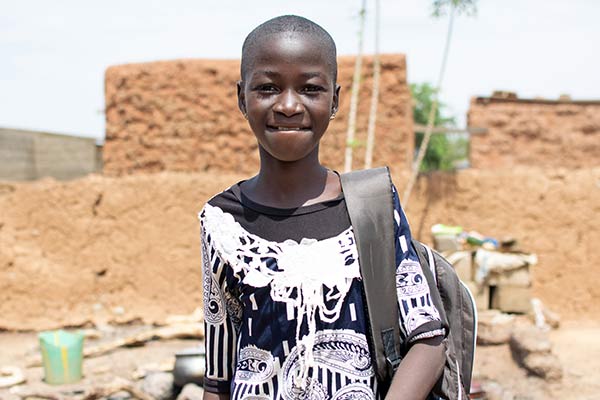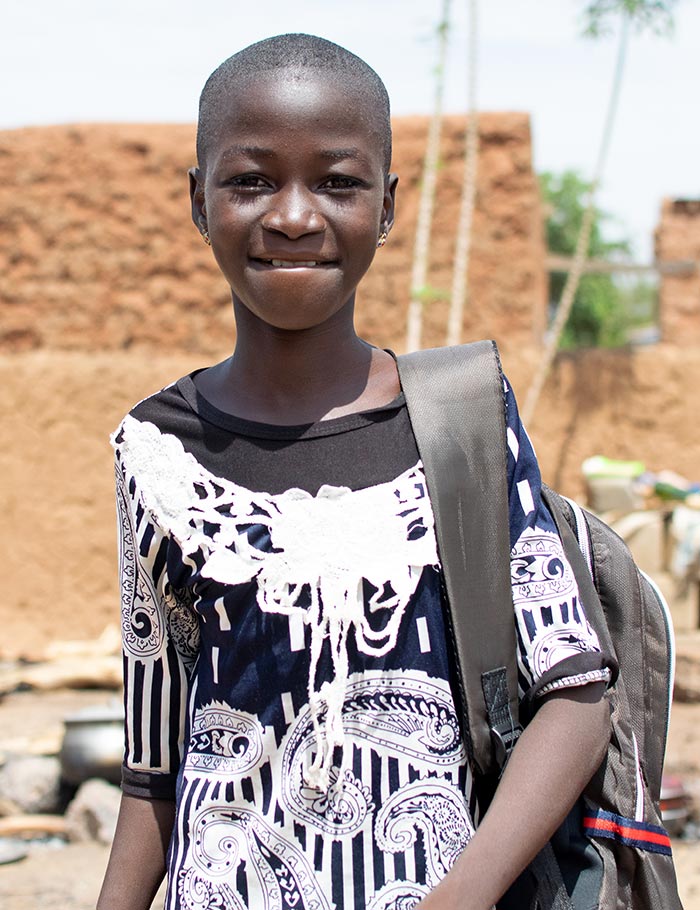 Join our mailing list to receive updates
By signing up you agree to receive our emails.