Placeholder for mobile shadow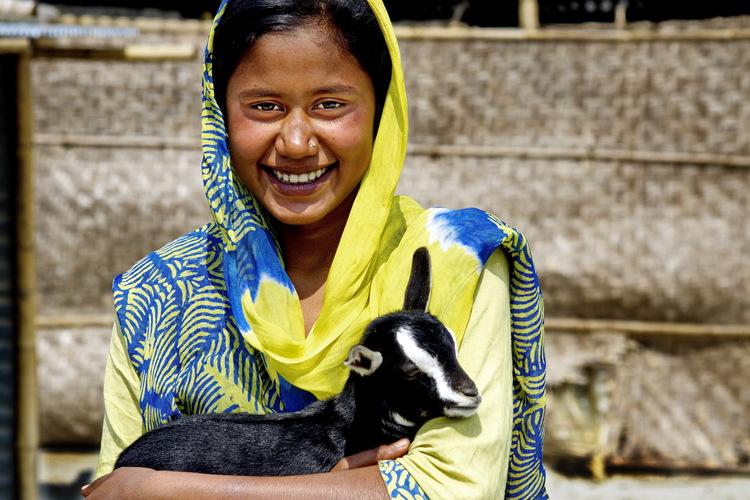 Goat
It just might be the most unique gift you'll give this year. It most certainly will be the most life-changing. Goat's milk means important protein for growing children, especially girls. The sale of offsprings means an income to pay for essentials – like an education – that open up opportunities for girls. Hoofs down, we're m-a-a-a-d about this gift!
Join our mailing list to receive updates
By signing up you agree to receive our emails.