Placeholder for mobile shadow
Plan International works in places where the violations of children's rights are the greatest and where we can create lasting, positive change.
As part of a passionate global community, we partner with children, families, communities and governments to help all children reach their full potential.
Supporting children around the world
Click on the words Africa, Asia or the Americas above the map to discover the countries where we have active projects.
Plan International's global impact
Thanks to the generosity of supporters, over 50 million children were reached in 2021.

22+ million
Girls, boys, women and men were reached with quality, inclusive education

37+ million
Children and adults were reached by our emergency response work

700,000 +
Community members were trained in gender equality
Stories from Around the World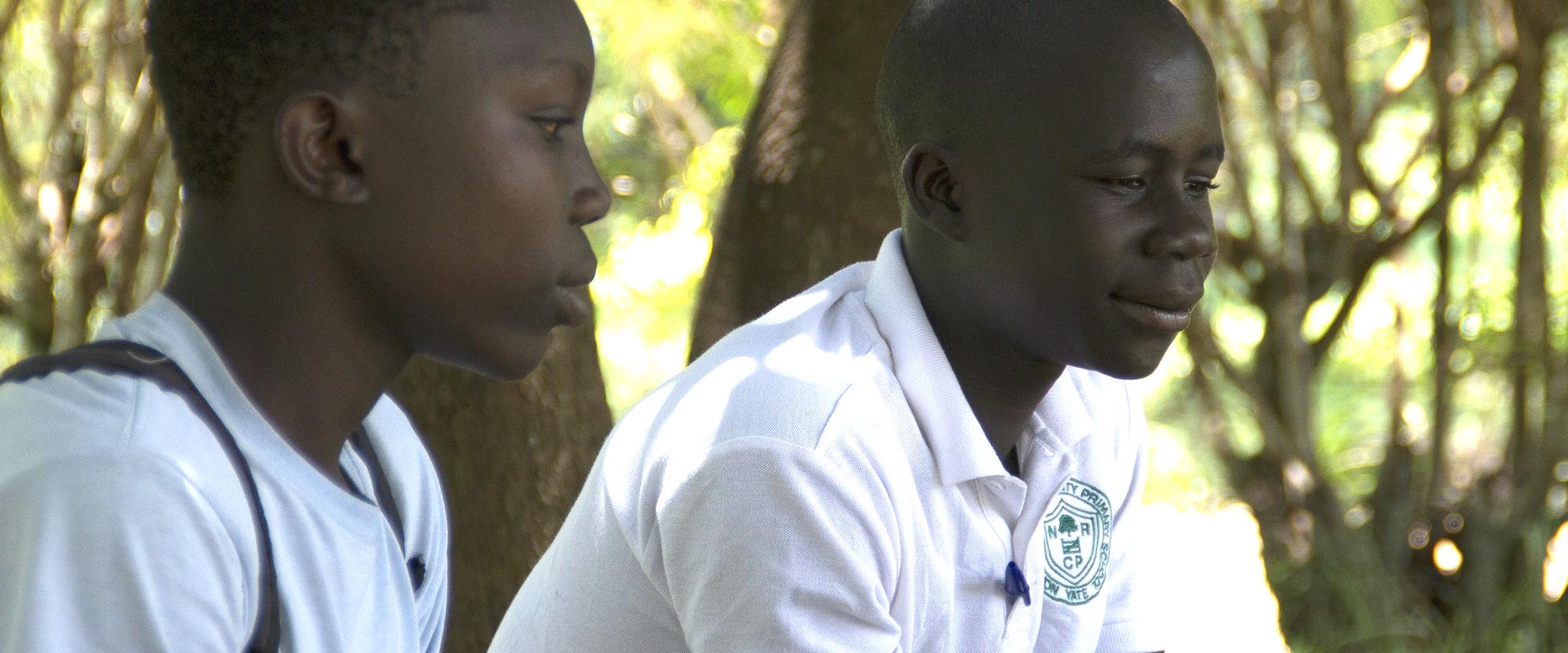 Meet the boys who are working to end period shaming in Uganda
Boys and men can play a role in breaking down menstruation taboos. See how we're working with them to keep more girls in school and end period shaming.
Why our work focuses on girls
Millions of children are barred from accessing their rights, but girls are the most likely to suffer from these injustice. Investing in girls is one of the most effective ways to fight global poverty and create more resilient communities.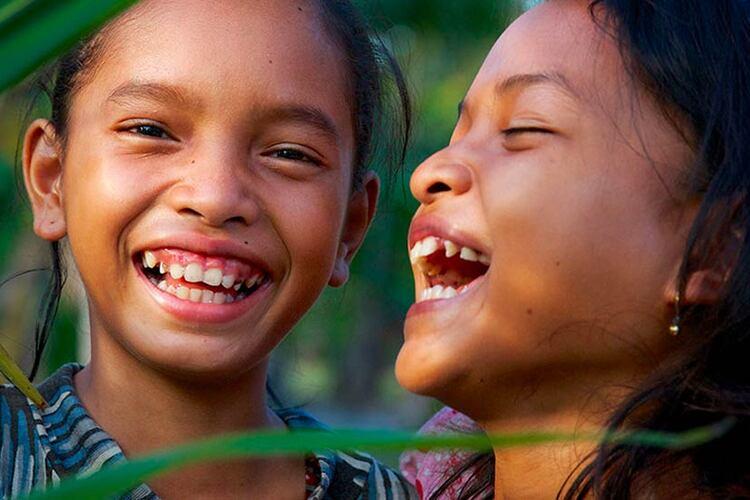 The impact of our work
Plan International Canada's programs in education, health, protection from violence, youth leadership and economic empowerment and humanitarian response and resilience, we reached 14.5 million people, including 7.6 million children (3.8 million girls.)
Join our mailing list to receive updates
By signing up you agree to receive our emails.