Placeholder for mobile shadow
Plan International publishes reports and publications by our technical teams and experts around the globe, and in conjunction with partner organizations and researchers.
Plan International Canada recognizes the value of knowledge mobilization to support the design and delivery of high-quality programming and evidence-informed advocacy on gender equality and children's rights-based issues. Knowledge is our most important asset for achieving better and more equitable development results.
Explore our reports and publications below to learn more about our areas of work and how we work to remove barriers that keep children, especially girls from reaching their full potential.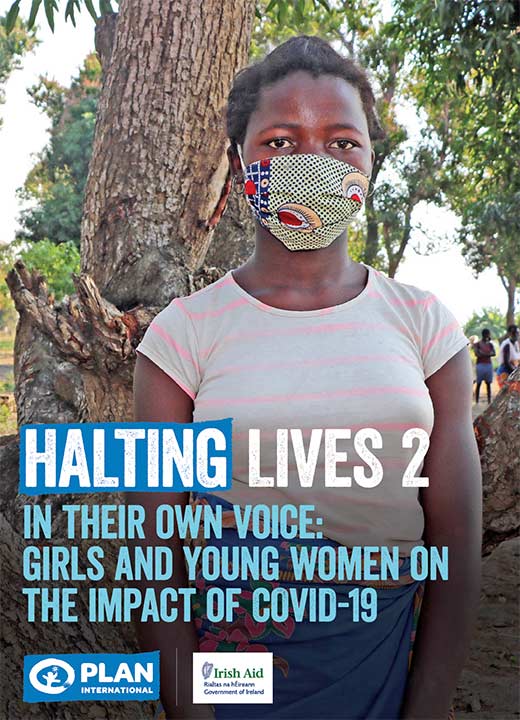 New report
HALTING LIVES 2
In their own voice: girls and young women on the impact of COVID-19. This report is the second part of the Halting Lives research series, which features three sets of in-depth interviews with girls in 14 countries.
Read the report to find out how we are supporting communities to build back better, particularly for women and girls.
Download the report
This summary report provides a snapshot of how Plan International Canada has been responding to both the immediate and indirect effects of COVID-19. The impacts of the pandemic are not gender neutral and without targeted and accelerated gender-responsive interventions, COVID-19 has the potential to disrupt decades of progress on gender equality.
Read the report to find out how we are supporting communities to build back better, particularly for women and girls.
Download the report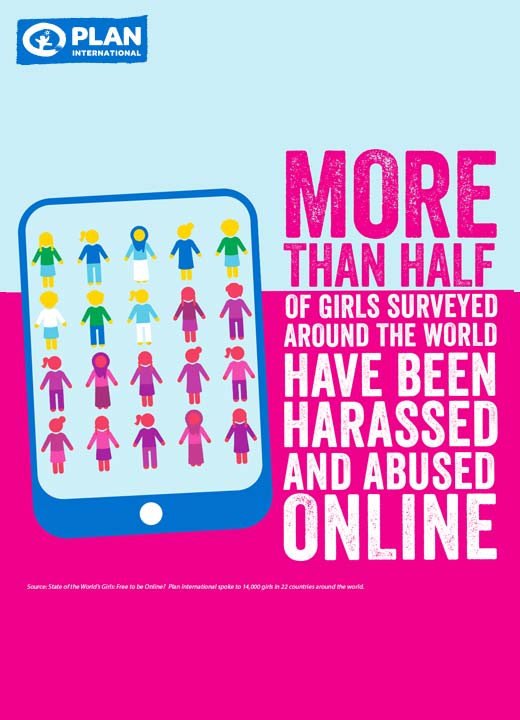 Plan International spoke to 14,000 girls in 22 countries around the world, ages 15 to 24, and more than half have been harassed and abused on social media.
The most common negative effects of online harassment are lower self-esteem, loss of confidence, mental or emotional stress and problems at school.
Download the report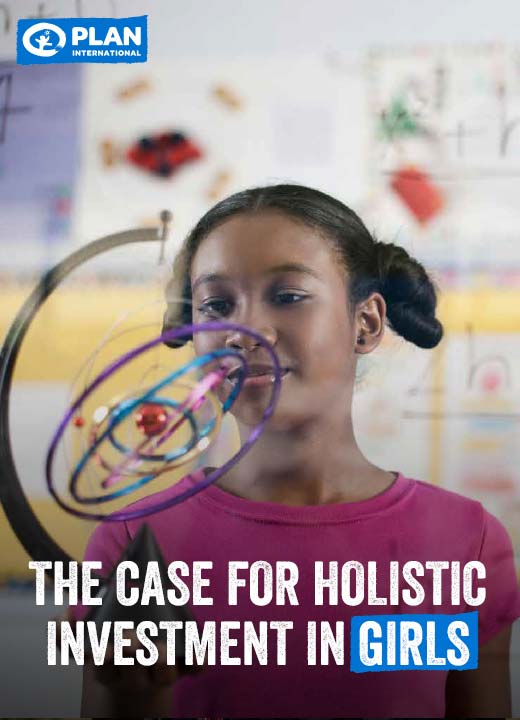 The case for holistic investment in girls
Emerging economies that achieve 100% secondary school completion rates for girls by 2030 could see their GDP being boosted by an average of 10%. This new report by Citi Global Insights and Plan International reveals that investment of CA $2 per day per girl in emerging economies can have a huge impact on countries' overall economic potential.
Download the report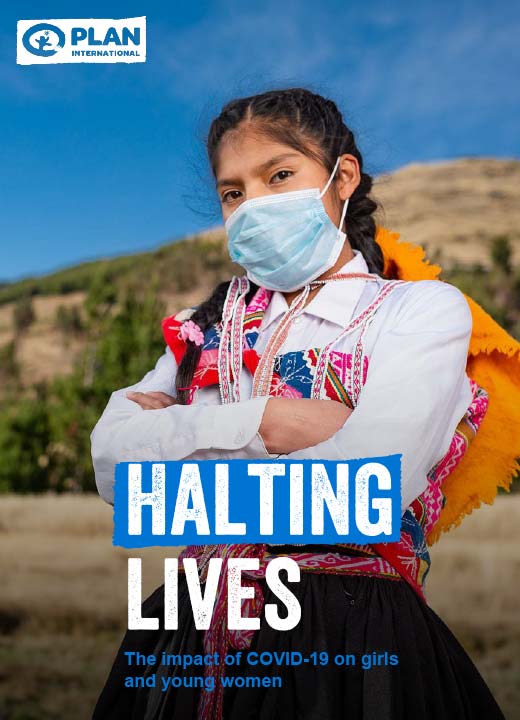 Halting lives
A Plan International Canada survey conducted in 14 countries found that, out of over 7,000 girls and women surveyed, about 9 in every 10 girls felt increased anxiety due to the COVID-19 pandemic. More than half the girls surveyed expressed that social distancing measures have caused a major change in their lives.
Download the report
Join our mailing list to receive updates
By signing up you agree to receive our emails.