Placeholder for mobile shadow
Nearly 1 billion children - almost half the children in our world - live in crisis, facing dangers like food shortages in Ethiopia or conflict in Sudan. Now you can help be a lifeline.
An earthquake can rumble for 10 seconds, and a girl could be out of school for 10 months. A drought can last one season, and a child could be out of food for a year.
An armed group can sweep through a boy's community in one week, and he could live in a refugee camp for the rest of his childhood. War could force a girl to travel to a neighbouring country, and she could be attacked on the road.
Children, especially girls, are the most at risk in an emergency and the most overlooked. Every minute can mean the difference between life and death. So, we must act even faster. We are determined to help save lives within 72 hours of disaster striking.
Donate to Plan International Canada's Children in Crisis Response Fund to help make it happen and protect children more quickly than ever before.

As soon as an emergency strikes, your support will enable the
fastest possible protection

of children's lives, rights and dignity by:
Humanitarian Crises Are Getting
Worse and More Frequent
...and children, especially girls, often experience the worst of them.
Conflict is affecting as many as 1.9 billion people worldwide. Over half of these people are children.

Conflict can increase gender-based violence against women and girls, including torture, sexual violence and forced marriage.

Cholera infections are more likely in crisis situations and can kill children within hours.

One billion children are at extremely high risk of facing the effects of climate crises.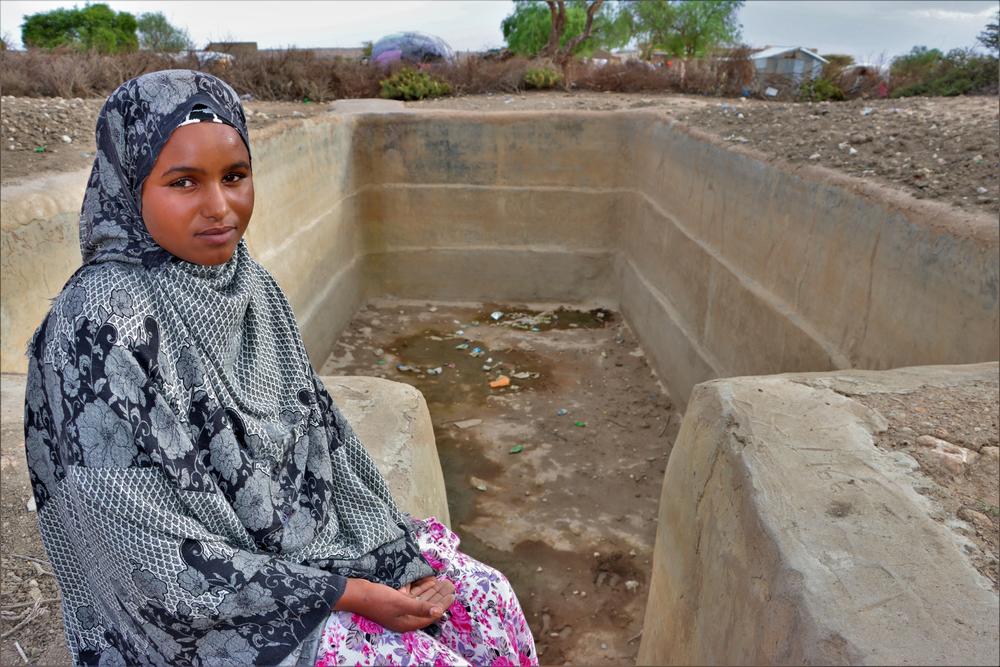 I used to go to school, but now I fetch water for my family," says Badra, 16, from Somaliland. She is forced to walk 18 kilometres to reach a water point during the country's worst drought in decades. "I've been out of school for eight months now," she says. The community typically relies on raising livestock, but drought is making families lose their source of income and food. "The boys are given food first," says Badra. "If girls miss out a little, it's normal."

Frequently Asked Questions
Get answers to your donation questions.
What emergency situations will this fund respond to?
The fund will be used to respond as quickly as possible to a new or worsening humanitarian crisis. Within 72 hours, it will help save lives and protect children and their families from suffering or losing their right to dignity. Crises can be caused by:
extreme weather events, from long-lasting droughts to more immediate hazards like cyclones;
conflict or other social or political instability that endangers people or forces them to flee their homes;
other environmental or human-made emergencies like explosions or epidemics.
The fund will also help Plan International be proactive and reduce the damaging effects of disasters by, for example, distributing shelter items or other supplies in advance of a forecasted hurricane or other extreme weather.
Where will this fund be used?
Plan International operates in more than 80 countries worldwide. This fund will support crisis relief anywhere that Plan International responds, including in communities where we partner with other humanitarian organizations. Learn more about where we work.
Does this fund only help children?
No. Our emergency relief efforts support entire communities including women and men. We prioritize those who are most at risk, including adolescent girls who are overlooked and excluded from protection in emergencies. We advocate for the unique needs and rights of girls to be part of disaster policies and programs.
Join our mailing list to receive updates
By signing up you agree to receive our emails.