Placeholder for mobile shadow
A Plan for change
At Plan International Canada, our mission is clear: We believe in a just world for all. A world where children's rights are respected and girls are equal.
We're part of a global organization that works with children, families and communities around the world to remove barriers, so everyone has a fair chance at a good life. Isn't that what we all want?
Since Plan International was launched 85 years ago, our goal has always been to ensure every child is healthy, educated, protected, valued, respected and heard. Girls especially are denied their rights and that's wrong. If we achieve equality for girls, we advance all children's rights.
It's time to create a world where every child can learn, lead, decide and thrive. Want to join us in making that happen?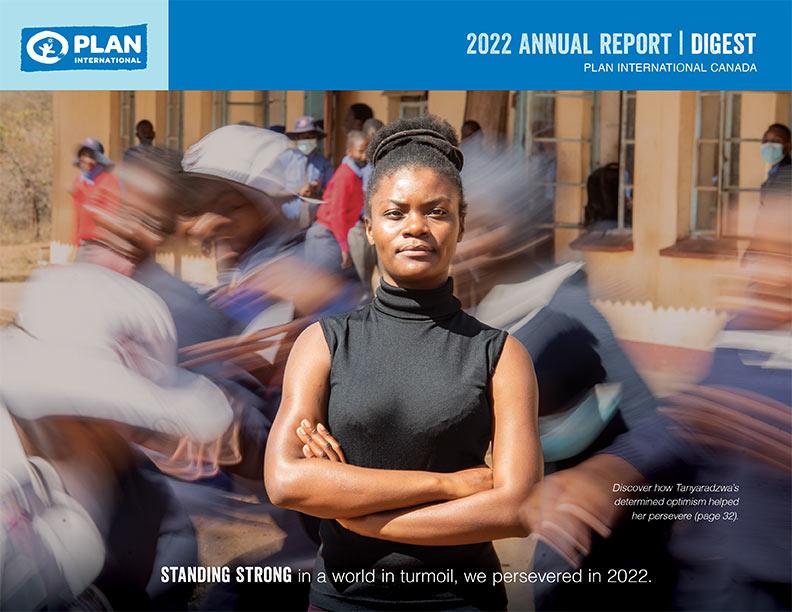 Annual Report 2022
A time of unprecedented hunger. The crisis in Ukraine. A mutating virus. Floods, drought and fierce storms caused by climate change. Small wonder HarperCollins settled on "permacrisis" as the word that best sums up 2022.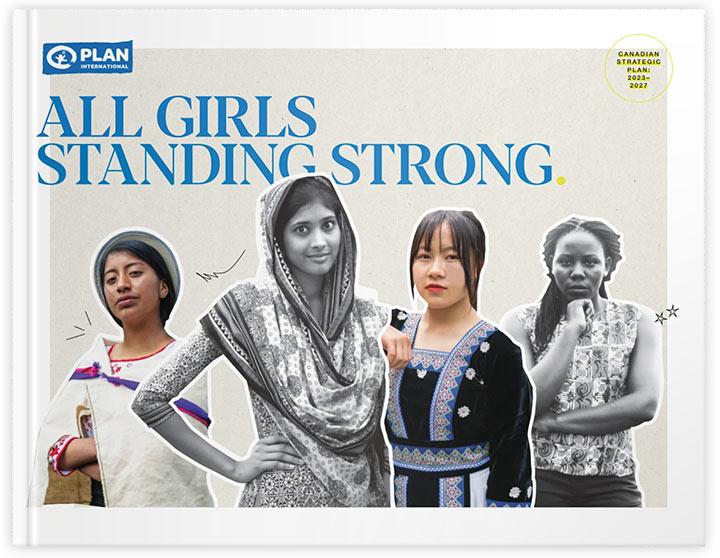 The world is in a race against time.
Plan International Canada has launched a new five-year strategy, All Girls Standing Strong, which works towards a just world, creating global change and improving the lives of 30 million children, with 15 million of them being girls.

Get Involved
See how you can get involved with Plan International Canada today.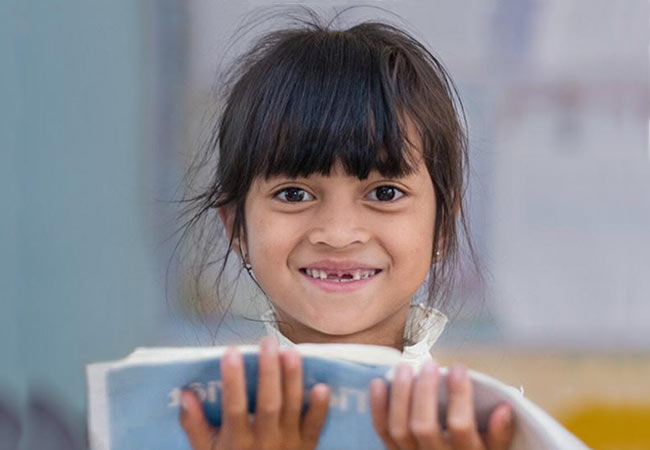 Become a child sponsor
Millions of children around the world are denied access to basic human rights. Become a sponsor and help children and their communities access their rights to education, health care, safety and more. Join 200,000 Canadian child sponsors who are making a real difference in children's lives.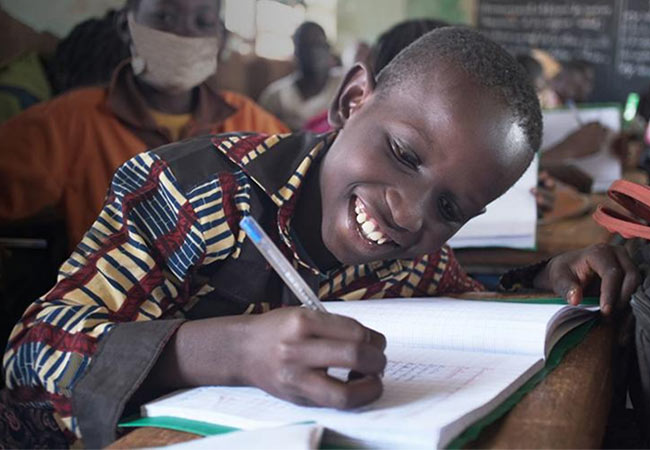 Gifts of Hope
Gifts of Hope are real gifts that go to real projects in the communities where we work, providing tangible goods and vital services like school supplies and health care to children and families who need it most.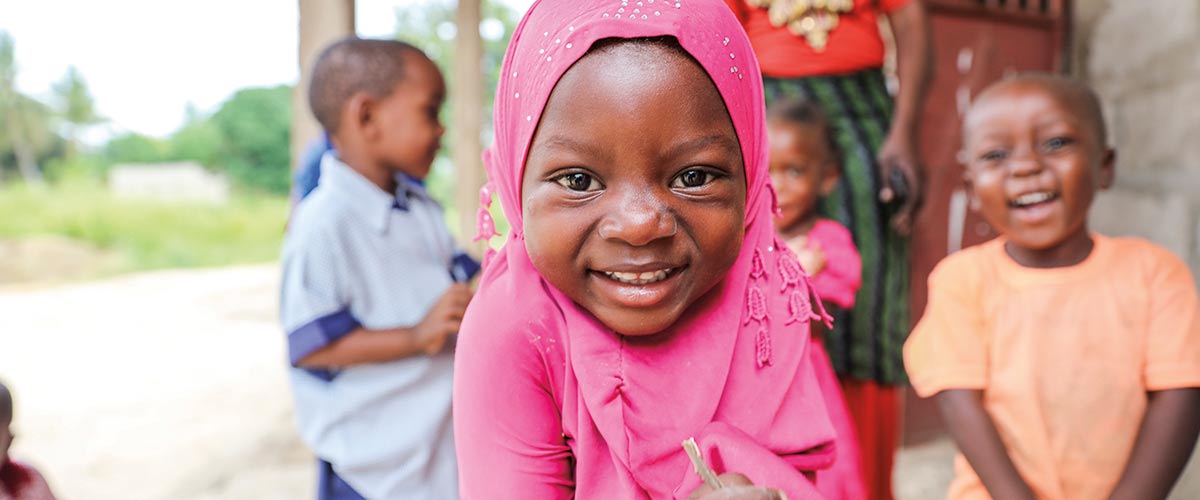 How to feel better, help more and overcome compassion fatigue
When you're hit with negative news day after day, it's normal to feel stressed and helpless. Here's how to fight compassion fatigue.
Join our mailing list to receive updates
By signing up you agree to receive our emails.