Placeholder for mobile shadow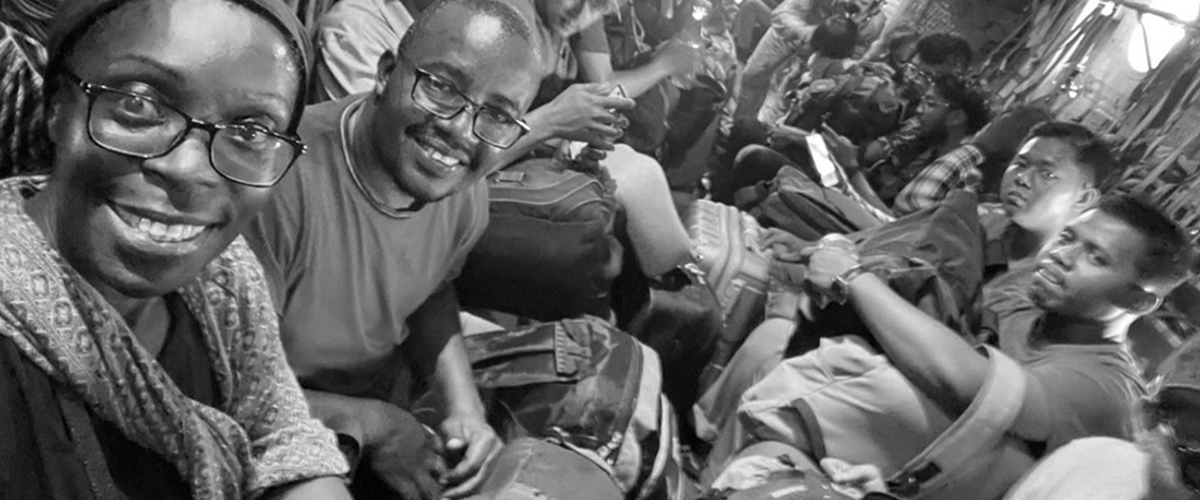 Escaping the conflict in Sudan: An Exhausting Journey to Safety
Plan International Sudan country director Mwape Mulumbi details her harrowing eight-day journey out of Khartoum through active conflict zones, occupied by militia groups. Now in Nairobi, she talks about the trauma she's endured and her worries for those still in Sudan.
Join our youth mailing list to receive updates
By signing up you agree to receive our emails.