Placeholder for mobile shadow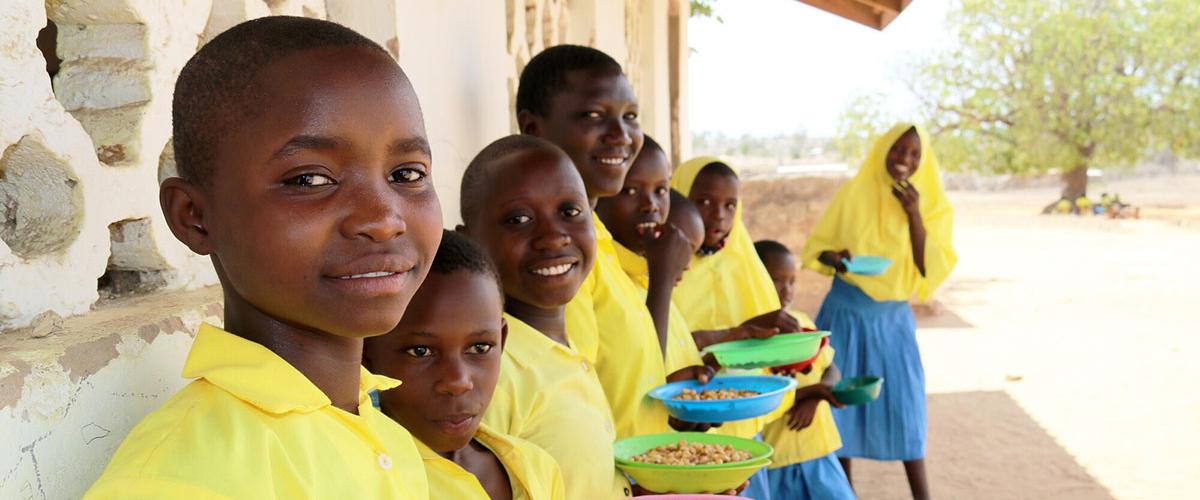 Five Reasons Why Girls Suffer the Most When Food Is Scarce
Food insecurity exposes girls to an increased risk of violence, abuse and exploitation. It also jeopardizes their access to education and causes stress and anxiety. In a new report, Beyond Hunger: The Gendered Impacts of the Global Hunger Crisis, Plan International shares insights from more than 7,000 people surveyed in the eight countries most affected by the hunger crisis.
Join our youth mailing list to receive updates
By signing up you agree to receive our emails.