Placeholder for mobile shadow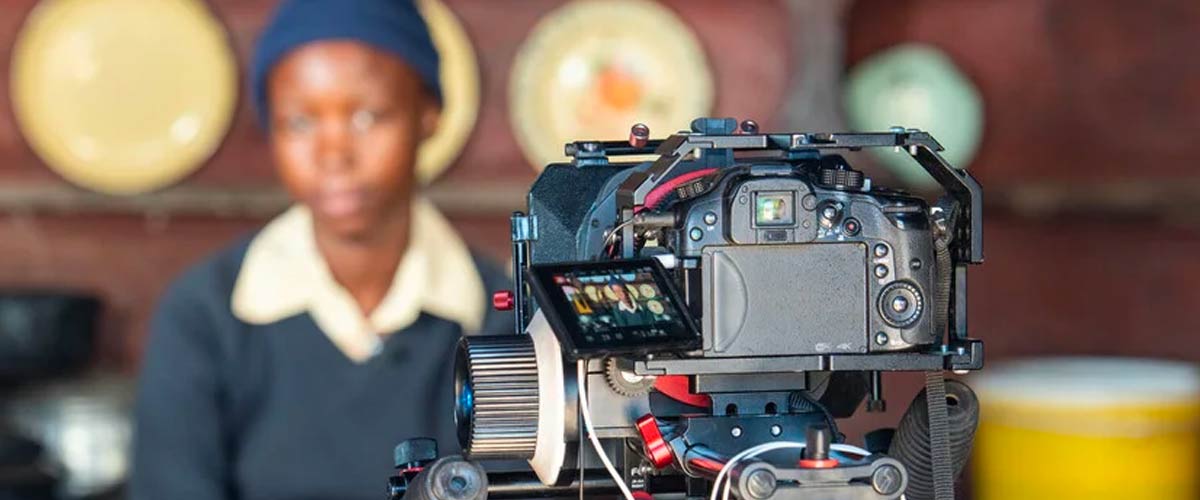 A new storytelling pilot project puts local perspectives behind and in front of the camera
The Embedded Storytellers pilot is flipping the script on how Plan International Canada tells stories. By hiring local professionals, the pilot project reflects how context shapes the way we tell – and understand – stories.
Join our youth mailing list to receive updates
By signing up you agree to receive our emails.