Placeholder for mobile shadow

If you haven't asked yourself this question yet, it's probably time you thought about it. The Sustainable Development Goals (SDGs) are important and, if achieved, will make the world a better place for EVERYONE by 2030. Never heard of them? Don't worry – we're here to help. Here are just a few reasons why YOU should care about the SDGs:
1 billion people live on less than $1.25 a day.
124 million children and adolescents are out of school.
Each year, 15 million girls under the age of 18 will be married.
More than 840,000 people die each year from a water related disease.
A GLOBAL MISSION FOR REAL CHANGE
A set of global goals was developed by the United Nations, in consultation with world leaders, international organizations and the general public, to help combat startling facts like these. Referred to as the sustainable development goals – or SDGs – these 17 goals aim to confront the biggest issues affecting our world today.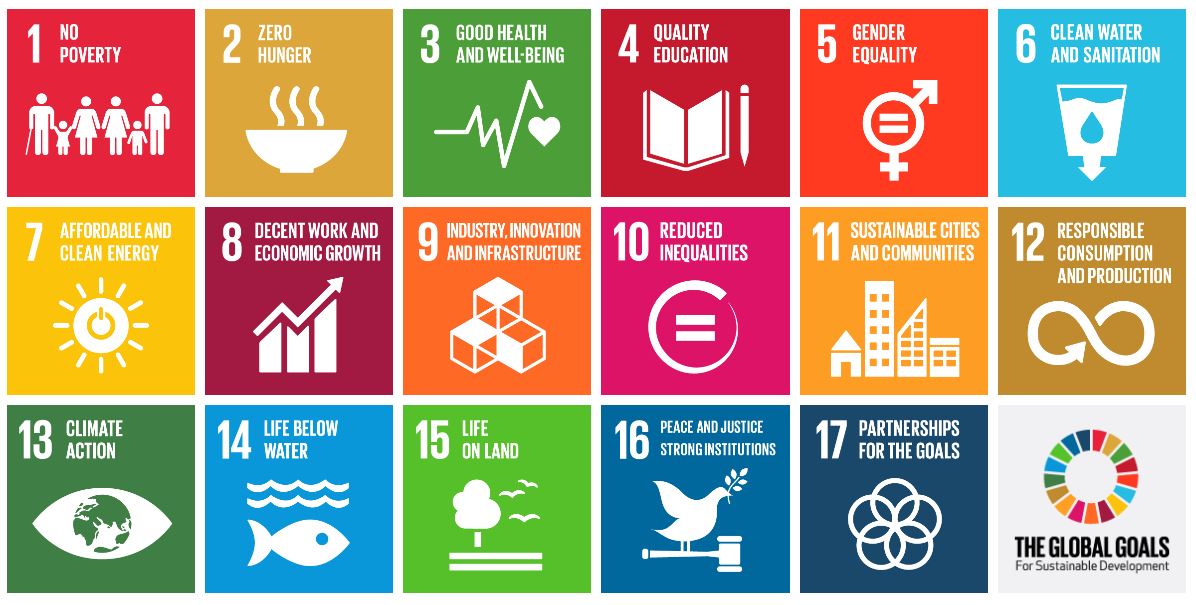 WHERE DID THESE GOALS COME FROM?
Here's how it happened: In 2012, the UN Conference on Sustainable Development was held in Rio de Janeiro, Brazil. Here, UN member states began planning the process to develop these global SDGs to build on the progress made with the 8 Millennium Development Goals (MDGs) which expire in 2015.
Since the MDGs were introduced, the rate of extreme poverty has halved globally. We've reduced the number of children dying before their 5th birthday by half, and 2.3 billion people have gained access to clean drinking water. But there's more to be done. That's where the 17 SDGs come into play. The SDGs were developed with the guidance and input of people from all over the globe to ensure they represent the needs of its entire population. The goals are:
End poverty in all its forms everywhere
End hunger, achieve food security and improved nutrition and promote sustainable agriculture
Ensure healthy lives and promote well-being for all at all ages
Ensure inclusive and quality education for all and promote lifelong learning
Achieve gender equality and empower all women and girls
Ensure access to water and sanitation for all
Ensure access to affordable, reliable, sustainable and modern energy for all
Promote inclusive and sustainable economic growth, employment and decent work for all
Build resilient infrastructure, promote sustainable industrialization and foster innovation
Reduce inequality within and among countries
Make cities inclusive, safe, resilient and sustainable
Ensure sustainable consumption and production patterns
Take urgent action to combat climate change and its impacts
Conserve and sustainably use the oceans, seas and marine resources
Sustainably manage forests, combat desertification, halt and reverse land degradation, halt biodiversity loss
Promote just, peaceful and inclusive societies
Revitalize the global partnership for sustainable development
SO, WHY SHOULD YOU REALLY CARE ABOUT THESE GOALS?
The SDGs will help all children - girls and boys - receive an inclusive and quality education for lifelong learning.
Imagine a world where every child is educated, where women and men are treated as equals, where everyone has access to clean drinking water. The SDGs intend to do exactly that. They will help make the world a better place for girls, boys, women and men by 2030.
So, if you care about creating a more inclusive, equitable, safe and sustainable world, these goals should matter to you. They should matter to everyone!
LET'S MAKE THIS HAPPEN, TOGETHER
In September, the world will have the chance to officially adopt the SDGs and set the plan into motion. Right now, the most important thing you can do is learn about the SDGs and help spread the word on the impact they will have for us all if achieved.
Follow us on Twitter and on Facebook to stay on top of everything SDGs, and to learn about ongoing events. And remember to use #OurGoalsOurFuture to join the conversation today!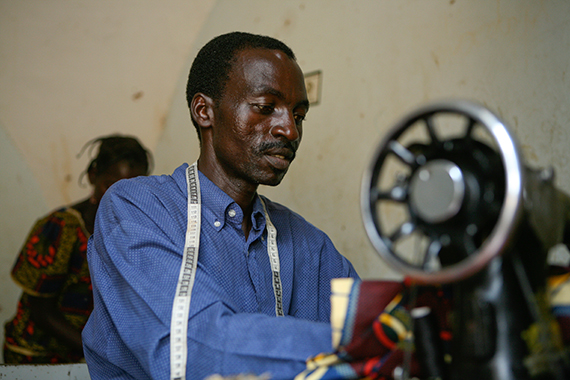 The SDGs will help people access economic opportunities and secure stable livelihoods to help lift them out of poverty.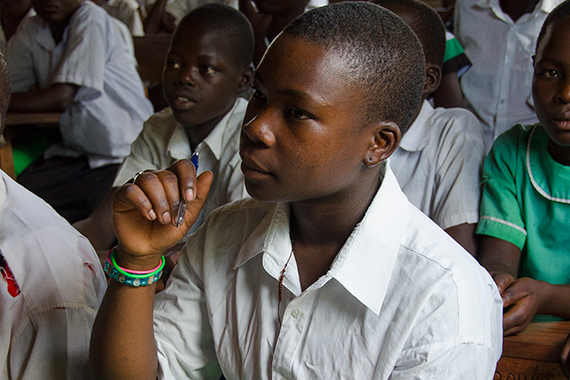 The SDGs will help all children - girls and boys - receive an inclusive and quality education for lifelong learning.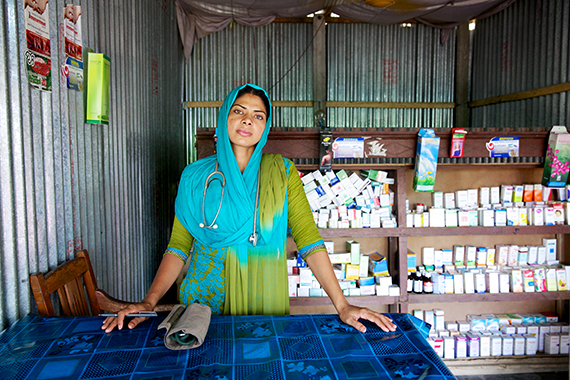 The SDGs will help ensure all families and communities have access to sufficient health care facilities and materials.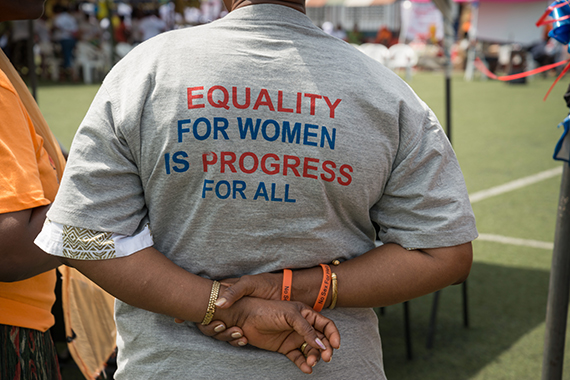 The SDGs will support a world where women and girls receive equal treatment and will not be discriminated against based on their gender.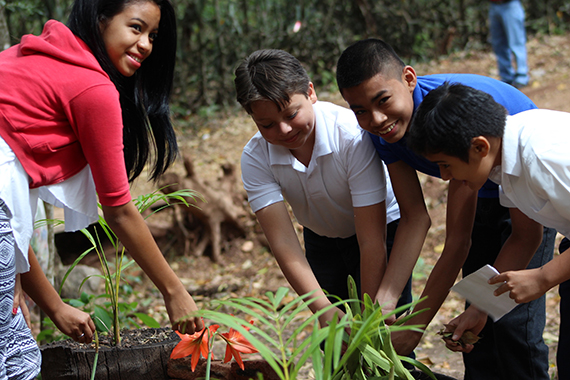 The SDGs will help conserve the environment by protecting wildlife and forests, and by sustainably managing our farm land.
The SDGs will help build strong, safe and resilient communities, that are both inclusive and innovative for decades to come.
Join our mailing list to receive updates
By signing up you agree to receive our emails.