Placeholder for mobile shadow
International Women's Day was made official in March 1911 with the support of over one million people who demanded an end to discrimination and that women be allowed to vote, work, hold public office and more. Today, it's celebrated by millions all over the world as a time to reflect on progress, honour the women in our lives and push the gender-equality movement forward.
What's happening to women's rights around the world?
The COVID-19 pandemic has set back progress for gender equality and girls' and women's rights. The longer the pandemic continues, the longer women may go without access to jobs, food, health care and education, further exposing them to the risks of gender-based violence, health issues and poverty. Yet we know that girls and women can be powerful agents of change in times of crisis, provided that they can exercise their rights.
This International Women's Day, as we celebrate the strides women have made and continue to push for, we can't let progress slip away. We must ensure that girls and women can secure the resources and services they need to overcome the impacts of the pandemic and reach their full potential.


Honour the powerful women of yesterday, today and tomorrow with a gift that will support women and girls right now, where and when they need it most.
Data: Gender equality in Canada
In Canada, 70% of women say they have experienced some form of inequality in their lifetime due to discrimination or gender stereotypes, according to a 2020 Plan International Canada survey. The 1,400 women surveyed, who were between the ages of 18 and 65, said they believe that gender stereotypes fuel expectations related to appearance, behaviour and career choices.
Plan International Canada is calling on Canadians to help dismantle harmful gender stereotypes so that future generations of women and girls can unleash their power and achieve their full potential.
Stories from our global work with women and girls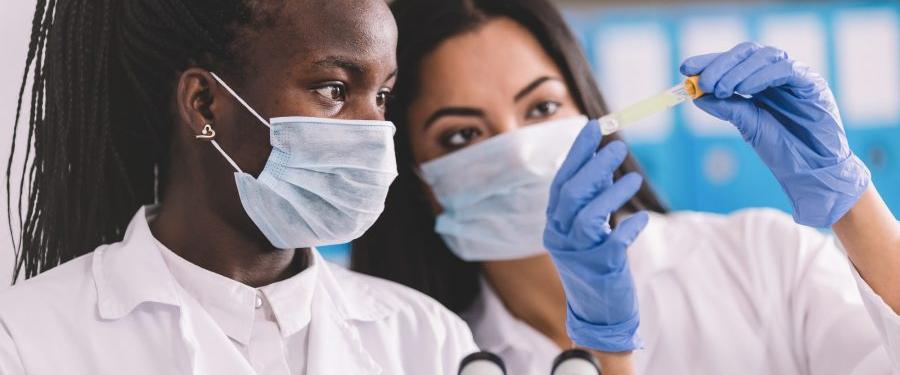 Gender & coronavirus: women bear the brunt of COVID-19
Gender norms play a role in how women are impacted by coronavirus. See 5 reasons why women are bearing the brunt of COVID-19
Join our mailing list to receive updates
By signing up you agree to receive our emails.