Placeholder for mobile shadow

Strengthening Health Outcomes for Women and Girls
Every day, over 800 women and girls die from preventable causes related to pregnancy and childbirth. Tackling gender inequality would improve the overall health of women and girls around the world and result in fewer deaths. Our work to make sexual and reproductive health and rights education and services more accessible and tackling the root causes of gender inequality helps women and girls make informed decisions about their bodies and the health of their children.
Explore this six-part multimedia series by scrolling through the content below to learn more about how this gender transformative* Gender transformative projects have an explicit rights-based intention to transform unequal gender power relations which are often at the heart of many disadvantages faced by women and girls; the focus goes beyond improving the condition of women and girls to improve their social position. Gender transformative projects address the root causes of gender inequality and promote the value of women and girls health project is helping entire communities champion women and adolescent girls' health while moving the needle on gender equality.
​
The
journey


for women & girls
---
Plan International and its partners are improving health for vulnerable women, adolescent girls and children in five countries by tackling gender inequality, a root cause of maternal and child deaths.
---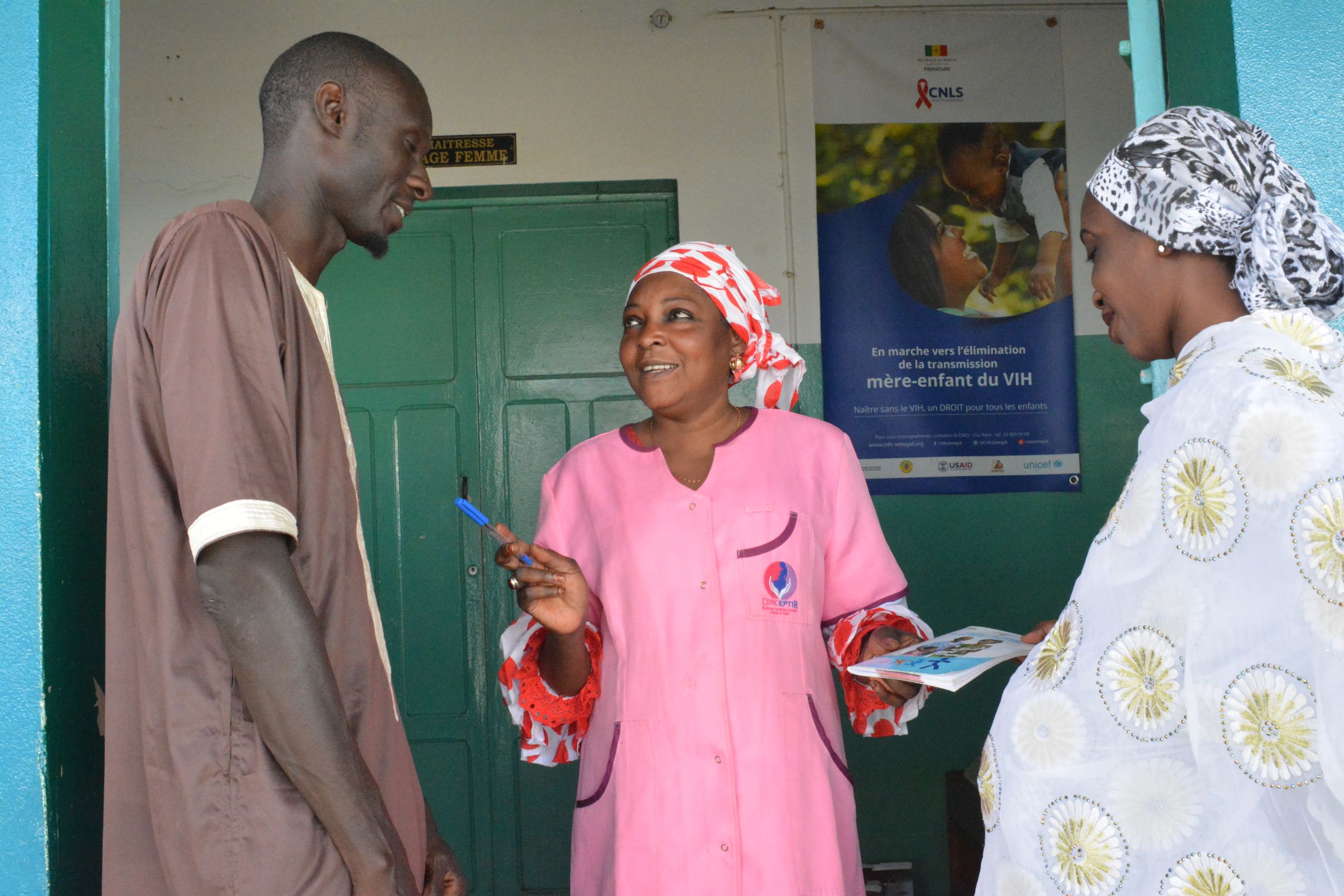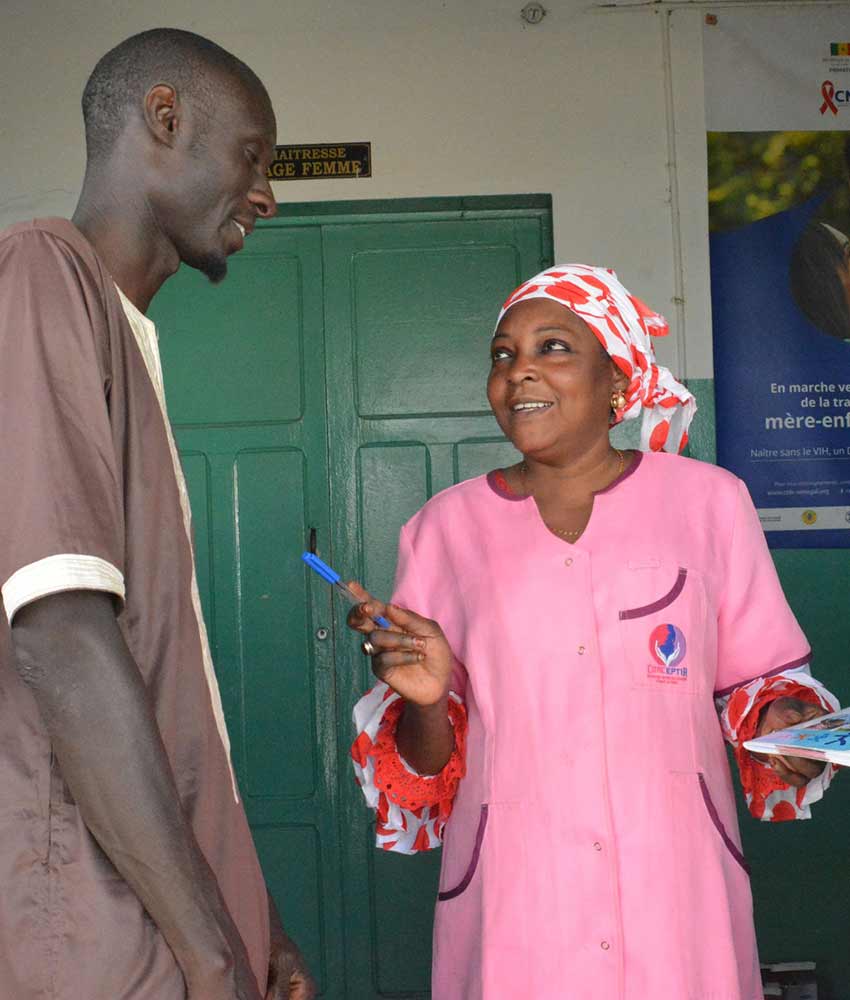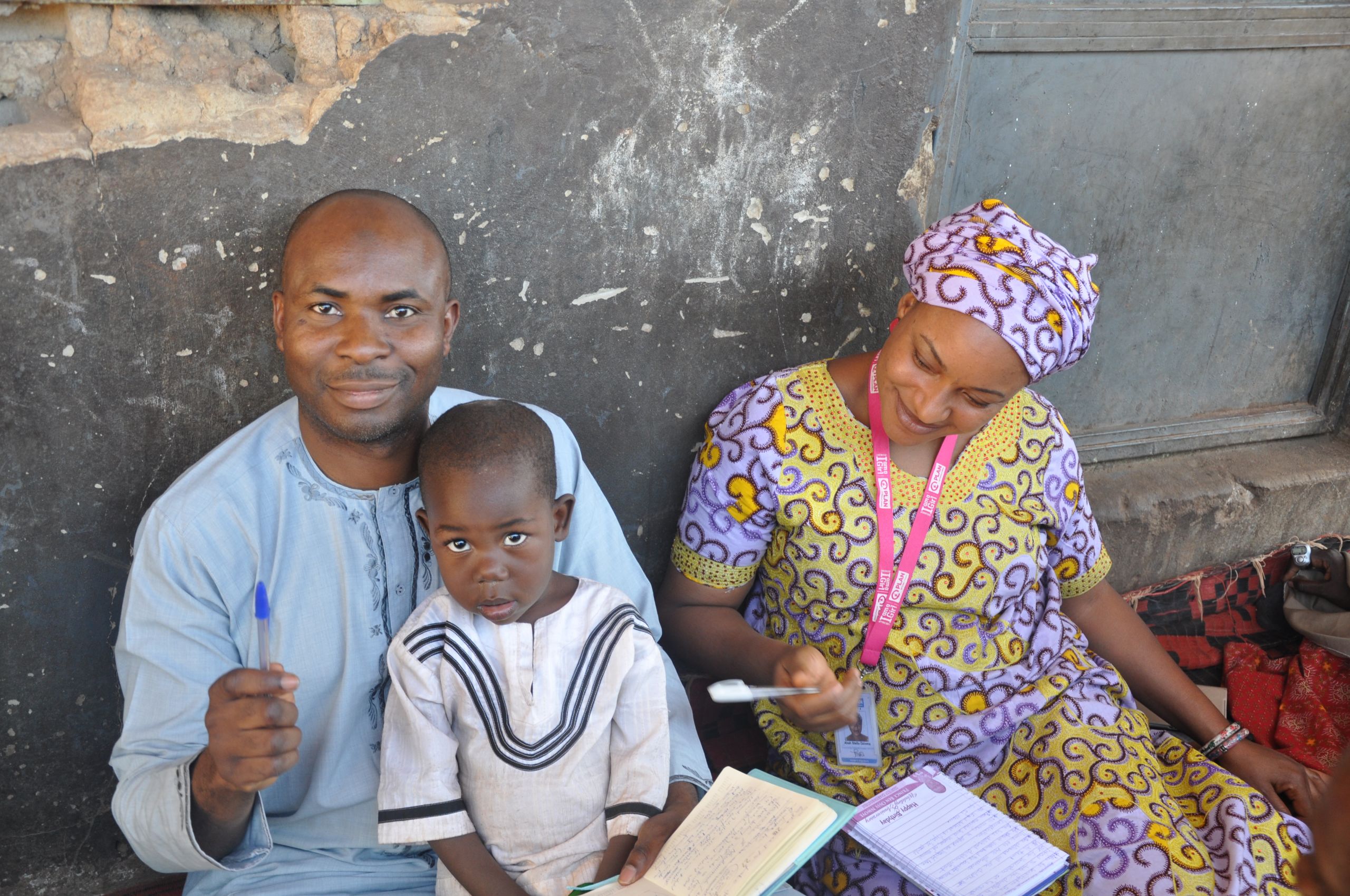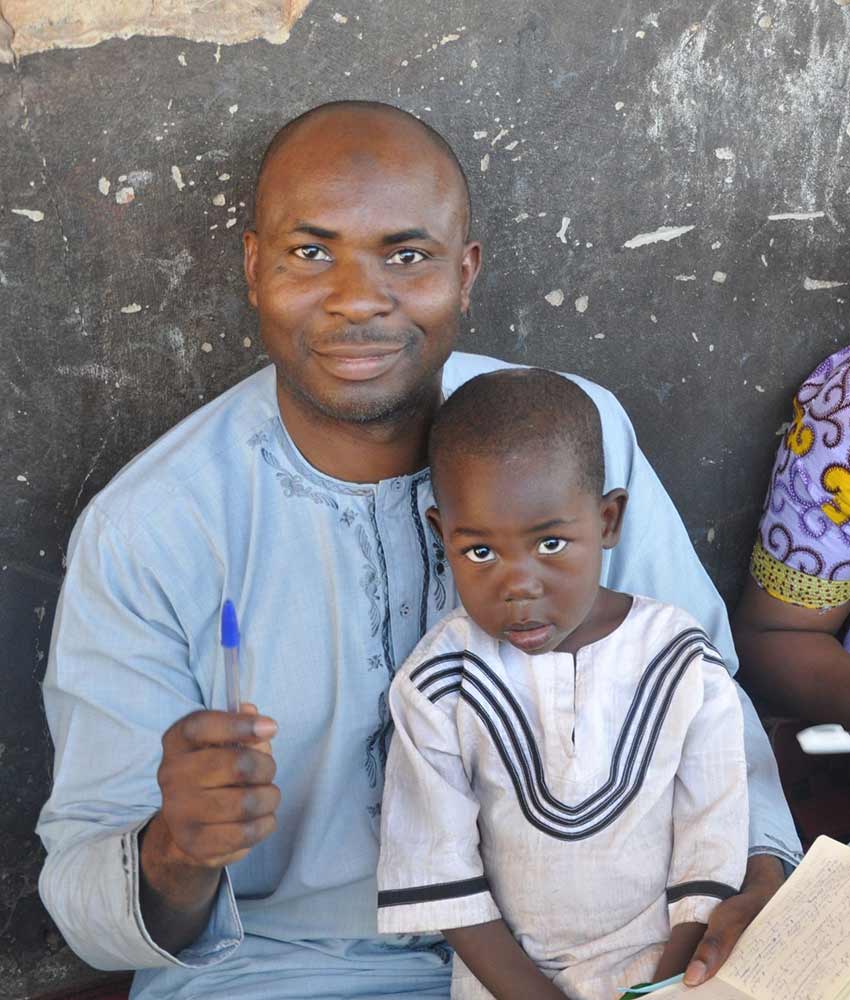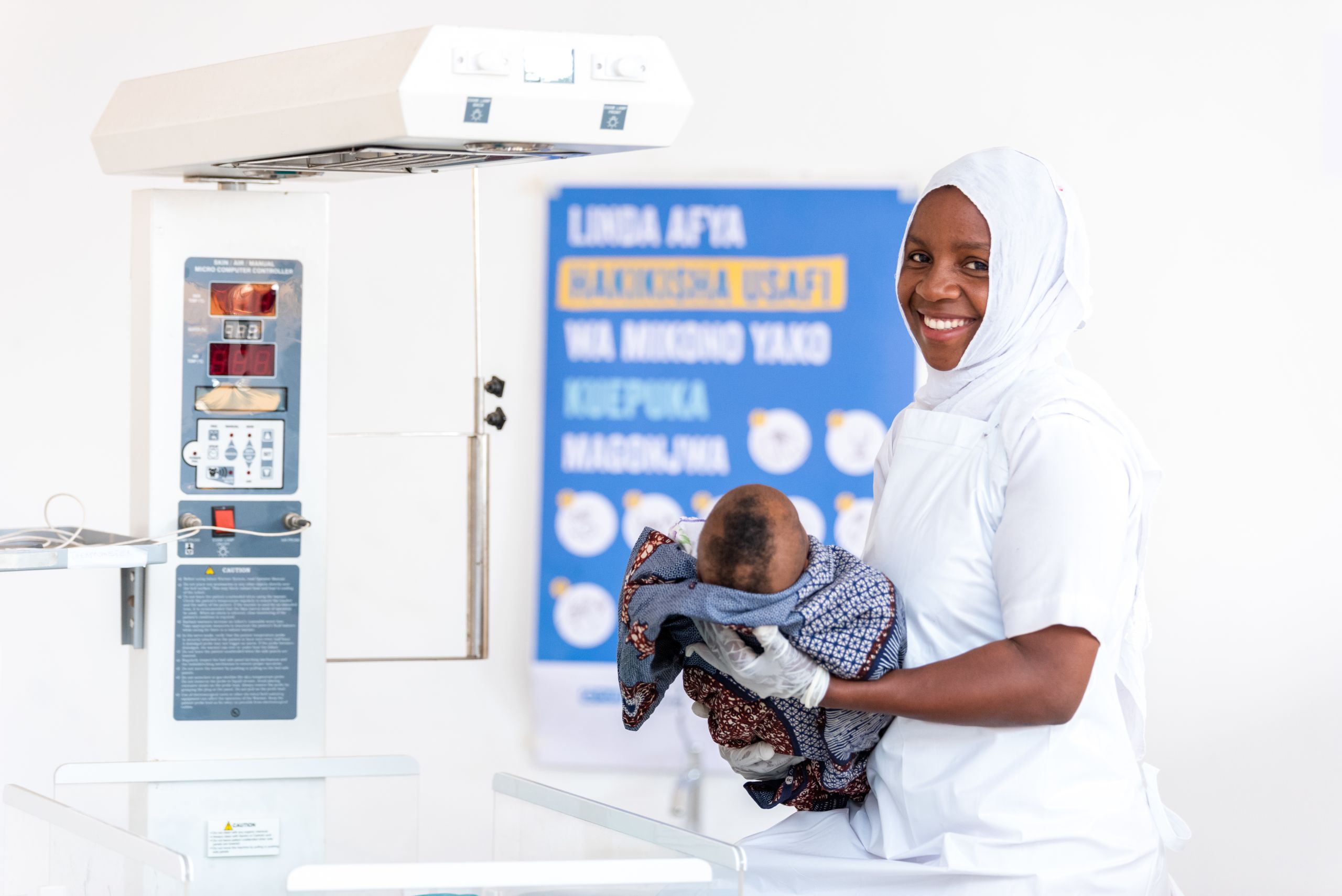 This innovative health partnership underscores our mission to tackle the root causes of gender inequality.
Tanjina Mirza
Chief Programs Officer
Plan International Canada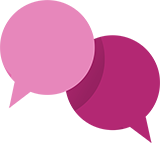 Community leaders and government partners were directly involved in every aspect of Show.
Altaf Hossain
LAMB, SHOW PROJECT PARTNER
Bangladesh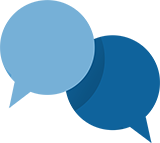 SHOW threw open the windows and brought in a big breath of fresh air. The approach and change were revolutionary.
Aminata Traore Seck
Ministry of Education
Senegal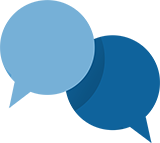 A bold approach to health
Plan International and its partners have led a gender transformative initiative to improve the health of women, adolescent girls and children, through a bold approach addressing the gender norms that are often at the heart of poor health for women and girls. In hundreds of communities in five countries, this approach empowers women and girls, and encourages men to support and respect the sexual and reproductive health and rights of their partners.
---
"I've been working in health for 25 years and I've never seen this kind of gender transformative work," says Tanjina Mirza, Chief Programs Officer at Plan International Canada.
---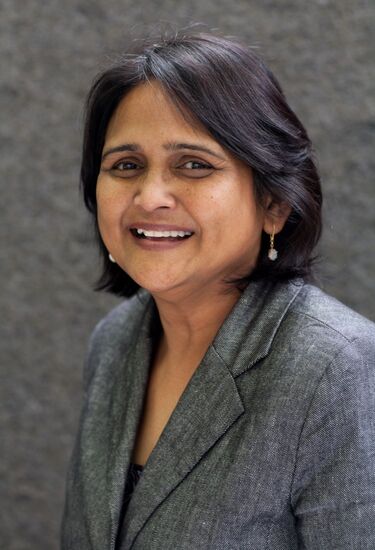 The Strengthening Health Outcomes for Women and Children (SHOW) project has resulted in healthier pregnancies and safer births, while changing the way women, men and adolescents think about and act on gender roles.
"I now see women who are going to deliver their babies at a health facility. This is a big change," says Hafsatu Sety Sumani, who helped to lead the work in Ghana.
"Men are supporting their wives more when they are pregnant and accompanying them to the health facility."
We're even starting to see more girls in senior school," says Ms. Sumani, who works with NORSAAC, a SHOW partner.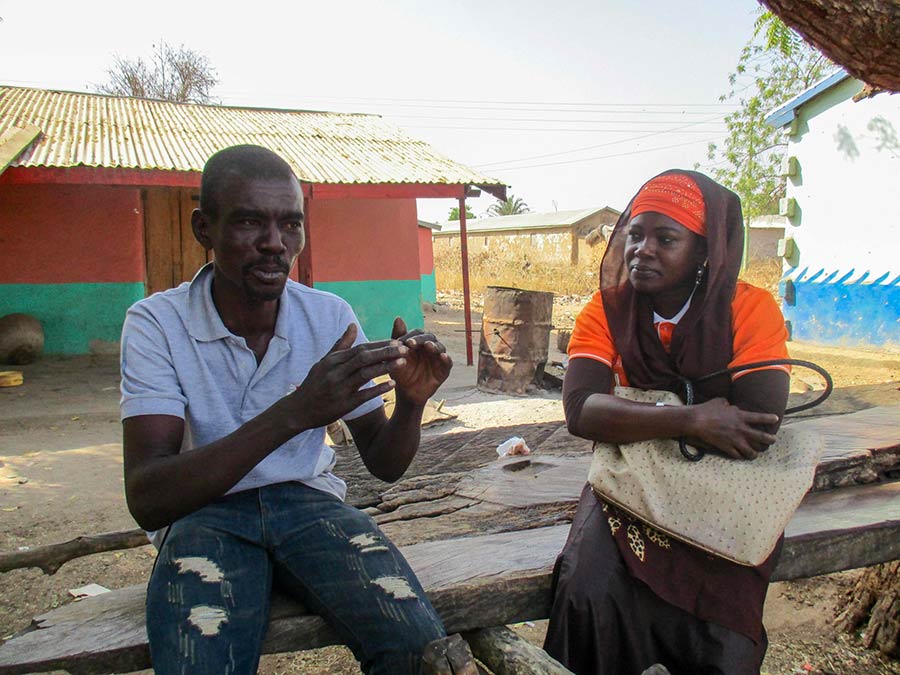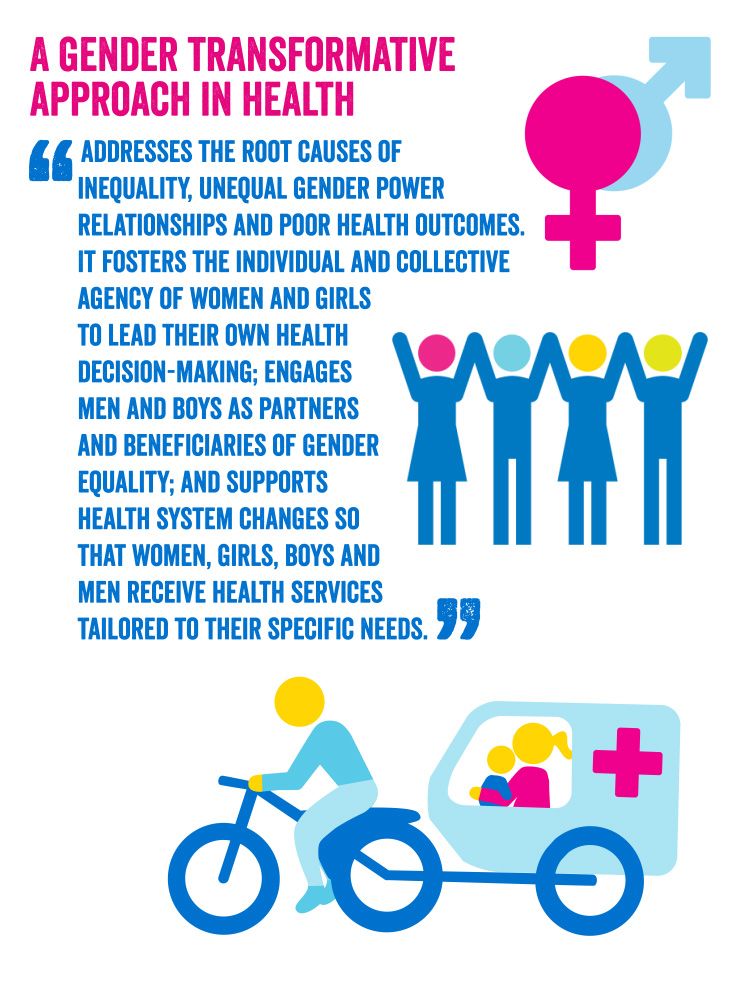 This is show
SHOW is a 5.5 year (2016 - 2021*) 2020–2021 are devoted primarily to the COVID-19 response and continuity of essential MNCH and sexual and reproductive health services. multi-country, gender-transformative project funded with the support of Global Affairs Canada.
The aim is to contribute to reduce deaths of vulnerable women and children, including adolescent girls, in remote, underserved areas of Bangladesh, Ghana, Haiti, Nigeria and Senegal.
"A traditional approach would have provided training and supplies in health centres, together with some education for the community," says Chris Armstrong, the Director of Health at Plan International Canada.
with SHOW we worked directly with communities to improve health by tackling gender barriers that have traditionally harmed women, men, girls and boys.
Chris Armstrong
Director of Health
Plan international canada
Since SHOW began, we've achieved results for at least 2.37 million people, including more than 1.5 million women and girls, and exceeded targets in most countries.
THE FOLLOWING CHART REPRESENTS AN AVERAGE OF THE FIVE COUNTRIES, SHOWING INCREASES IN KEY INDICATORS OF MATERNAL HEALTH ACROSS THE CONTINUUM OF CARE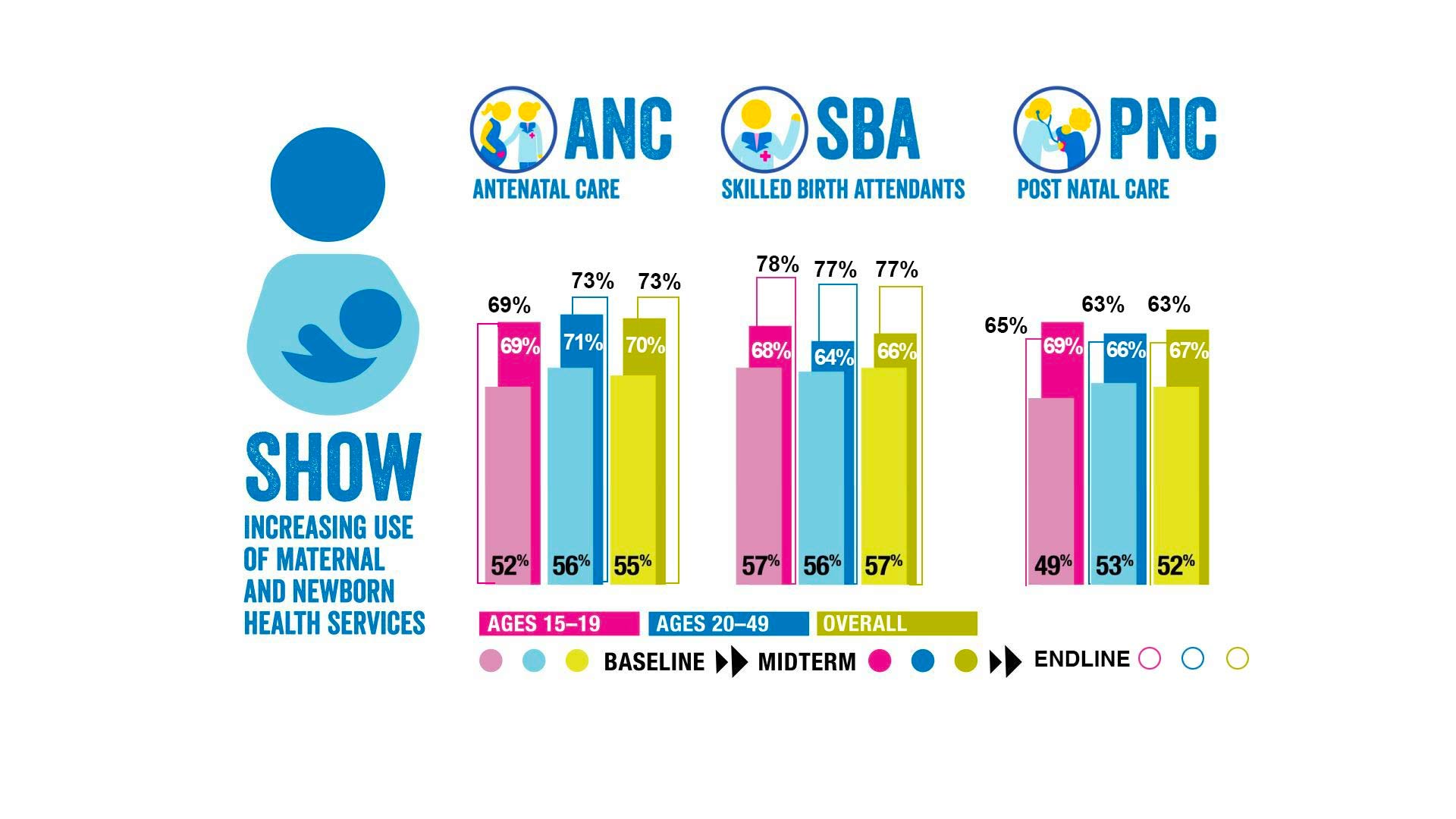 These changes in health outcomes after a relatively short period demonstrate the promise of a gender-transformative approach.
saadya hamdani
director, Gender Equality
plan international canada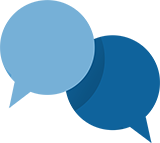 "We integrated gender equality into SHOW activities from start to finish," says Saadya Hamdani, Director of Gender Equality at Plan International Canada. "As a result, we see changes in women's community leadership and the ways men both support women at home and to seek the health services they need. This is very exciting."
These are difficult changes to make. "Post-natal care is one of the hardest areas to improve and also one of the most important, as this is when we lose new mothers to severe bleeding and infections," says Dr. Mirza. "The overall improvement of 15 percentage points in post-natal care is brilliant. This suggests a real decline in maternal mortality."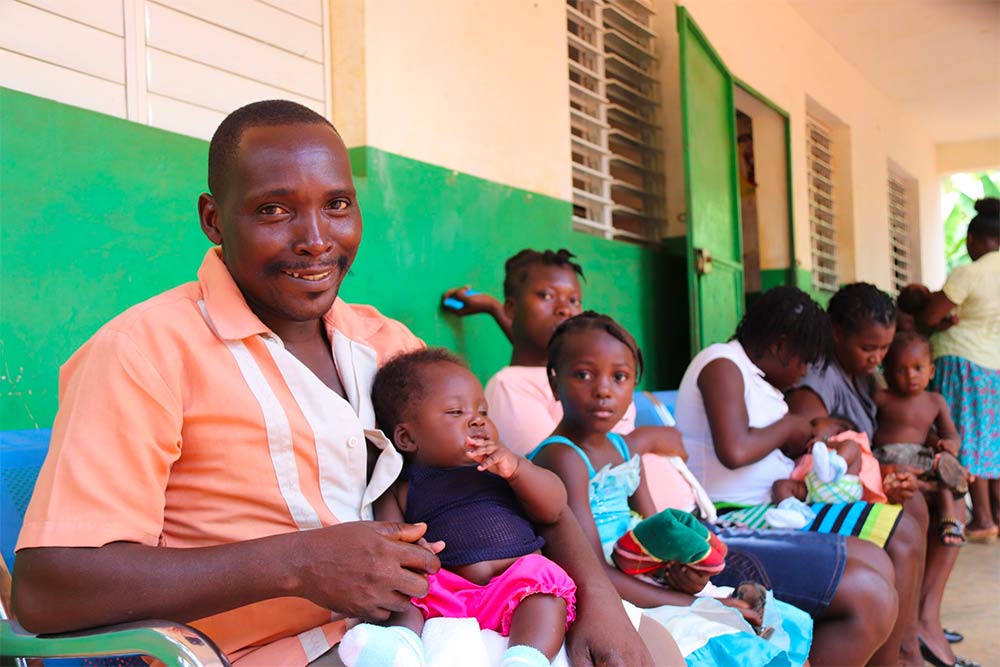 "Priorities for the Government of Canada's international assistance include helping to reduce maternal and child mortality and ensuring sexual and reproductive health services for all who need them," says Caroline Leclerc, Assistant Deputy Minister, Partnerships for Development Innovation at Global Affairs Canada. "The SHOW project has delivered on these priorities for the most vulnerable women, adolescent girls and children, in remote, underserved regions."
---
Our partnership with Plan continues, especially now as COVID-19 impacts health systems around the world.
Caroline Leclerc
assistant Deputy Minister, global affairs canada
---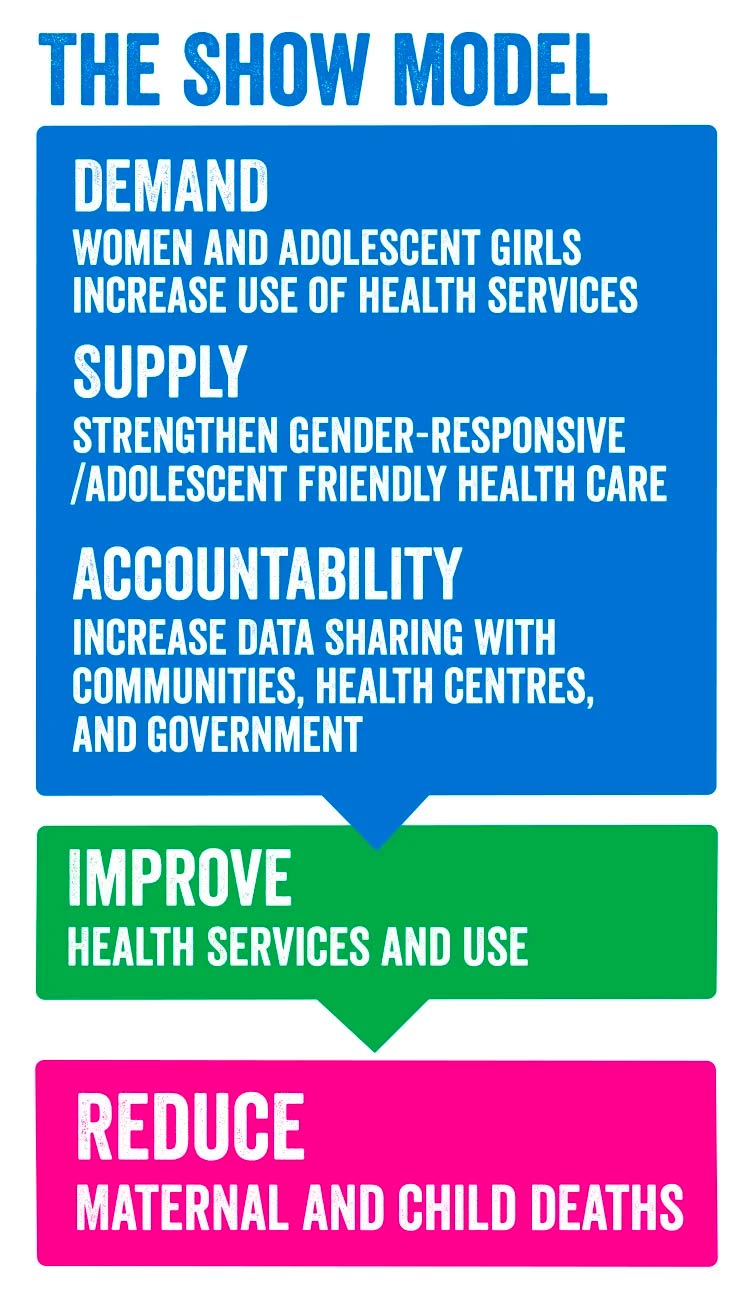 SHOW starts with community
Communities are at the heart of Plan International's work. They are where lasting change happens. Women and girls should take charge of their health and lives. Men should actively support them and promote gender equality. And health centres in communities should be well-equipped, and served by professional staff who are skilled to serve the unique needs of women, men, adolescent girls and boys.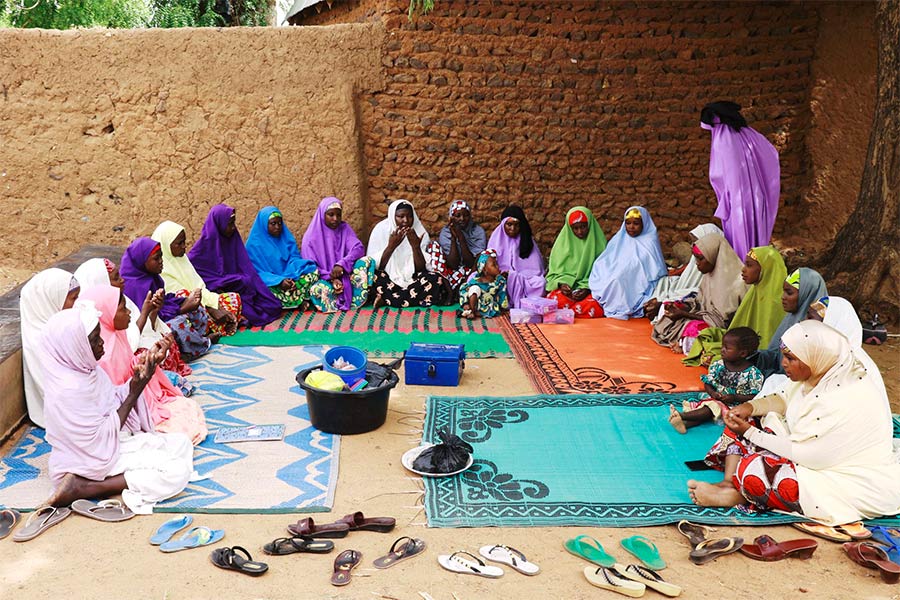 To achieve this, we worked with communities to strengthen women and girls' agency and networks, engaged husbands, partners and traditional and religious leaders, trained hundreds of health workers and community volunteers, and supported health centres so they were easier to access and staffed with skilled professionals who could provide gender responsive and adolescent friendly health services for girls and pregnant women, including access to family planning.
"There were three important areas to strengthen in SHOW communities," says Chris Armstrong.
"First, the women and girls of the community should be empowered to demand health services, with full support from their partners, husbands and fathers.
Second, the supply of trained health workers, community volunteers, and equipped health centres have to meet that demand.
And third, we wanted partners, and the health centres to be accountable to the community and individuals – to share data that helped everyone measure progress or make changes."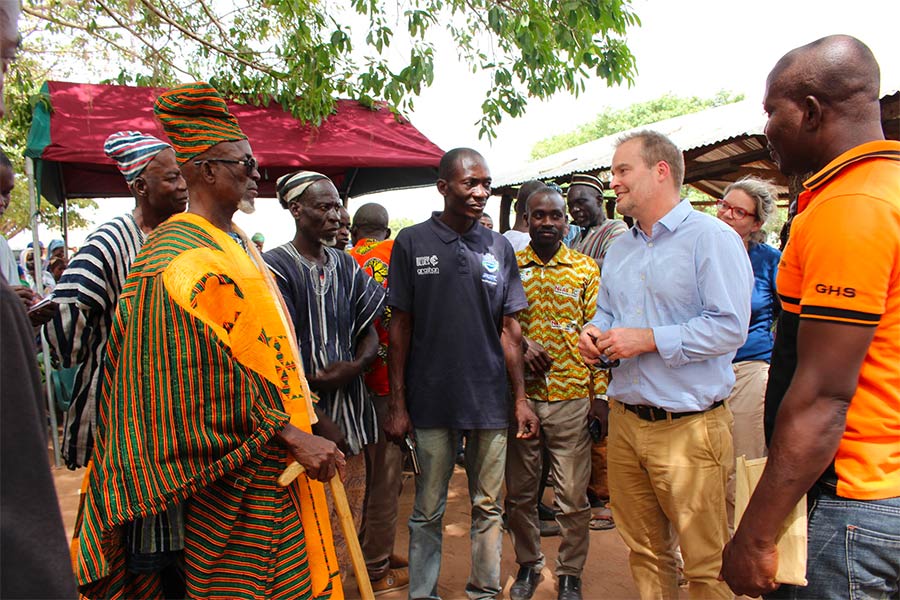 All programming was designed through a gender-transformative lens, aiming to tackle the root causes of gender inequality and reshape unequal power relationships.
The fourth area of the SHOW strategy focuses on Canada. At Plan International, we want to showcase how the Government of Canada is investing in bold programming to improve maternal, newborn, child and adolescent health and sexual and reproductive health and rights. You can learn more about the Public Engagement work here.
Show in action
The stories in this series describe how SHOW was organized to build the agency of women and girls, engage men for good, and build gender-responsive and adolescent-friendly health service delivery.
HERE ARE JUST TWO EXAMPLES OF SHOW INNOVATION:
In Bangladesh, where about 5100 mothers die every year* WHO, UNICEF, UNFPA, World Bank Group, and the United Nations Population Division. Trends in Maternal Mortality: 2000 to 2017. Geneva, World Health Organization, 2019 giving birth often due to lack of transport to a health facility, SHOW helped to buy rickshaws and pay the salary of rickshaw ambulance drivers to carry women safely and respectfully to a health centre to give birth. Through training, drivers even became advocates for change and gender equality.
The project has motivated our community to save mothers from maternal deaths during pregnancy and delivery.
Mr. Dulal
Rickshaw Ambulance driver
Bangladesh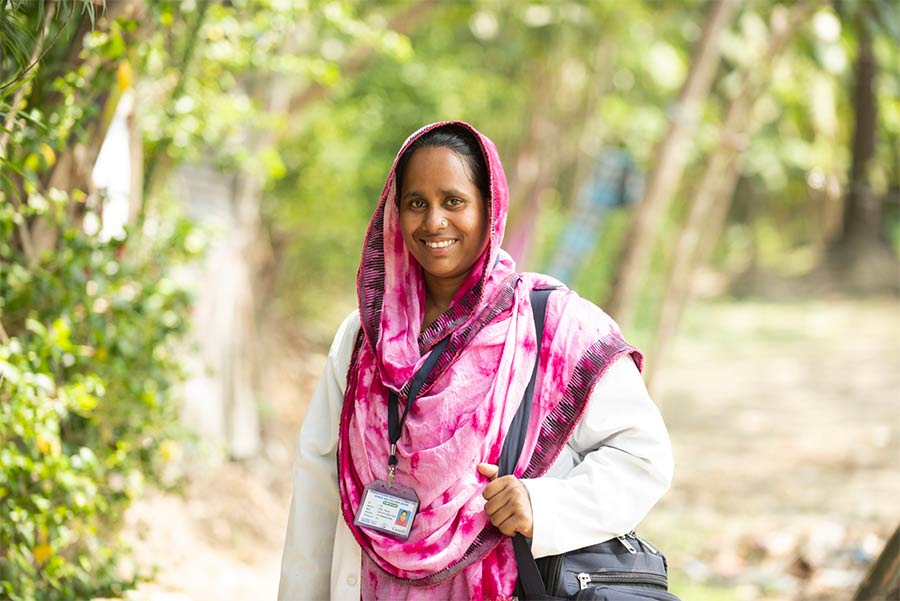 ---
Plan International and its partners established dedicated programs for adolescent girls and boys, with the aim of improving their knowledge so they would begin to demand and access health services that meet their specific needs. In Senegal for example, youth groups formed clubs to talk about "everything," including contraception, child marriage and early pregnancy.
"In order to help the adolescent boys, we try to be closer to them to share the information we have got from the club," says Oumou, a teenage equality advocate.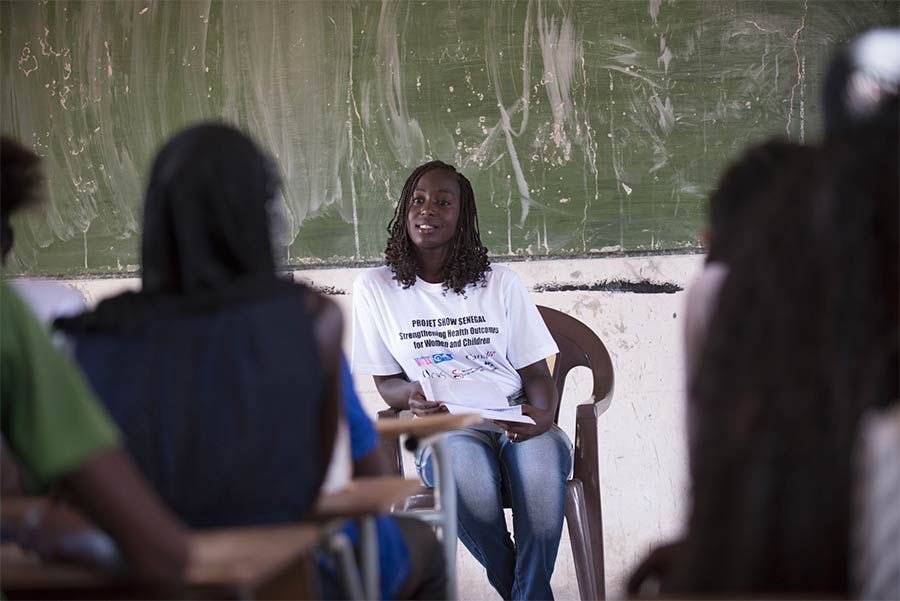 show Countries
We worked in partnership with governments and local partners in each of the five countries to identify the communities where SHOW could make the most difference. The focus in Bangladesh, Ghana, Haiti, Nigeria and Senegal was on communities where maternal and newborn deaths were especially high.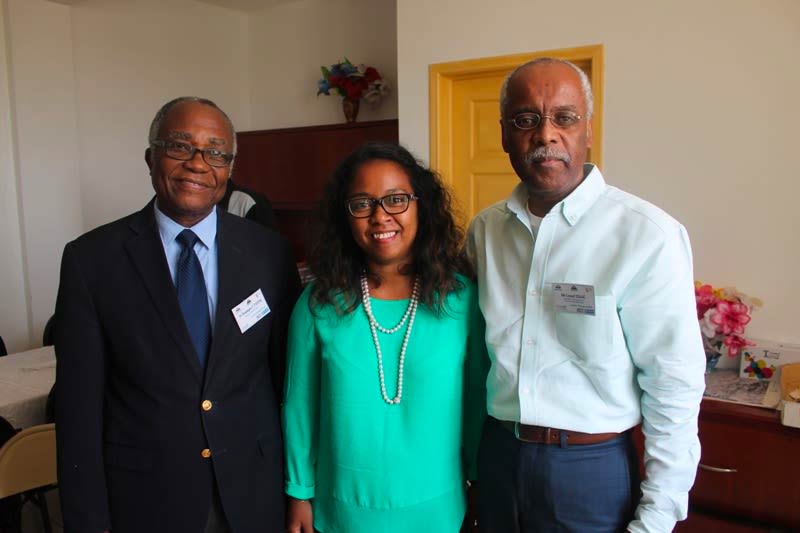 "The engagement of the partners early on was so important," says Tahina Rabezanahary, Director of Program Management and Compliance at Plan International Canada.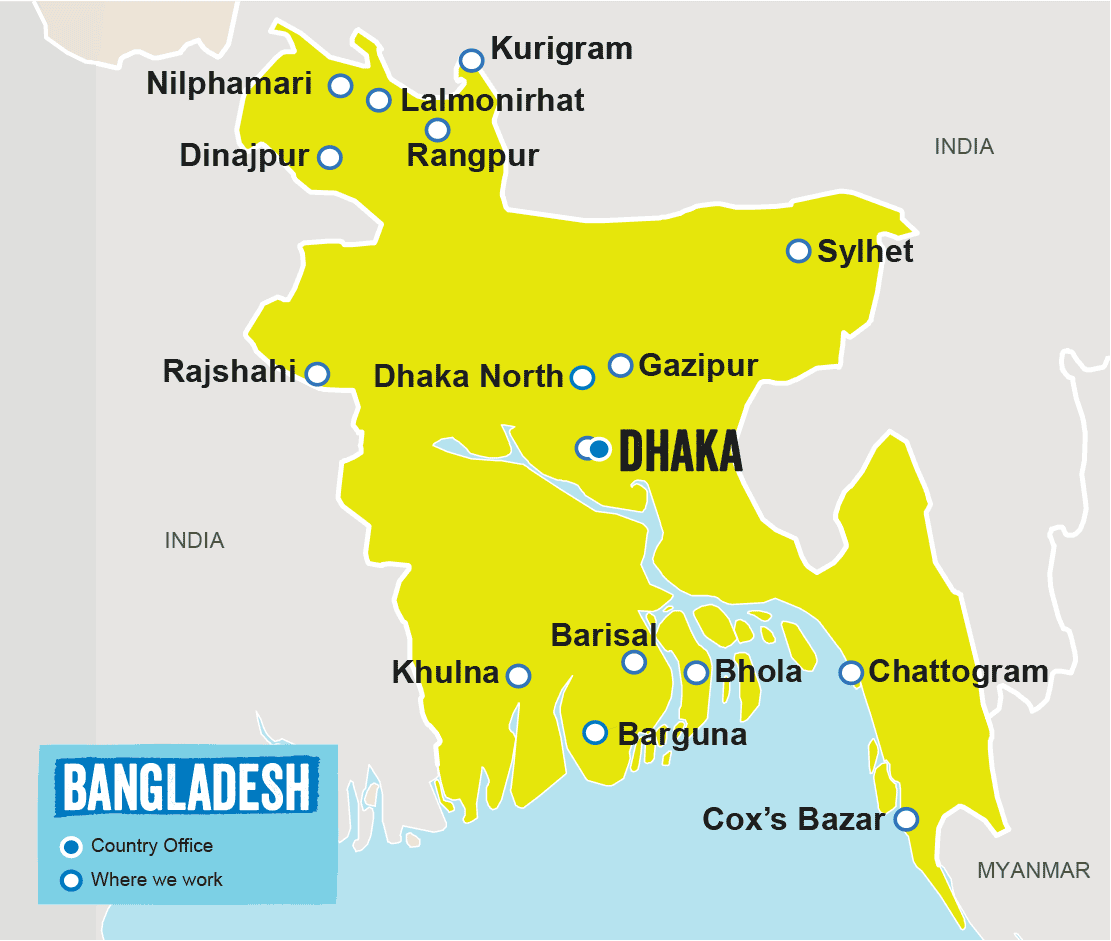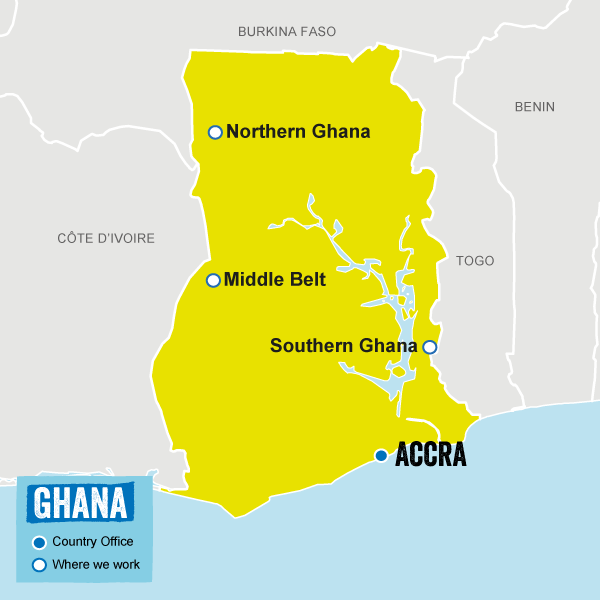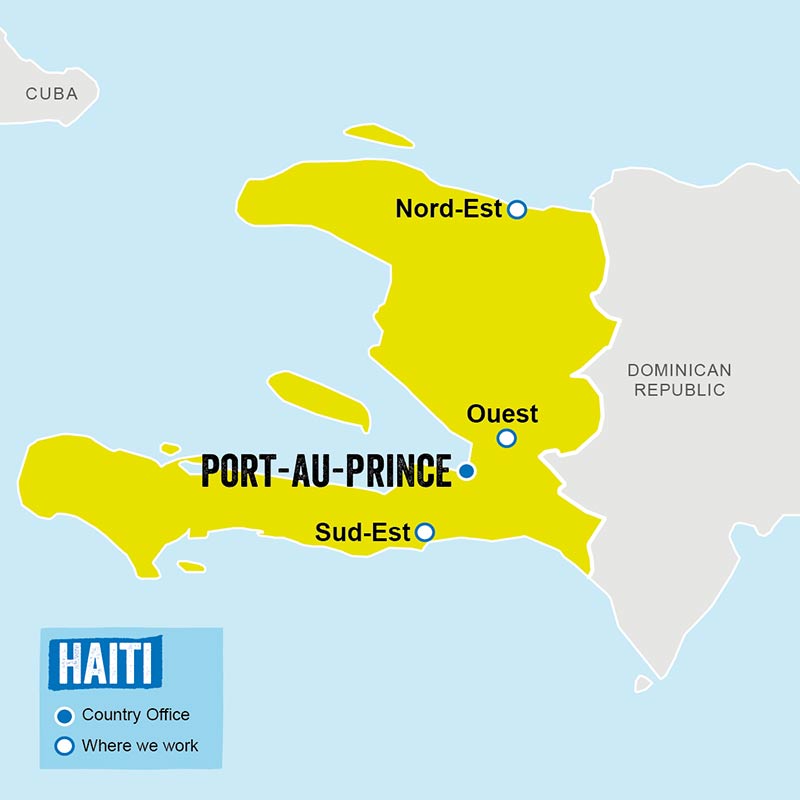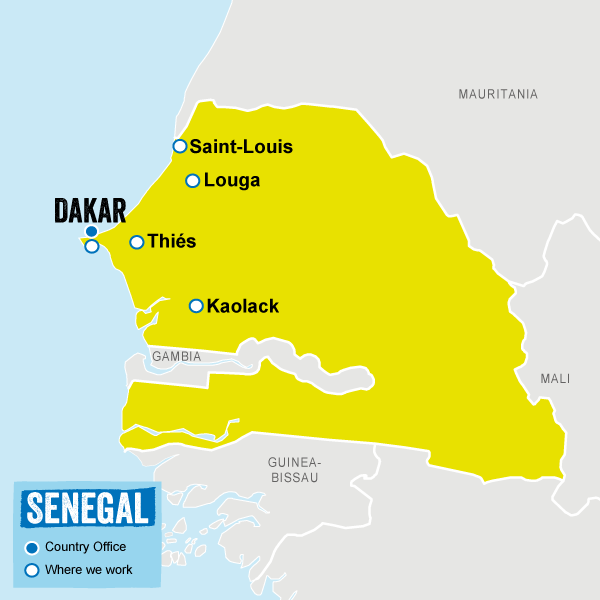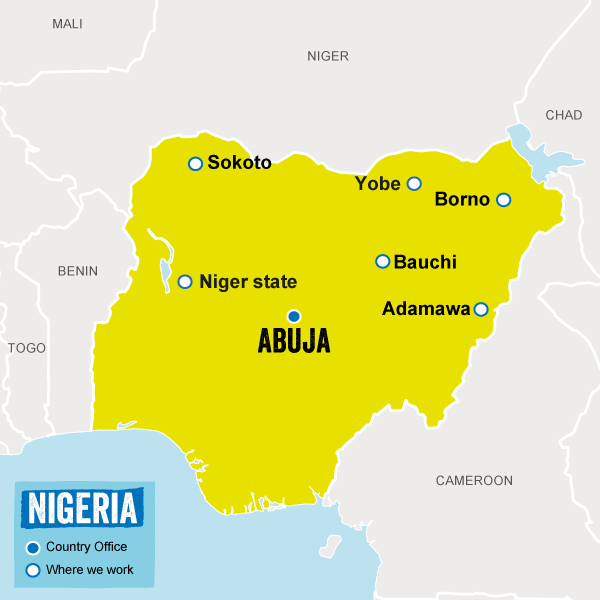 The government partners, the civil society partners, the communities, the local officials and traditional leaders. You can really see the change when all of these actors are working together.
Tahina Rabezanahary
Plan international canada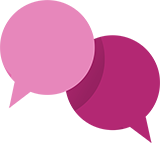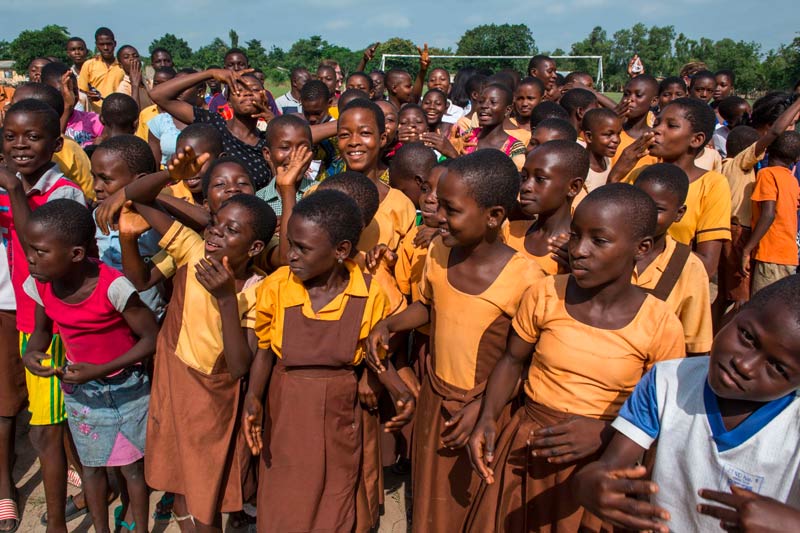 At the outset of planning SHOW, we worked with communities and governments to understand specific needs. As the program got underway, we surveyed community members about their access to health services, about women and adolescent girls' health status, and the gender related barriers that impede women's and girls' health.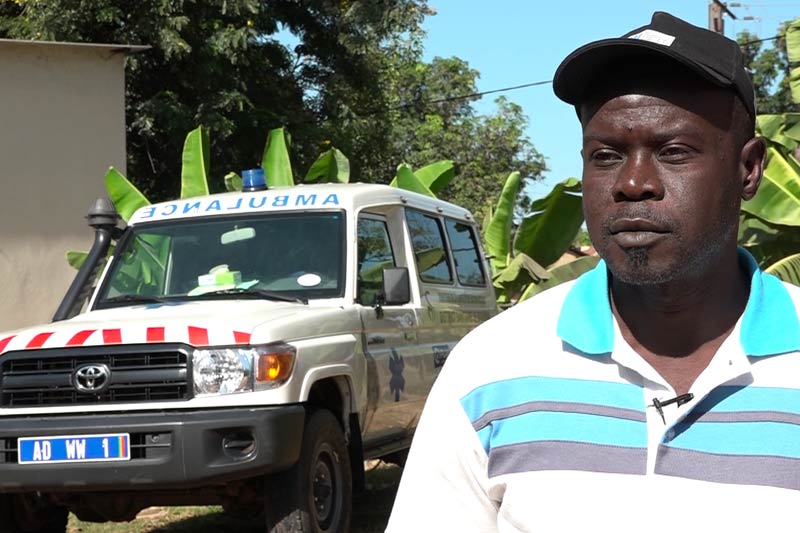 "The poorer people are, the less likely they are to receive healthcare. The face of poverty is female." says Dr. Tanjina Mirza.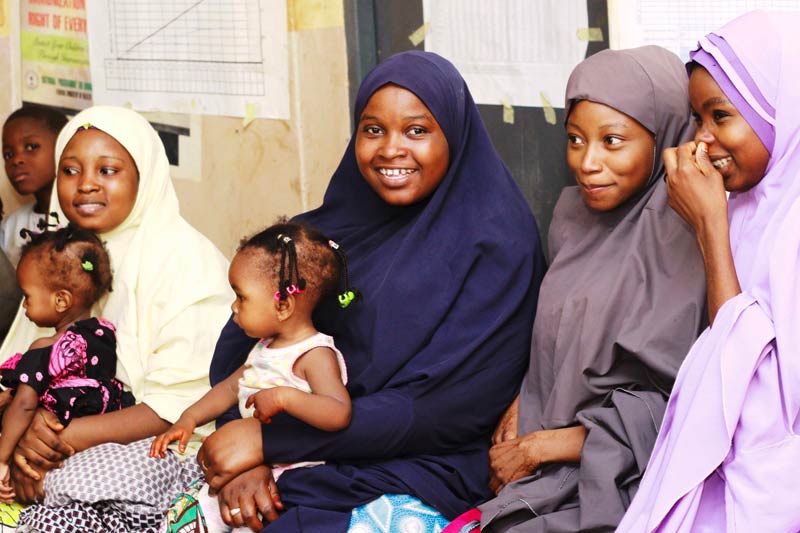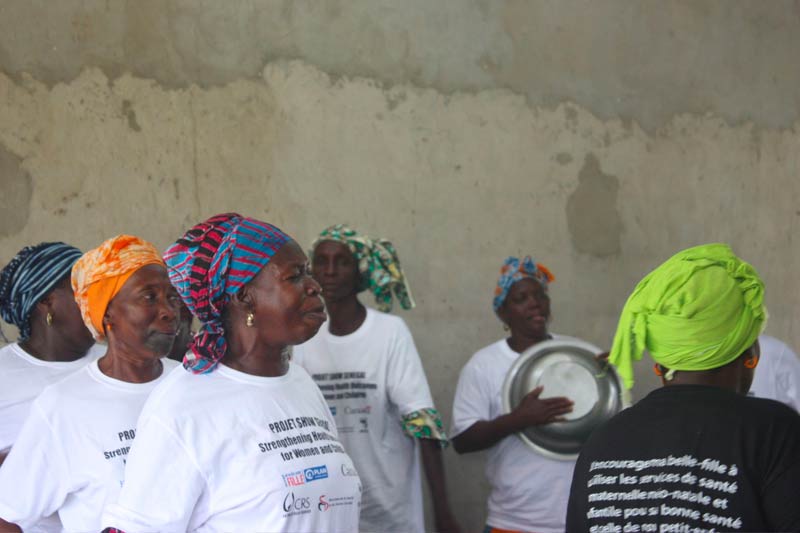 National and local governments, community organizations, health workers and communities have worked together since 2016 on SHOW to help improve maternal, newborn and child health and sexual and reproductive health and rights.
The results demonstrate the SHOW gender transformative approach works.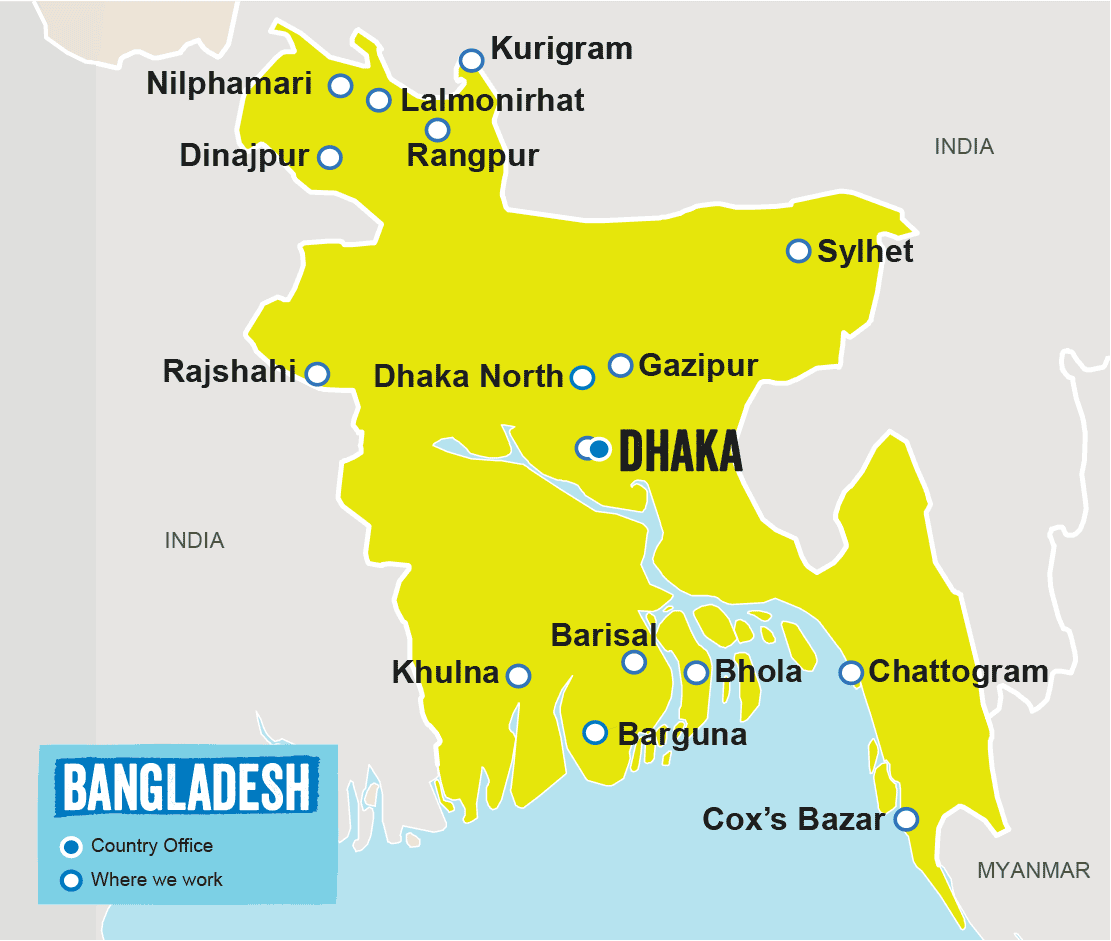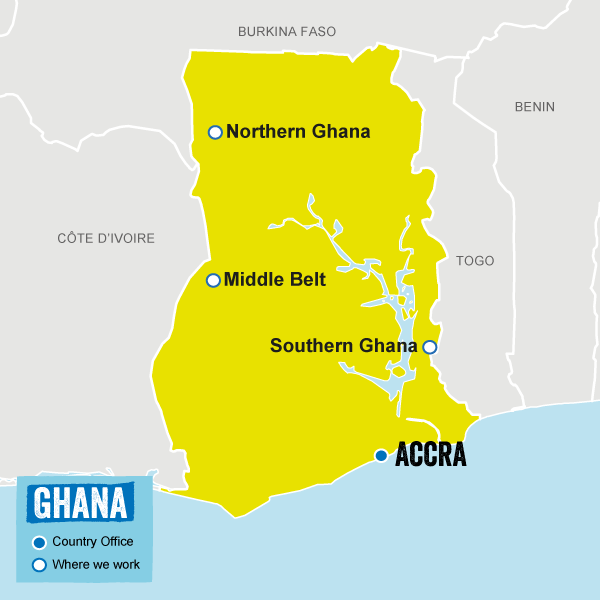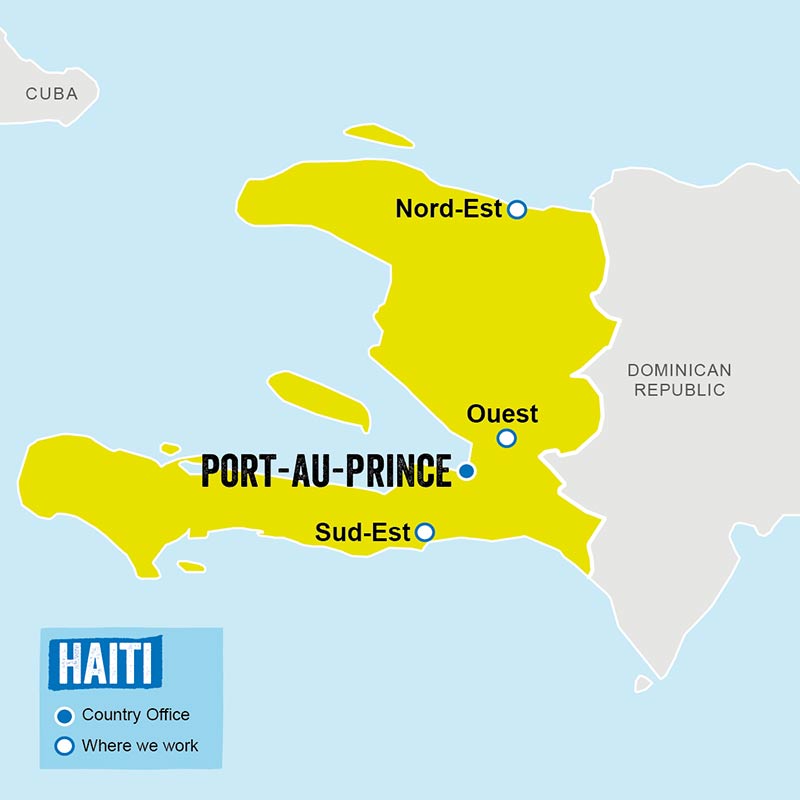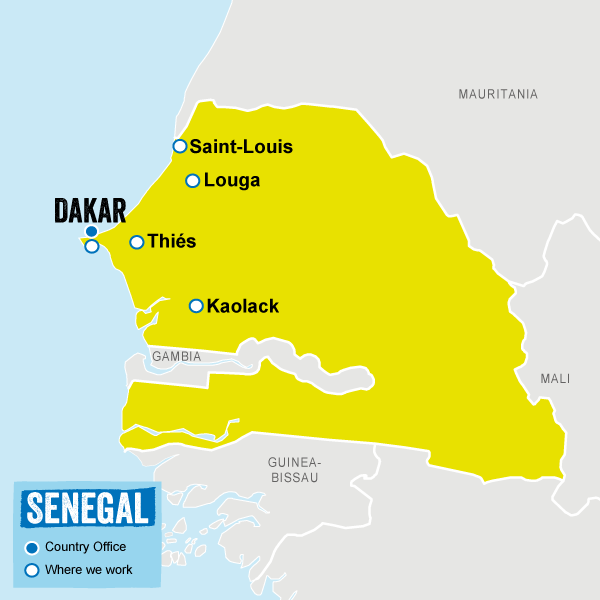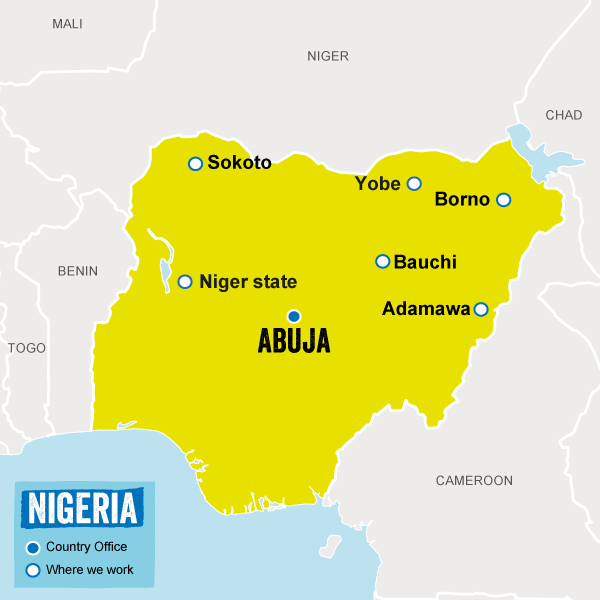 Read more of this series to delve into the ways Plan International implemented the SHOW project, working with governments, local partners and communities to improve women and children's health.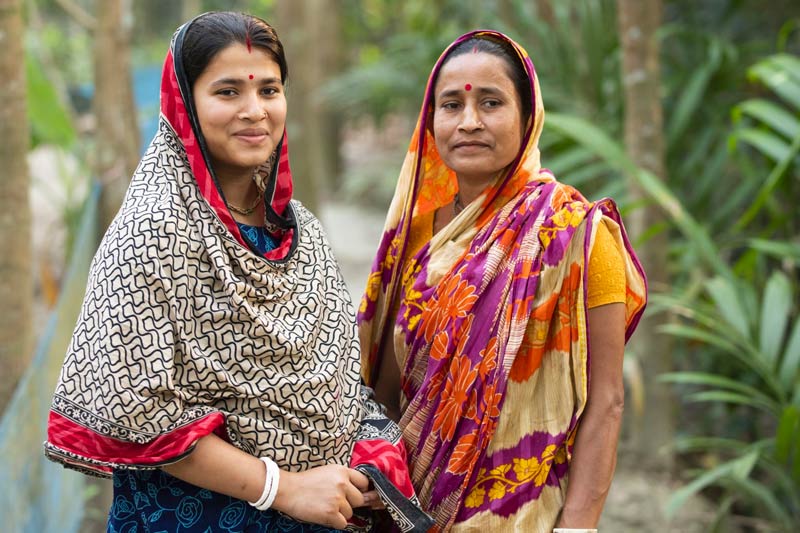 Read the NEXT story in this series about how the SHOW project empowered women.

---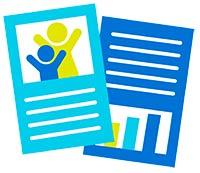 Click the links below to read more about Plan International and the show project.
​
Join our mailing list to receive updates
By signing up you agree to receive our emails.