Placeholder for mobile shadow
Want to help?
Here are three simple things you can do to help achieve gender equality before 2154.
Stay informed
Equality by 2154?
Girls deserve better.
Stay on top of equality issues by signing up for our monthly e-newsletter.
Sign Up Now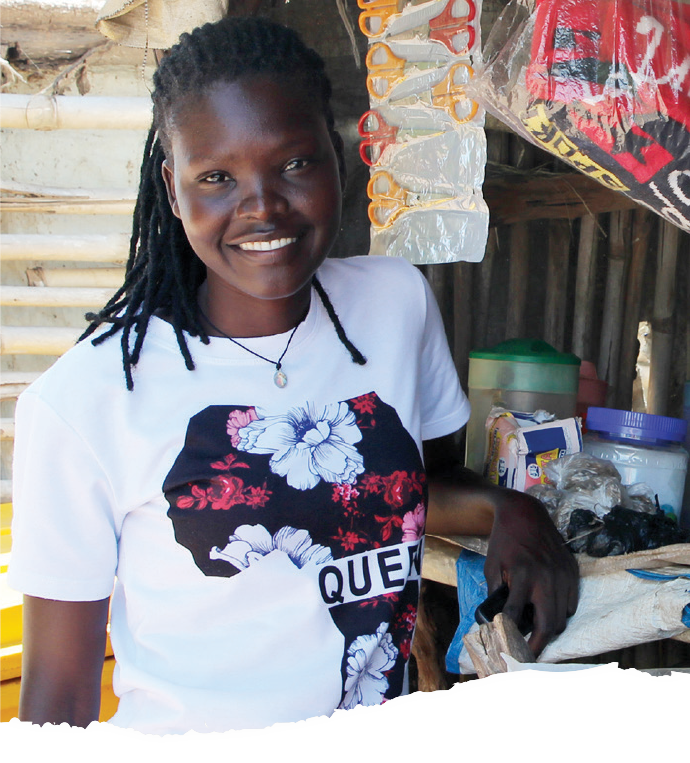 Spread the word
Ready to say NO to five more generations of inequality?
Make change happen faster by watching, liking and sharing this video.
Watch Now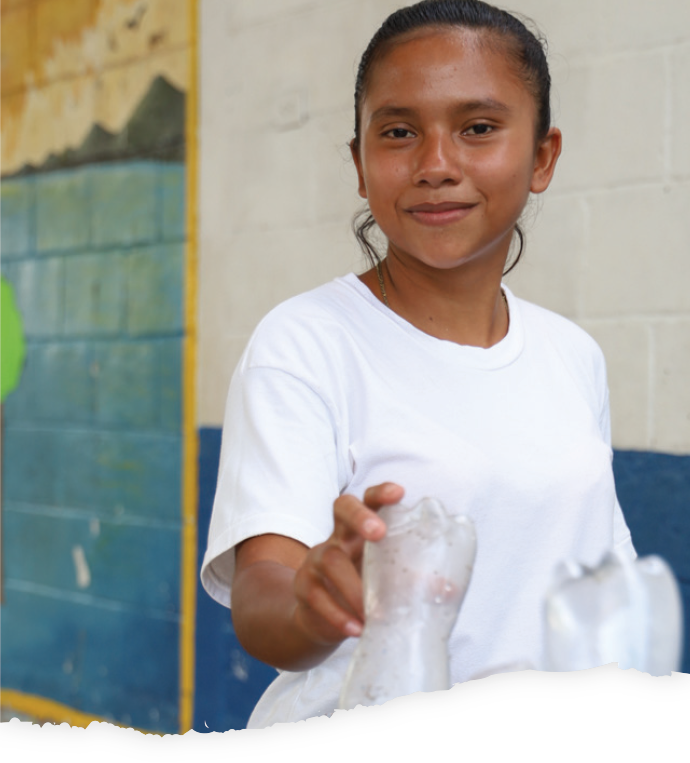 Get involved
At this rate, it'll take 131 years for girls to enjoy equal rights.
Who has time for that? Help us speed things up by giving what you can today.
Donate Today