Placeholder for mobile shadow
What is leadership giving?
We invite you, a global citizen who is? passionate about creating positive impact in the world, into our community of Canadian philanthropists who are committed to helping children, especially girls, around the world improve their lives. By providing a gift of $10,000 or more, you will gain access to a network of generous and caring individuals like you and get an exclusive look into Plan International Canada's work. Join us in helping children access health care, education and their full potential, and inspire others to do the same.
Maximize the impact of your donation with the 3 I's of leadership giving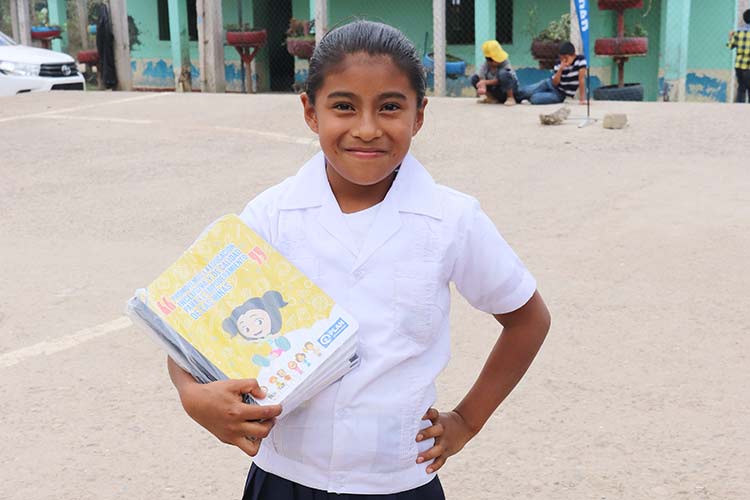 1

IDENTIFY your passion

Giving is deeply personal, and we're here to help you find the opportunity that best aligns with your philanthropic goals. Our unique match opportunities – from 3x to 13x your donation – make your giving go further. Whether you're interested in helping to empower students and teachers with training, renovate a health clinic or establish a microfinance initiative to generate sustainable income for women, our team can connect you to the cause that most inspires you. We offer one-on-one support and access to detailed project proposals and technical experts so you can learn about our sustainable approach to community-led change.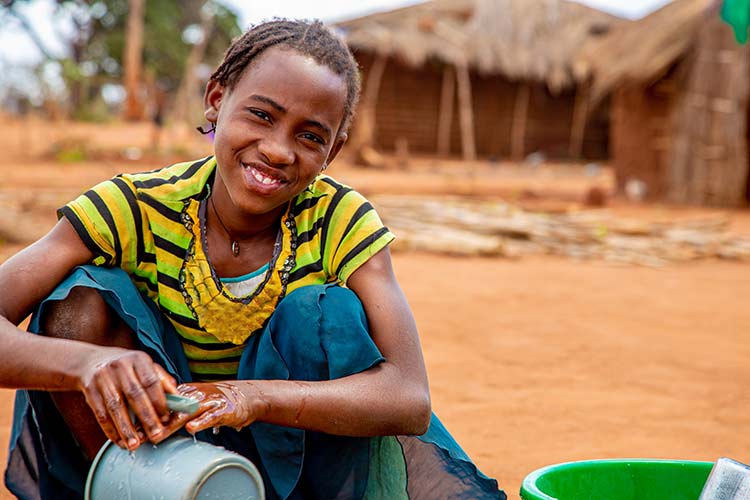 2

Be INFORMED about our projects

Our work with children around the world focuses on five core areas, which you can help support:
health
education
protection from harm and participation in decisions that affect them
food and a decent standard of living
dignity and protection in emergencies
We've identified projects that will allow you to maximize the impact of your donations:
Safer Schools in Burkina Faso, 5x match: Help marginalized children affected by conflict access safe education and a better future.
IMAGINE in Mali, 5x match: Help 90,000 children who have been denied an education due to violence and school closures access safe schooling.
Education in Emergencies in Nigeria, 5x match: Support innovative learning programs for 50,000 children who have been displaced by conflict.
ARRIBA in Bolivia, 4x match: Help improve health-care services and information for women and adolescents in remote communities.
She Decides in Peru, 5x match: Help empower girls and women to make their own informed decisions about their body and their future.
Combat TB and HIV in Guinea, 7x match: Support disease testing, treatment, health education and nutrition for the most at-risk and vulnerable people.
Plan for Girls in Benin and Cameroon, 5x match: Help girls overcome barriers to accessing protection, livelihood opportunities, healthcare and rights.
SWEET in Egypt, 5x match: This project is about empowering women with climate-friendly business training, market connections and opportunities.
Women's Voice and Leadership in Ghana, 4x match: Help Ghanaian women's rights organizations strengthen their capacity to advocate for women's rights.
Interested in something else? Most projects are matched by our institutional partners at a rate between 4 and 13 times, increasing your leadership giving.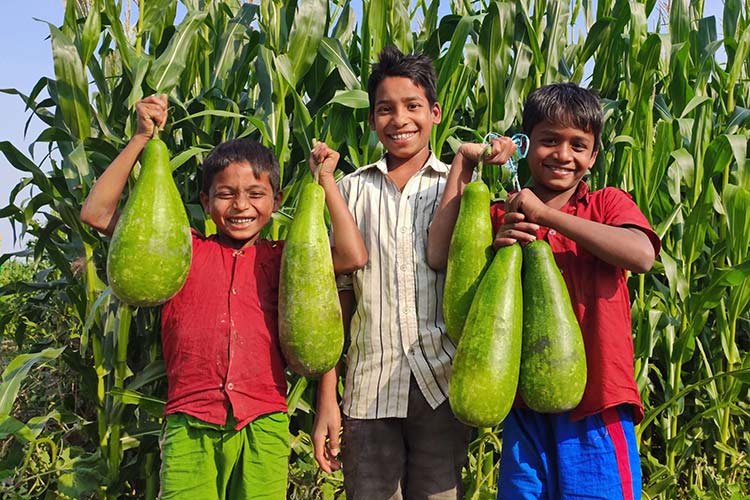 3

Be INSPIRED by your impact

Once you're involved with a project, your Plan International Canada personal contact will regularly update you on the progress you are helping achieve to deepen your connection with your cause. You'll receive reports and photographs that showcase the inspiring children and families you are partnering with and the change that you are helping them create in their communities.
Join our mailing list to receive updates
By signing up you agree to receive our emails.