Placeholder for mobile shadow
Legacy giving
Legacy giving (also known as planned giving) lets you continue to support the causes you care about into the future. Creating a legacy gift for Plan International Canada means that your support towards a just world for children and equality for girls will continue.
Whether through a bequest left in your will, a gift of securities, or a life insurance policy, anyone can create a legacy gift. Plus, there are tax benefits meaning more of your estate can go to those you care about.
Scroll down to learn more about the types of legacy gifts.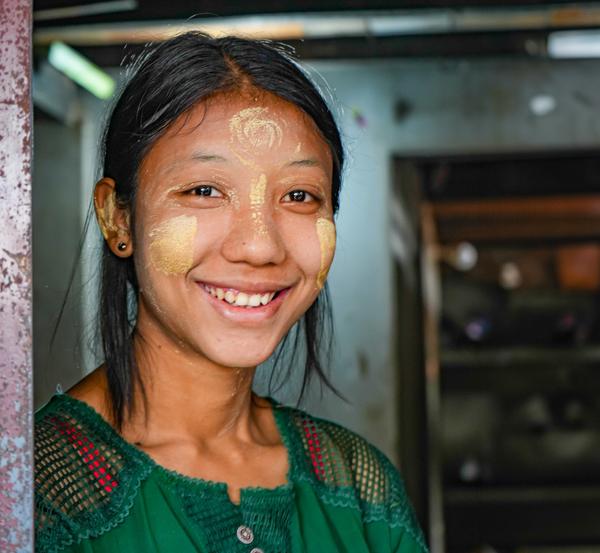 Promising a future
Connecting you to the people & the purpose you believe in to make a better tomorrow.
DISCOVER MORE
Ways To Make a Legacy Gift
Frequently Asked Questions
What kind of impact will my legacy gift make?
A gift in your will may be the biggest gift of your life and has the power to create many more opportunities for children born into poverty.
Whether it's promoting access to education and clean water, or advancing girls' rights, you'll help transform the lives of children, families and communities in the future. What better way to build upon what you have done already to make the world a better place for all?
How do I begin the process of leaving a gift in my will?
Before leaving a gift in a will to charity, many choose to look after loved ones first. We recommend that you speak to your loved ones about your intentions, and then consult a financial advisor to determine what type of legacy gifts will make the most sense for you.
If you already have a will and would like to include a gift to Plan International Canada, you don't have to rewrite your existing will. A simple addition - called a codicil - is all you need. Speak to your lawyer about how to add a codicil into your will.
Why should I trust Plan International Canada with my legacy gift?
We couldn't do what we do without our donors and are honoured to earn your trust. In our relationship with all donors, we are proud to adhere to  Imagine Canada's Standards Program, and the< Association of Fundraising Professionals' Donor Bill of Rights.
What if my financial situation changes and affects my future gift to Plan International Canada.
We understand that circumstances can change, which may affect the gift you intended to leave to Plan International Canada. In leaving a gift in your will, you have complete flexibility in adjusting your commitment at any time.
If you do need to make any changes, you should consult with your financial advisor or lawyer.
Join our mailing list to receive updates
By signing up you agree to receive our emails.