Placeholder for mobile shadow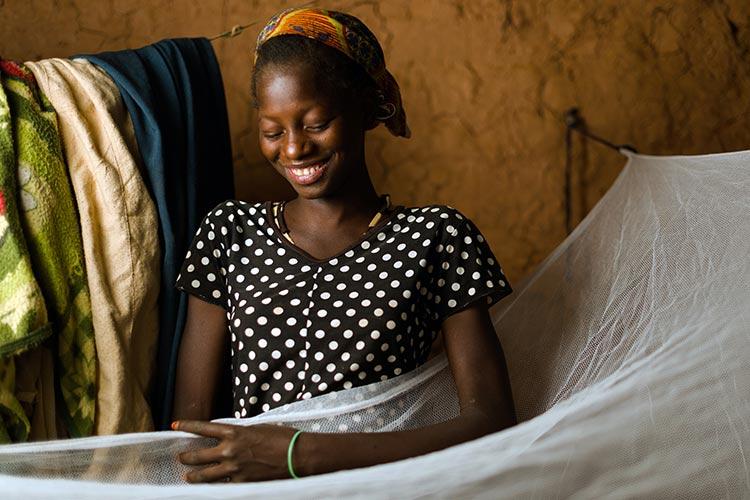 5 mosquito nets
It's deadly, it kills more than 400,000 people every year and it's entirely preventable: it's malaria. This gift is a simple solution designed to stop a killer in its tracks. Mosquito nets are treated with insecticide and last up to three years. With a focus on malaria prevention, this gift provides bed nets to families and training in how to use them. Help protect children in developing countries, where malaria infections threaten lives year round.
Canadians who gave this gift have helped distribute 1.2 million mosquito nets far and wide, from Liberia to Zimbabwe, helping millions of people sleep sound and malaria-free.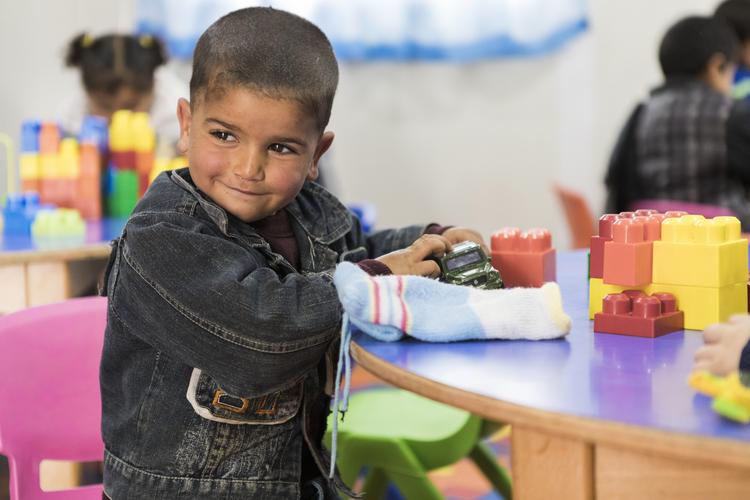 School essentials for 3 children
Your gift will help turn an empty schoolroom into a proper classroom. You'll not only be helping provide basics such as textbooks and pencils, you'll be funding essential school meal programs and teacher training. This gift will also help children receive education in emergency situations, support programs to reduce school violence and work on improving school hygiene. In your name, a child will receive the essentials necessary to make learning possible.
Join our mailing list to receive updates
By signing up you agree to receive our emails.