Placeholder for mobile shadow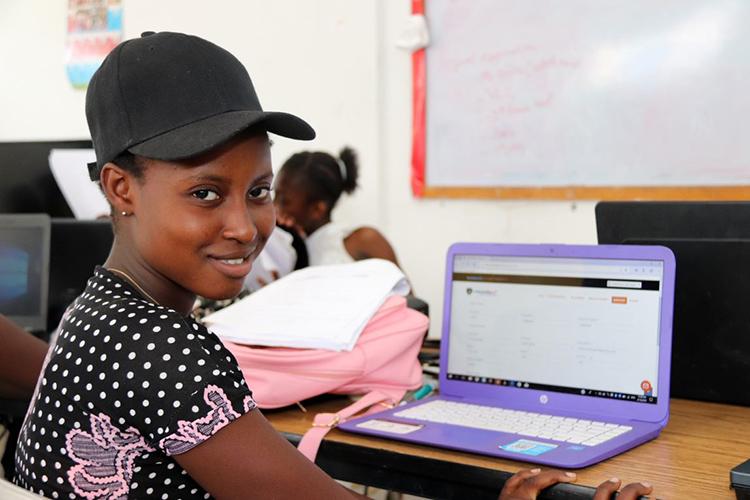 Digital safe spaces for girls
Girls can't reach their full potential without safe, equal access to information technology – but you can help them bridge the digital divide. This gift can provide girls with devices and data plans and helps establish safe online spaces for girls, led by girls. In these spaces, girls can access information, build social networks, learn about their rights and share opinions without fear of discrimination or harassment. They can also seek help with the promise of anonymity and confidentiality, and build a thriving community unbound by borders. You'll help transform barriers into opportunities to empower girls – online and offline.
Join our mailing list to receive updates
By signing up you agree to receive our emails.