Placeholder for mobile shadow

High up in the lush green mountains of Honduras lies a rural community where Plan International is currently working to improve the lives of children and families. We're doing this through increased access to essential rights like education, clean water, health and livelihood.
Here, families mainly rely on crops like coffee, plantain, bananas and corn to earn a living. Additionally, over 6,000 sponsored children are benefitting from the incredible support of donors just like you!
8-year-old Edgar is one of these sponsored children. Just a year ago Edgar was diagnosed with leukemia – a reality that kept him from attending school and enjoying the things he likes the most, like playing soccer with his cousins
"I couldn't run a or play because I could break my bones," says Edgar. "[A normal day included] going a lot of times to the hospital and I don't like it when they put injections in me."
RIGHTS TO HEALTH AND EDUCATION
Edgar's mother, Dora, is a farmer and single parent who worried about her son's future and her ability to provide the essential medicines and treatments he needed to feel less pain.
"He felt weak and worried because there were moments when they thought he couldn't survive," says Dora, adding that even though Edgar was afraid of the doctors and the injections, he continued to stay brave and resilient.
"He's really strong," she says proudly.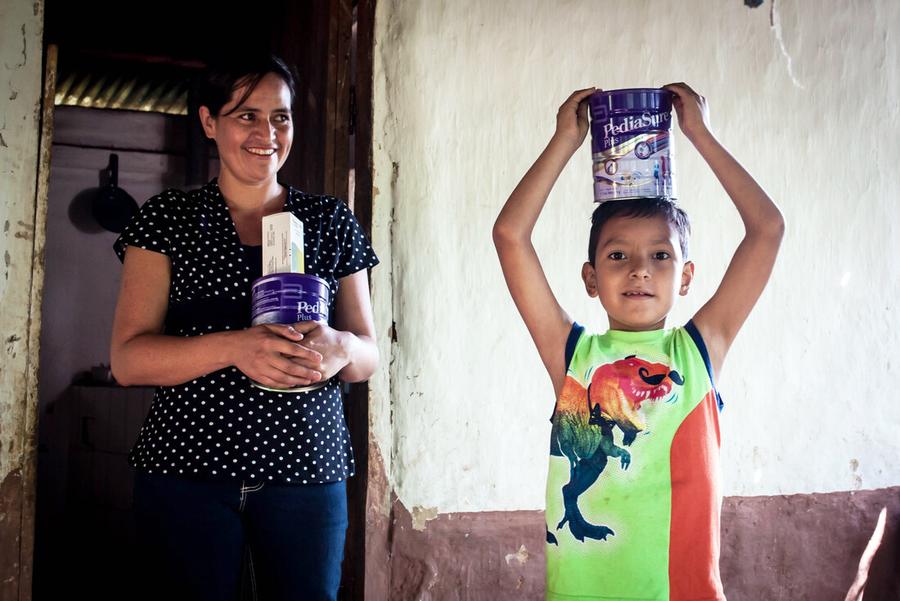 Edgar has been a sponsored child for the past 5 years, and with Plan International help he's been able to access his rights to health and receive the treatments, medicines and supplements he needs to stay healthy, active and enjoy a brighter future.
"Plan International has given him all the milk and medicine and without their support I wouldn't have been able to afford it." Dora explains.
This support for children like Edgar is part of our programming to ensure that all children, regardless of ability, can exercise their rights to stay in school and have happy, healthy childhoods.
"Now I can play. I can run. Now I can see better. And now my legs don't hurt," says Edgar, with a smile.
"Now I can go to school," he says.
With a future filled with increased hope and opportunity, Edgar has big dreams and says he wants to become a policeman when he grows up.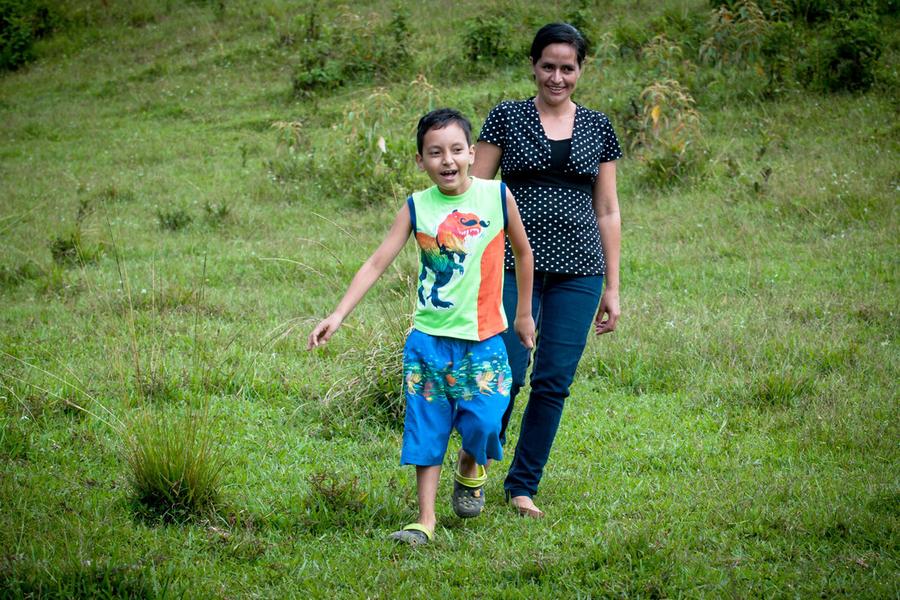 GIVING CHILDREN THE CHANCE TO BE CHILDREN
Every child deserves a chance to dream, have fun and play. In addition, children have rights to education, healthcare, and protection. That's why Plan International works in communities around the world to help break the cycle of poverty and create lasting, sustainable change for children and families.
If you believe that every child deserves a chance then become a child sponsor today. Your support can truly transform lives!
Join our mailing list to receive updates
By signing up you agree to receive our emails.