Placeholder for mobile shadow

Around the world, cultural expectations and gender stereotypes often prevent girls and women from reaching their full potential. In fact, in many developing countries, girls and women are denied an education, forced to marry early, kept out of decision-making processes and don't have access to income-generating opportunities. Meet an empowered group of girls and women who're breaking down these barriers and showing their families, communities and the world how traditional gender roles belong in the past, and how gender equality is the path to a better, brighter future!
1. Yvette – The boss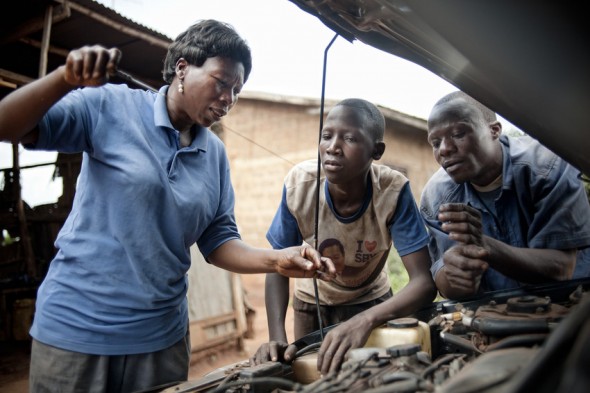 Who's the boss? Yvette! Globally, women are underrepresented in leadership positions, especially in male-dominated careers. So, as the owner and head mechanic at this garage in Benin, Yvette is shattering two gender stereotypes! Over the years, she has trained and mentored a number of apprentices – giving back to her community by helping local youth gain life skills.
2. Sabina – The student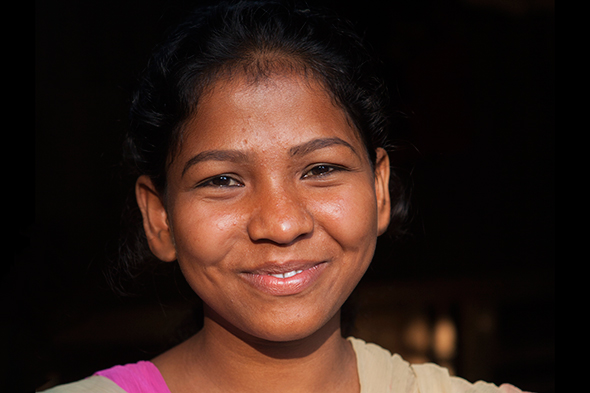 In Hatibandha, Bangladesh, girls like 17-year-old Sabina face a number of barriers to their education, like poverty, child marriage, and strict gender roles. In fact, about 90% of girls in Sabina's village are married by the time they're 18, and only 7% of secondary school students are female. With support from Plan Canada's Community Sponsorship program, Sabina's defying the odds and making it possible for other girls in the community to challenge the norm and continue their education too! Her dedication in class and leadership at school has showed her parents and other families how education can have an empowering impact on girls.
3. Rehana – The warrior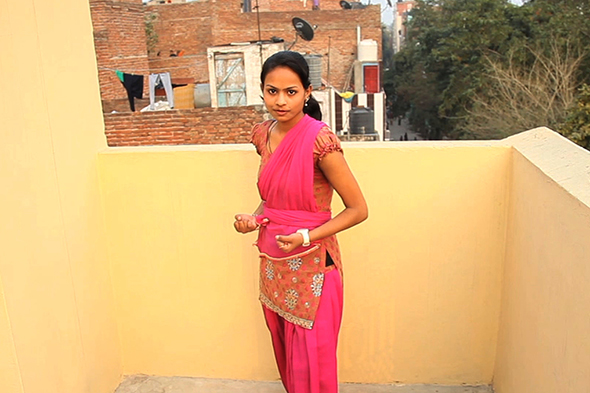 15-year-old Rehana from India is tackling the stereotype that girls should be gentle, passive and obedient, one karate chop at a time! Learning self-defense has instilled bravery, confidence and a sense of independence that Rehana's eager to share with other girls: "I always talk to my friends and other classmates from school that they should talk to their parents to treat them the same as they treat their sons. The girls should say that they also need to be given equal opportunities so they can become what they want to be when they grow up."
4. Alice – The plumber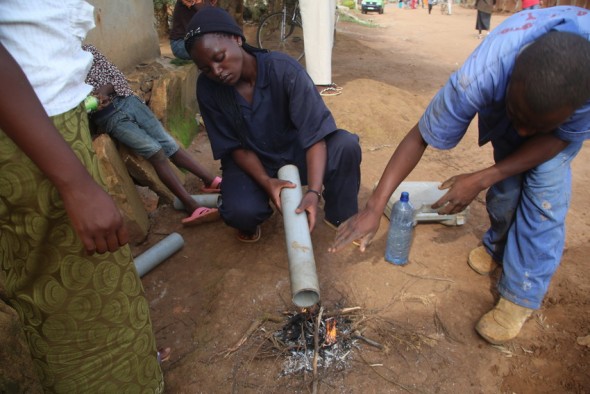 When Alice was 16, she became pregnant and was forced to drop out of school. Unfortunately, young mothers, like Alice, are often shunned in their communities and viewed with shame. Things started to change when she was accepted into Plan Rwanda's vocational training program, where she enrolled in a plumbing course. After graduating, she secured a stable income to support her family. "I take care of my daughter and myself," shared Alice proudly. And Alice has a lot to be proud of – she showed her classmates and whole community that women can overcome challenges and achieve success, when given the chance!
5. Ziye Zano – The business women
Peanut butter is more than a delicious treat for this group of women in Zimbabwe, it's also an income-generating project! These women, collectively known as Ziye Zano – which means "have a better plan" – established a successful peanut butter business with support from Plan Canada's Gifts of Hope program. This business has turned their lives around! Not only are the women able to support their families, but they've become respected members of their community. They're invited to take part in community decisions, and they've become a voice for other women! "We have good and symbolic power in the community. We are now being respected, even by our chiefs," shared one member.
6. Sara – The athlete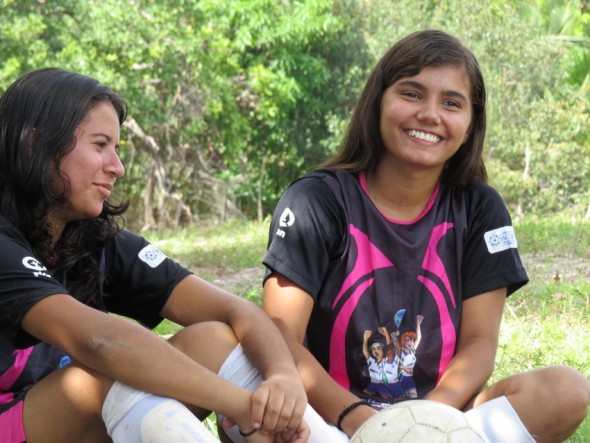 "Soccer balls aren't toys for girls." That's what 16-year-old Sara's brother used to say to her. The misconception that sport isn't for girls is quite common in Sara's community in Brazil, but also in communities around the world. However, sport can actually be a powerful way of empowering girls with skills that will benefit them on and off the field. Through Plan's Girls' Football Project, Sara and other girls learned how to play soccer, and gained leadership, communication, and teamwork skills. Now, Sara's brother seeks her out to play soccer!
Empower other girls and women with the skills, resources and opportunities to break down barriers, and create a brighter future for themselves and their families! Support Plan Canada's Because I am a Girl project and help provide girls in developing countries access to education, health care, protection and other basic human rights.
Join our mailing list to receive updates
By signing up you agree to receive our emails.