Placeholder for mobile shadow
With 85 years of experience, Plan International drives sustainable positive change for children and girls.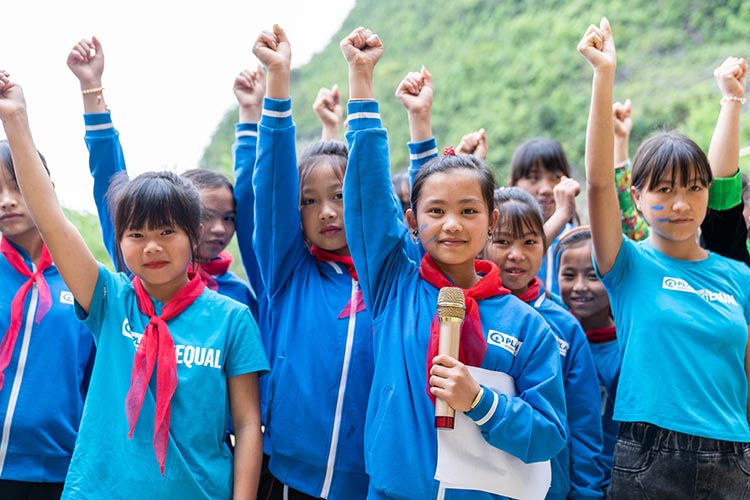 We support children from birth to adulthood by delivering a comprehensive set of programs that help ensure that children – especially girls – are safe, healthy, educated and empowered.
The human rights of everyone everywhere are at the heart of our work. Our focus on advancing children's rights and equality for girls is founded on the UN Convention on the Rights of the Child and the UN Convention on the Elimination of all Forms of Discrimination Against Women.
How we help advance equality for girls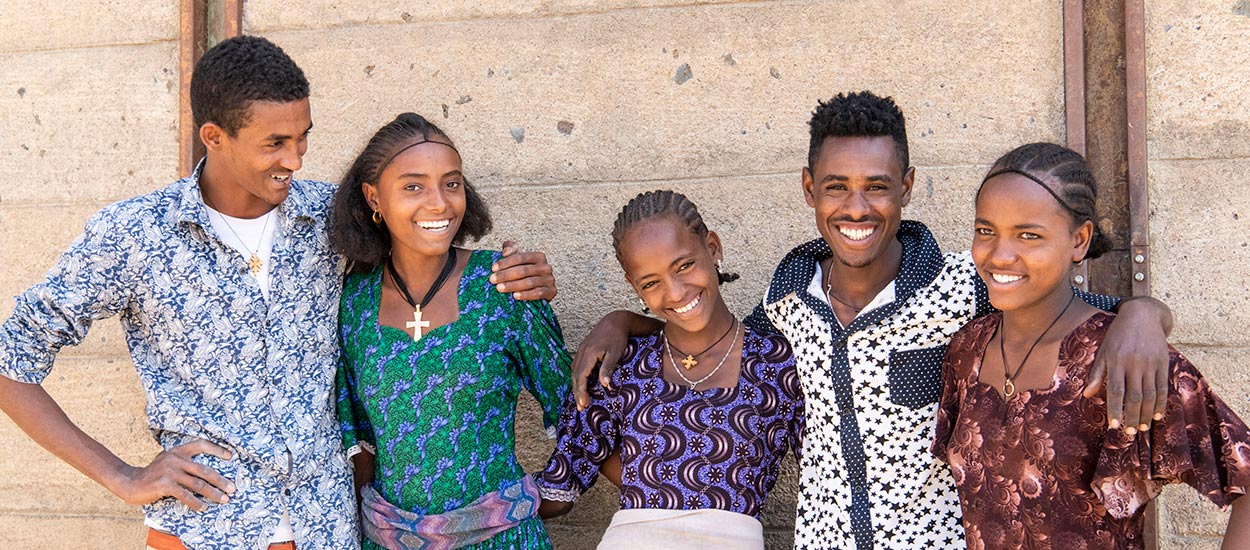 Plan International is an inclusive charity that ensures equality for girls in everything we do. We work to improve the lives of girls while advancing their position and value in society. Gender equality underpins our programming, advocacy, communications and partnerships.
We take a gender-transformative approach, which means we tackle the root causes of gender inequality. We work to rebalance unequal relationships that prioritize boys and men over girls and women. We focus on providing equal opportunities and outcomes for all and removing the barriers that keep girls from reaching their full potential.
How & why we invest in youth leadership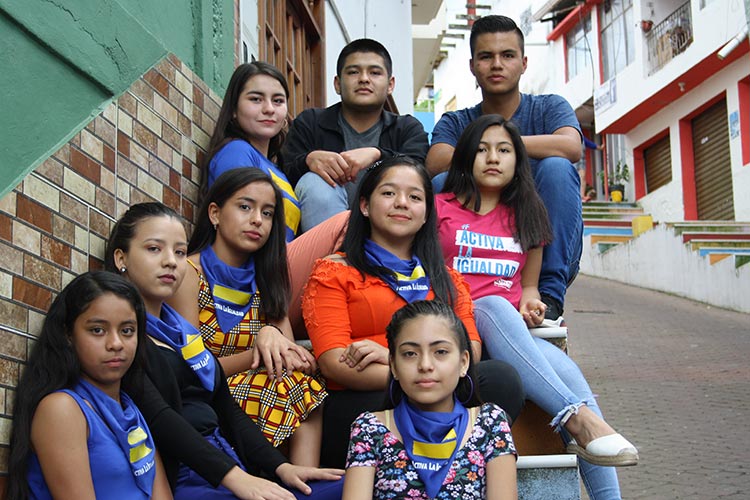 How & why we invest in youth leadership
Plan International believes in the power of young people to lead change – not only in the future but right now too. Our programming approach empowers youth around the world to drive the decisions that matter to them and that will shape their lives and communities. We partner in solidarity with young people, helping them access opportunities to raise their voices, collectively act and participate, influence policy and step into leadership roles.
Interested in how Plan International Canada partners with young people around the country? Check out our youth programs

Join our mailing list to receive updates
By signing up you agree to receive our emails.