Placeholder for mobile shadow
Advancing children's rights and equality for girls
Plan International Canada is a member of a global organization that's dedicated to advancing children's rights and equality for girls. We partner with children, families, supporters, local community-based organizations and governments to develop long-term, sustainable solutions that help unleash human potential.
We help ensure children can access their rights to:
1

Education

2

Health care

3

Safety, protection and participation
4

Nutrition and well-being

5

Dignity and protection in emergencies
In 2021, Plan International Canada supported over 4.5 million children
Last year, with support from our donors and partners, Plan International Canada supported over 4.5 million children.

375,000 +
Children accessed their right to education

115,000 +
Children, adolescents and new mothers received health support and education

150,000 +
Children were protected from harm, including abuse and exploitation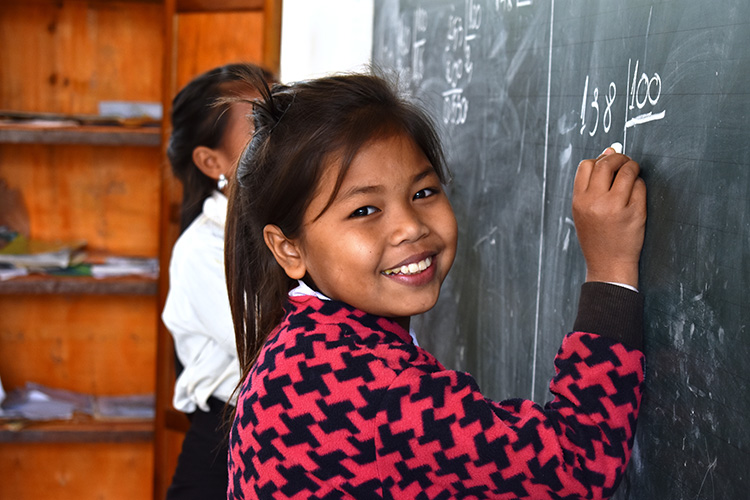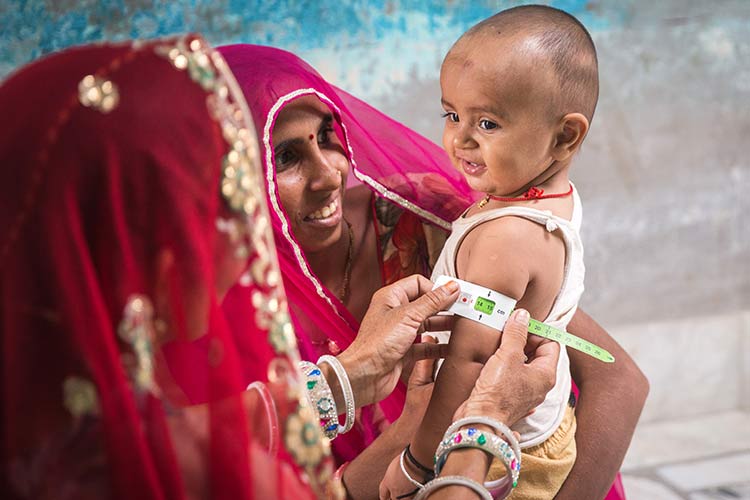 Health care
Health care is a fundamental human right. However, children, especially girls, are suffering and dying every day from health issues such as pregnancy complications, malaria and HIV. Stigmas around sexual and reproductive health intensify these issues.
Together with our partners, we share valuable knowledge to help maintain children's – especially girls' – health throughout their lives. Equally important, we provide health education to men so they can actively support the girls and women in their communities.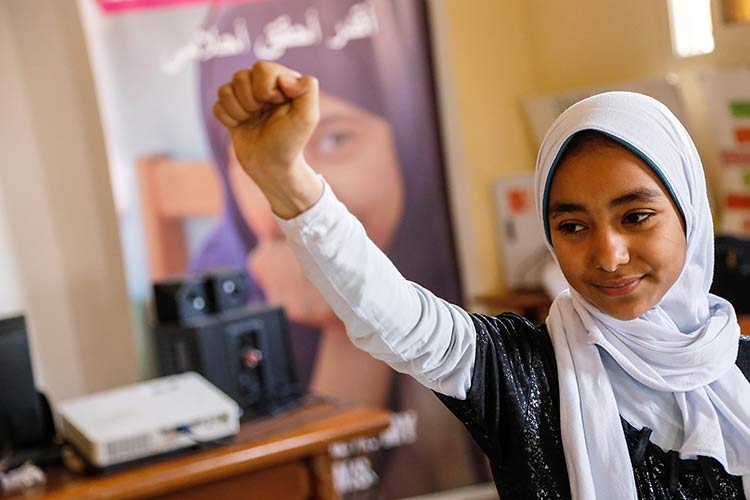 Safety, protection and participation
Every child has the right to grow up and live free from violence and fear. Yet millions of children around the world are vulnerable to gender-specific physical violence, sexual abuse, exploitation, negligence and emotional abuse.
Plan International Canada advocates for stronger laws to protect children, strengthens government services, provides children with essential life skills and works with communities to change negative social and gender norms that may harm children, especially girls. In all our work, we enable children to participate as equal partners, working to influence change in their communities and in the policies and services that affect their lives.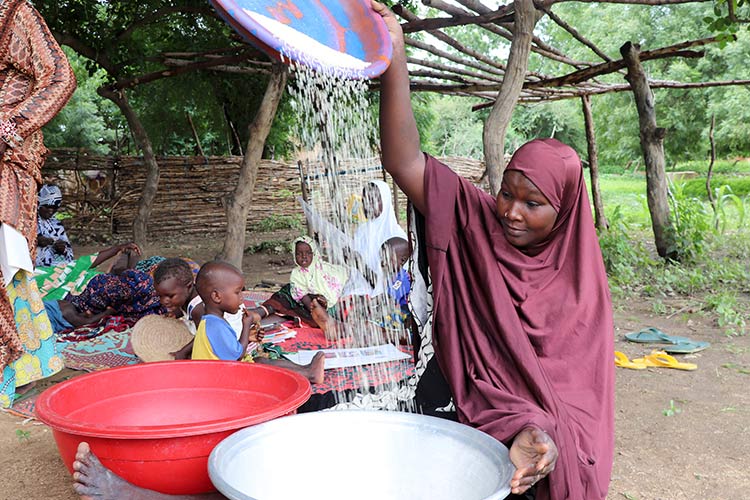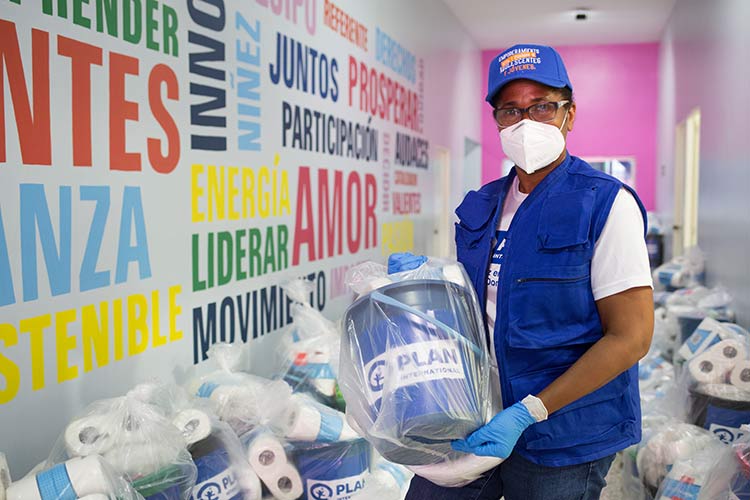 Emergency response
Disasters, conflict and other emergencies can have devastating effects on children's lives. In emergencies, we put children's needs first, working quickly to reinstate child-protection systems when they are undermined or damaged.
We strengthen communities' resilience and support children's right to dignity and protection before, during and after disasters and conflict. Responding to the needs of adolescent girls – who are among the most at-risk when disaster strikes – is a key focus of our work.
Learn more about our work and our impact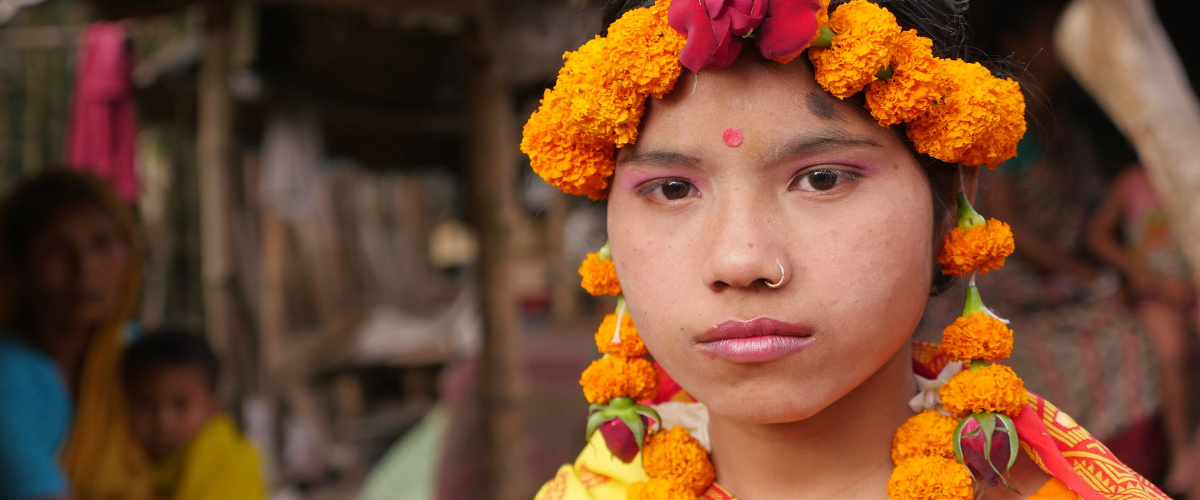 7 Child Rights Violations that Need to Stop
From lack of access to education, to protection from harm, to clean water and basic sanitation, millions of children around the world are being held back by a variety of barriers that prevent them from realizing their full potential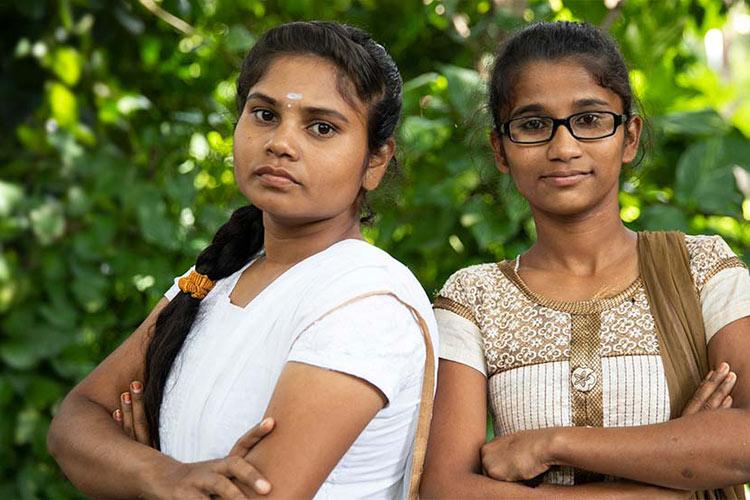 How we work
As an inclusive charity, Plan International Canada uses a gender transformative approach to create sustainable change and advance children's rights and equality for girls worldwide.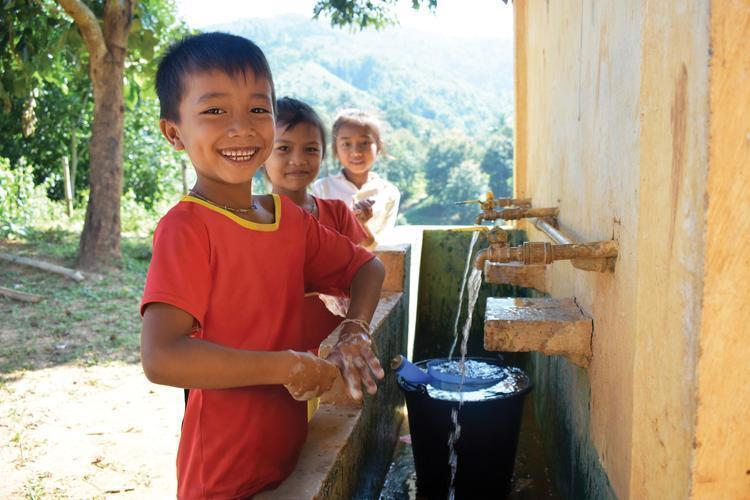 Where we work
Plan International Canada is part of a global community and active in more than 75 countries to create lasting, positive change for children, especially girls, worldwide.
Learn more
Join our mailing list to receive updates
By signing up you agree to receive our emails.