Placeholder for mobile shadow
Plan International Canada's Youth Council (YC) comprises 10−12 young people aged 14−24 who are passionate about the rights of children, equality for girls and other global issues facing young people around the world.
The Youth Council (YC) is a group of young leaders throughout Canada who advocate for change as advisors, influencers and ambassadors to Plan International Canada. The YC supports the development of strategic direction and initiatives and represents the organization at various local and global forums, thus ensuring youth perspectives are woven into the fabric of our organization. 
How the Youth Council works:
As a group, the Youth Council focuses on its members' unique and diverse skill sets. Rather than dividing into working groups to accomplish tasks, the YC collaborates on all projects. Since each member brings a different perspective, the YC functions best when all members have an equal seat at the table. The YC contributes to Plan International Canada's goals and collaborates with young people across Plan International's global network on global issues and advocacy.
Applications for the 2023/2024 year are closed.
Our YC mandate:
Mobilize young people to learn about and support Plan International Canada's mission.
Provide recommendations on how to ensure equitable opportunities exist for youth in Canada.
Advise Plan International Canada on effective youth integration in the organization.
Assist in the implementation of youth projects and activities.
Speak with decision-makers and influencers within and outside of Canada to advance the rights of children and equality for girls globally.
Role and responsibilities of a YC member:
Dedicate approximately 1-3 hours weekly to the council through digital and face-to-face meetings, independent work, training and event attendance.
Attend all monthly and quarterly meetings held on the first Sunday of each month. Meetings are either held virtually or in person.
Work collaboratively with fellow YC members to provide input into youth-related projects, resources and content produced by Plan International Canada and partners.
Provide input to Plan International Canada's work as an ambassador to your region of Canada.
Help develop the agenda and facilitate workshops at the annual YC orientation.
Initiate, develop, and implement projects focused on youth advocacy through collective ownership over the YC Annual Workplan.
Plan International Canada covers all expenses related to Youth Council engagement to ensure our programming is as accessible and barrier-free as possible for all young people in Canada.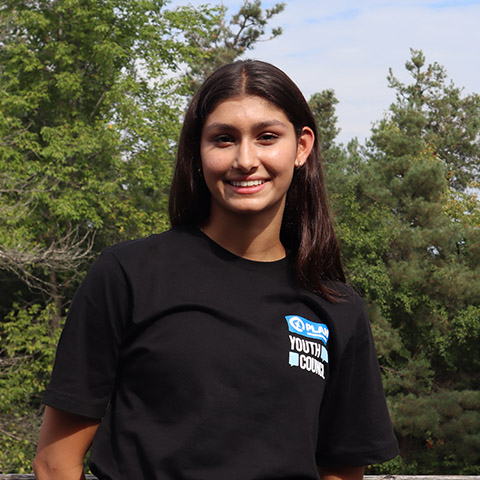 Maryam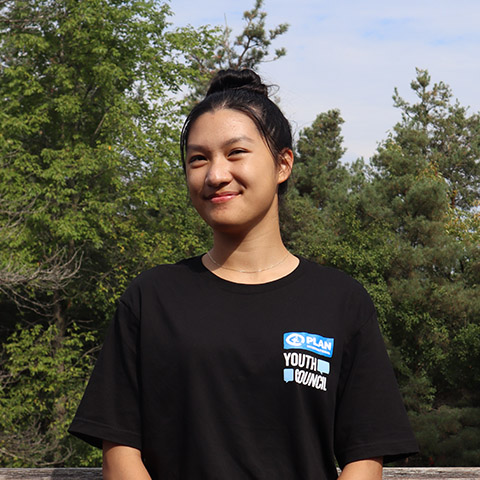 Caroline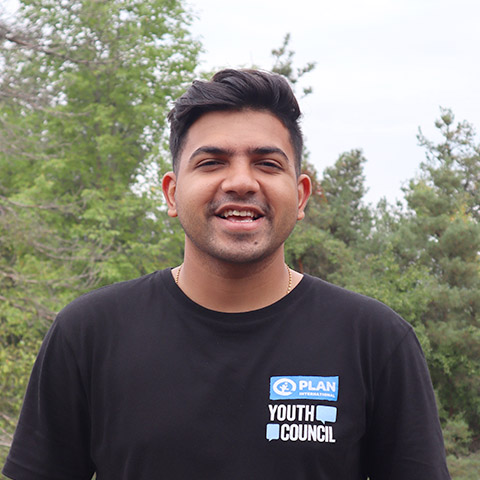 Ziyaan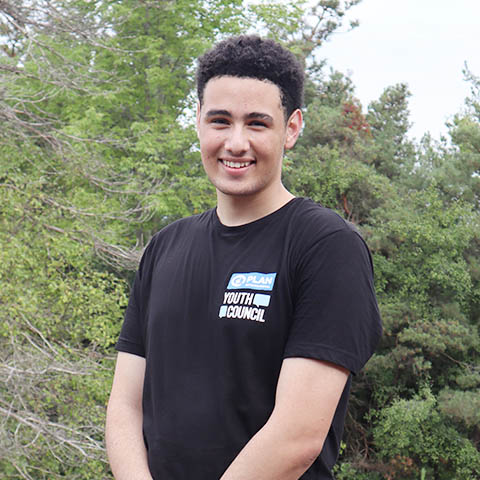 Adham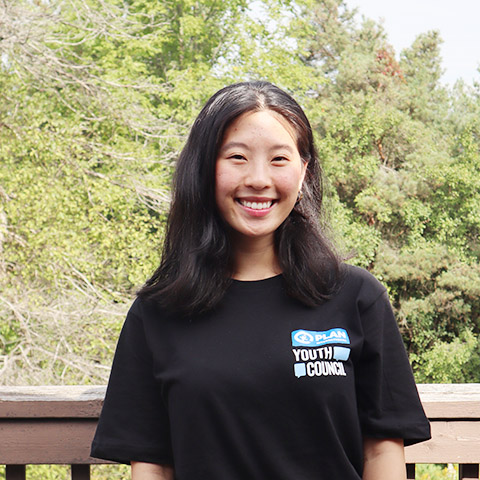 Charlotte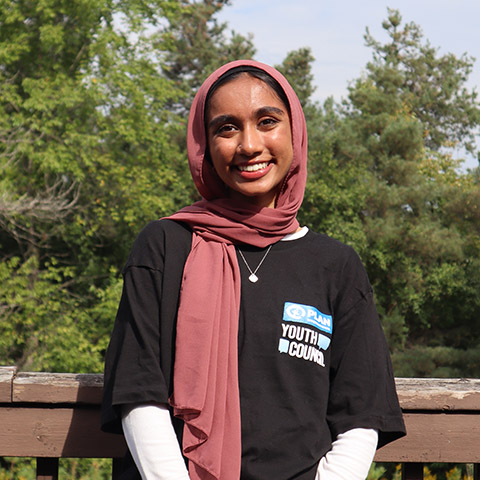 Alisha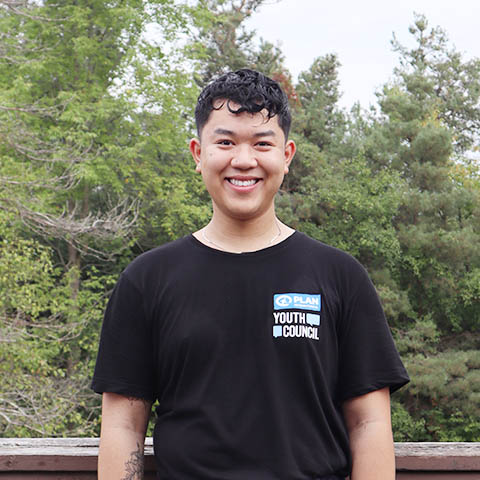 Thomas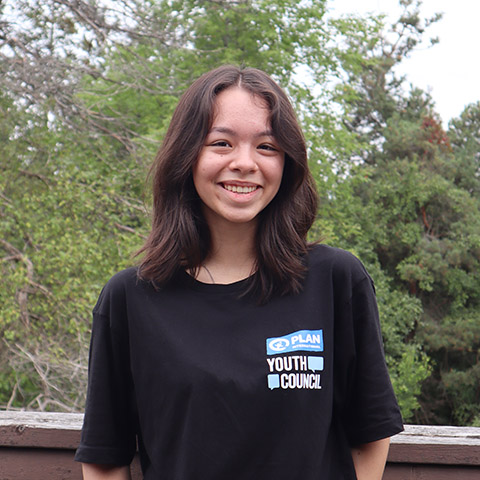 Emmaline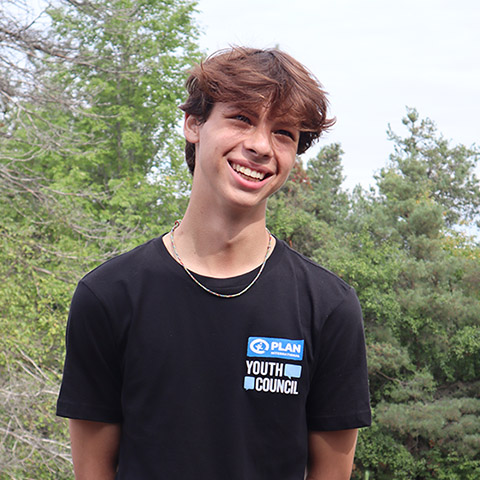 Donald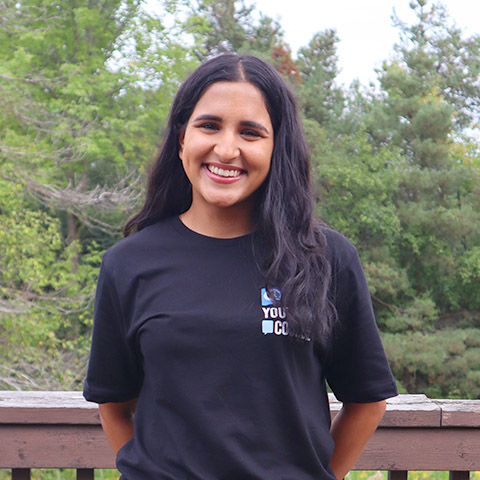 Muskaan
Meet Some Youth Council Alumni
Today's Youth Council would not be what it is without the incredible contributions of our Youth Council Alumni! These remarkable young individuals have embarked on inspiring journeys since their tenure with us, leaving an indelible mark on their communities and beyond. As they continue to thrive and make a positive difference, we highlight their successes and the lasting connections they've fostered within our organization.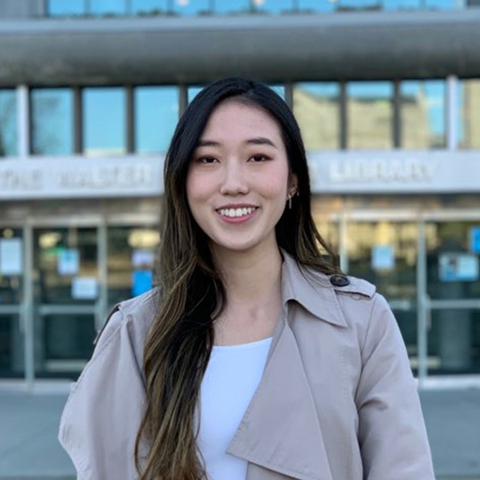 Adrienne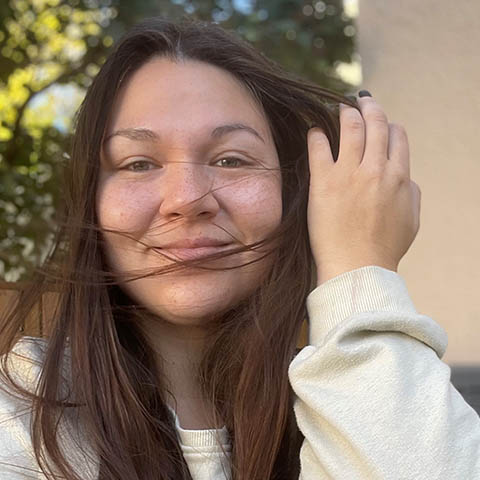 Breanne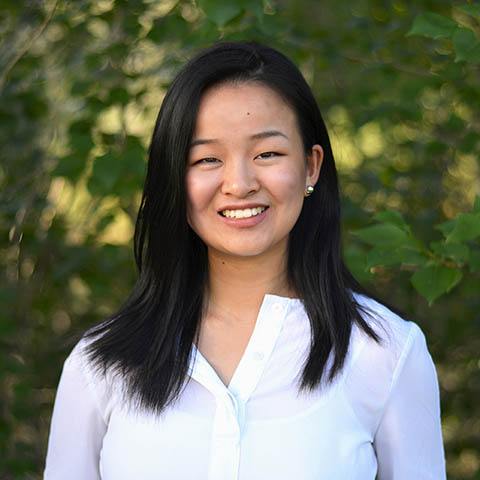 Christina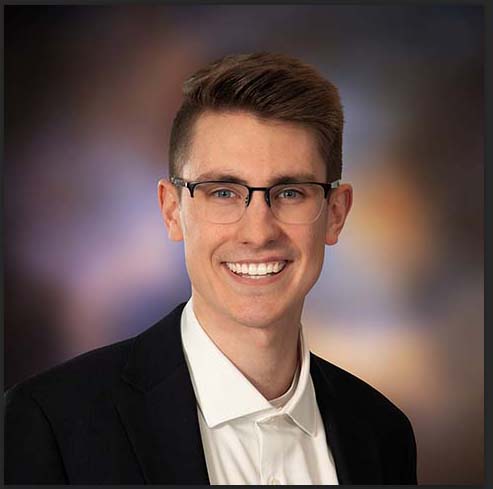 Austin
Are you also a member of Plan International Canada's Alumni? We'd love to hear from you. Contact
Zein Hindawi
, Manager, Youth Engagement, at
zhindawi@plancanada.ca
.
Join our mailing list to receive updates
By signing up you agree to receive our emails.