Placeholder for mobile shadow

Nearly 743 million girls around the world missed school due to closures from the COVID-19 pandemic.
Will all these children return to the classroom once this health crisis is over? No. And it will mostly be adolescent girls whose education will be disrupted forever.
Girls around the world face many barriers to education that are often rooted in gender inequality.
Many gains have been made to achieve gender parity in the primary years of schooling for children around the world. But as girls transition into adolescence, it becomes increasingly difficult for them to continue their education. From child, early and forced marriage to menstruation, violence in schools to early pregnancy, the odds are stacked against teen girls, especially those living in poverty or crisis.
School closures during the ebola crisis left girls most vulnerable
At the height of the Ebola epidemic, 5 million children were affected by school closures across Guinea, Liberia and Sierra Leone, countries hardest hit by the outbreak. And poverty levels rose significantly as education was interrupted.
In many cases, the responsibility of household chores and caring for sick family members fell to daughters.
School closures led to increased physical and sexual abuse because girls were often at home alone. Sexual exploitation in the form of selling sex for food and other essentials was also widely reported as vulnerable girls and their families struggled to cover basic needs. As family breadwinners perished from Ebola and livelihoods were destroyed, many families chose to marry their daughters off, falsely hoping this would offer them protection.
In Sierra Leone, adolescent pregnancy increased 65% in some communities during the Ebola crisis. In one study, most girls reported this increase was a direct result of being outside the protective environment provided by schools.
Many of these girls never returned to the classroom, largely due to a recently revoked policy preventing pregnant girls from attending school.
In the COVID-19 reality, how can we prioritize girls' education?
Plan International and UNESCO are calling on governments to protect progress made in girls' education through these six gender-responsive, evidence-based and context-specific actions:
Leverage teachers and communities
Adopt appropriate distance learning practices
Consider the gender digital divide
Safeguard vital services
Engage young people
Ensure return to school
During school closures and beyond, we will prioritize the needs of girls
Schools serve as haven, and education is a doorway to a brighter future for girls. A future that they decide, one in line with their dreams.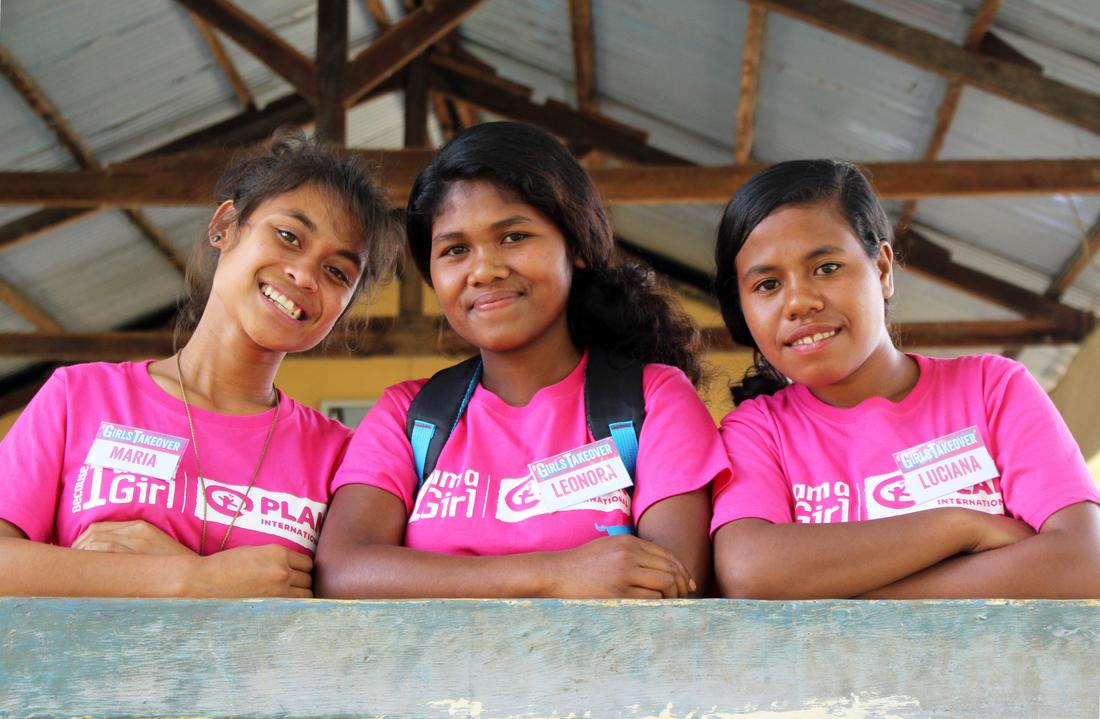 Join our mailing list to receive updates
By signing up you agree to receive our emails.