Placeholder for mobile shadow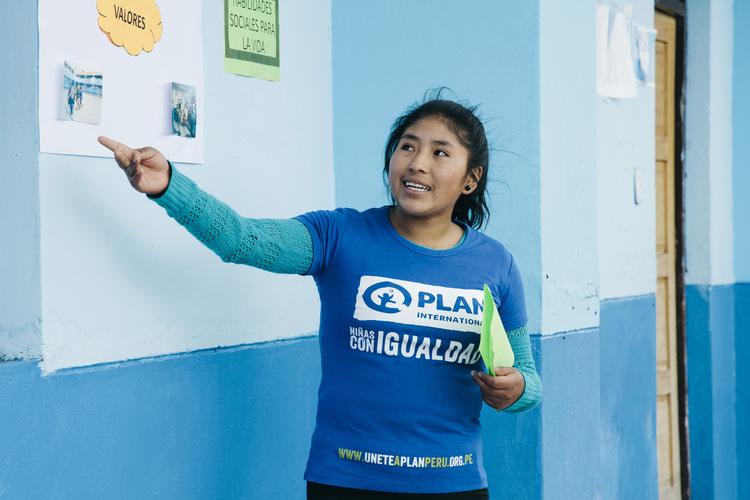 Leadership training for girls
A gender equal future starts with girls' empowerment today. Give the gift of leadership training, mentorship and opportunities for girls who live in diverse contexts within developing communities around the world. It will help girls build their confidence, self-esteem and life skills so that they can make their own life choices, thrive and lead the way for the next generation. You'll support important grassroots initiatives that ladder up to great transformations and help form youth-led rights groups and movements; open platforms for safe and effective advocacy; support officially-recognized student parliaments and back local women's organizations who lead concrete, on-the-ground changes for women and girls. You'll help establish a network of community members, including male allies, and local leaders that can champion and protect girls' rights with girls in the driver's seat, taking their own chosen paths. This gift doesn't just open doors for girls, it helps them break down entire walls, unleashing their inherent power and creating space for future generations.
When you give a Gift of Hope, you help provide tangible goods and support vital programs that put girls in school, food on plates, income in the hands of families and so much more. Learn more about the impact of Gifts of Hope. Link: https://plancanada.ca/giftsofhope/topic/see-the-impact-of-your-gifts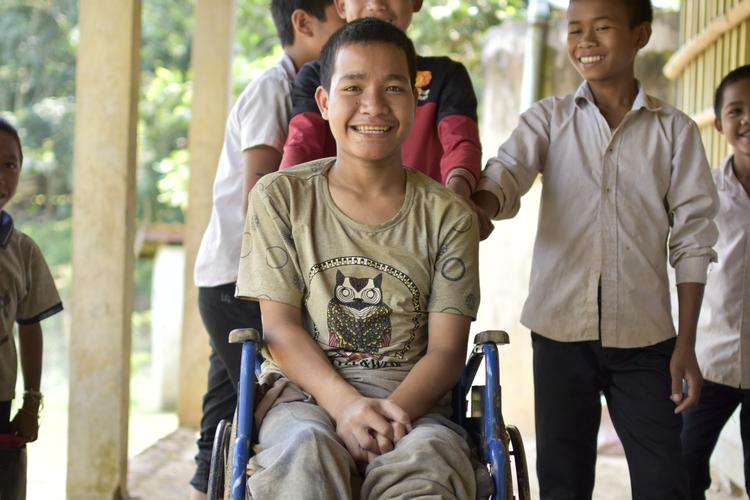 Inclusive schools
This gift mobilizes all levels of education to better identify, respond to, and support children of all abilities. It will help provide learning materials that are designed to fit the unique needs to every child and help establish curriculums and infrastructure to make learning materials and schools more accessible for children with varied needs.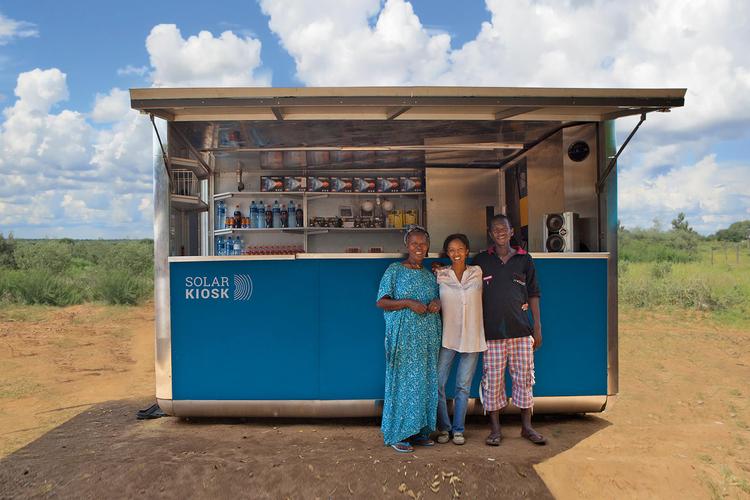 Solar-powered hub
This gift will help power innovation with solar-powered kiosks that will help bring energy and information technology to the most isolated communities. These kiosks, outfitted with solar panels, charging stations, outlets and even internet access will help communities jump start rural business and opportunities for entrepreneurs.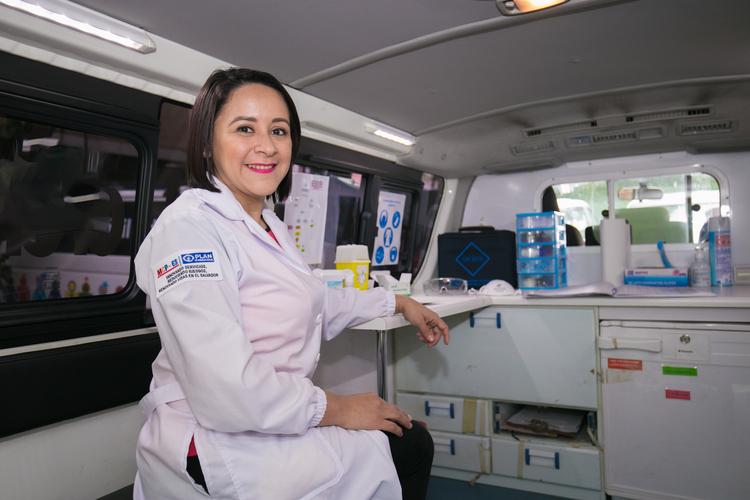 Fight health stigma
Around the world, millions of women, girls and members of the LGBTQ+ community are discouraged from accessing health care and sometimes denied treatment, due to stigma. Your gift will challenge this through trainings and workshops, as well as helping those affected secure a range of medical, legal and psychosocial services – working to ensure health systems can become more inclusive to all.
Join our mailing list to receive updates
By signing up you agree to receive our emails.