Placeholder for mobile shadow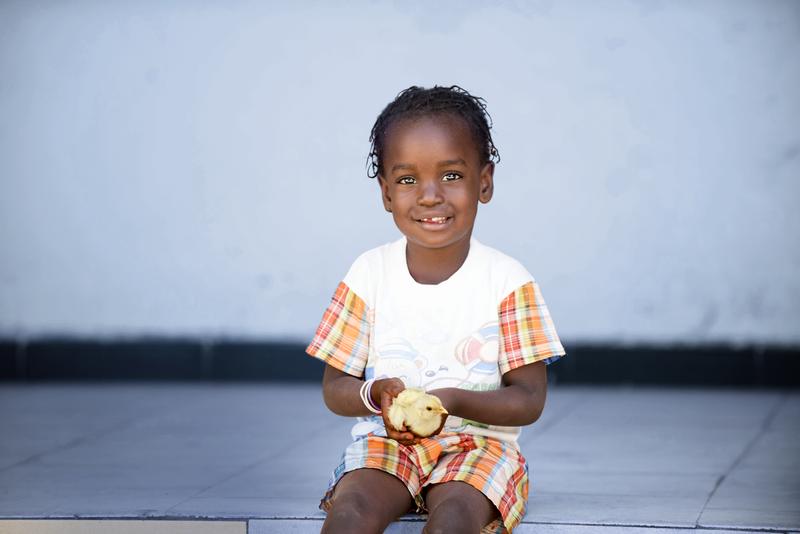 Baby chicks
A ball of fluff, combined with powerful income-generating ability: this gift is irresistibly sweet and undeniably life-changing. Once the chicks mature, they can help feed a family with their nutritious eggs, provide an income for women, and teach girls important poultry management skills to crack open a brighter, better and bigger future. Proof that great things really can come in small (and fluffy) packages!
Some of the poorest families in El Salvador received 25,000 baby chicks, training in poultry management and support to build pens, vaccinate chicks and start a thriving business. And, in the first six months alone, 200,000 eggs were collected, cracking bright futures wide open! "It is a gift to have this farm producing eggs every day to eat," says Miss Elva, who struggled to make ends meet for her two young granddaughters in the past. Now she has surplus enough to sell eggs and earn additional income for her family. "The families in the community come to see us and buy from us -- so many have benefited."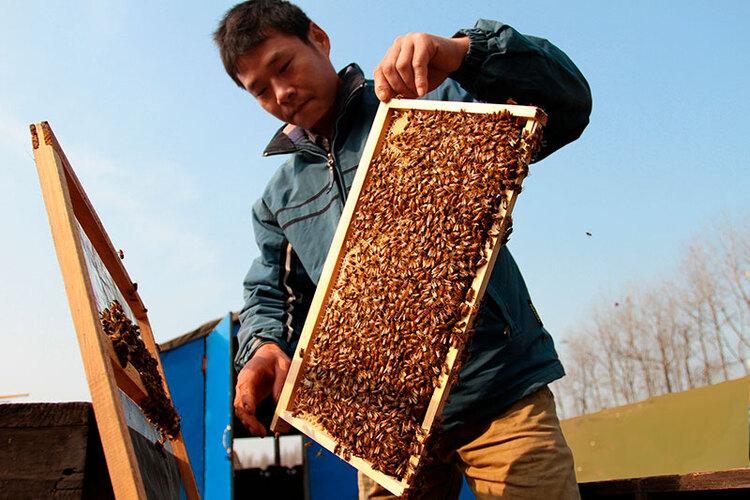 Buzzing bees
Your gift comes with a hive, honeybees, training and all of the essentials for pollinating a buzzing family business. It launches livelihood and income for women to help pay for housing, health care or education for their children, while also helping local crops thrive. This sweet gift, given in your name, brings with it un-bee-lievable possibilities!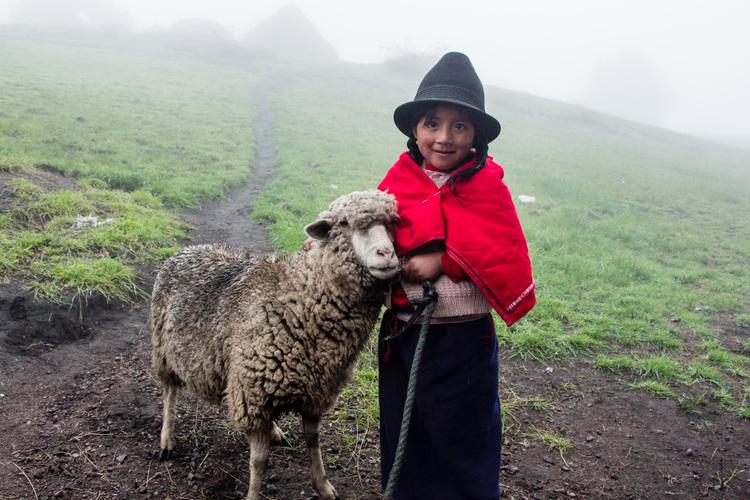 Sheep
Your gift of a sheep provides milk, cheese and wool for growing families, and enables women to earn income for things like health care and education, so they can support their children and gain new independence. Given in your name, this gift provides health, hope and shear joy!
Goat
Your gift of a goat provides milk for children: protein, nourishment and health. It provides families with a new source of livelihood, income for things like school fees and the ability to make choices about the future. Given in your name, this gift opens new opportunities for girls and brings families better futures.
Join our mailing list to receive updates
By signing up you agree to receive our emails.