Placeholder for mobile shadow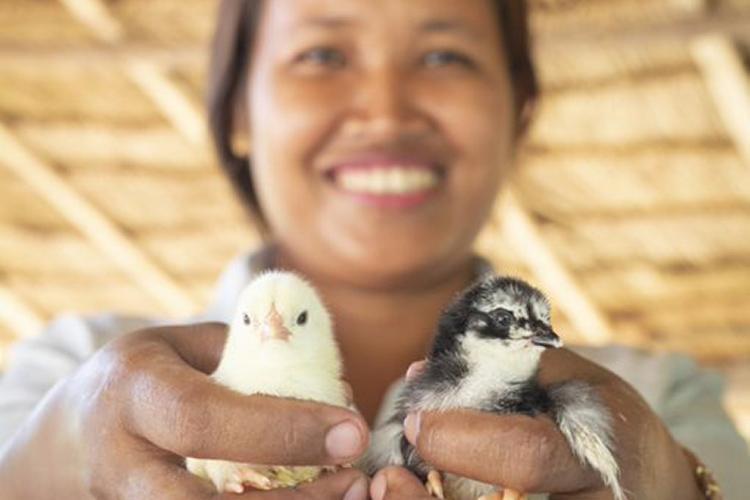 Baby chicks
A ball of fluff, combined with powerful income-generating ability: this gift is irresistibly sweet and undeniably life-changing. Once the chicks mature, they can help feed a family with their nutritious eggs, provide an income for women, and teach girls important poultry management skills to crack open a brighter, better and bigger future. Proof that great things really can come in small (and fluffy) packages!
Join our mailing list to receive updates
By signing up you agree to receive our emails.