Placeholder for mobile shadow
Baby blanket
Sometimes newborn babies need the simplest things – like a clean, warm place to curl up. This gift provides soft, cozy blankets to keep babies safe and snug. Wrap up newborns in warmth and safety before they're delivered into the loving shelter of their mother's arms.
When you give a Gift of Hope, you help provide tangible goods and support vital programs that put girls in school, food on plates, income in the hands of families and so much more. Learn more about the impact of Gifts of Hope. Link: https://plancanada.ca/giftsofhope/topic/see-the-impact-of-your-gifts
A book
A book is the most basic of objects, essentially a pile of paper and ink. But combine it with the curious mind of a child and a book ignites change of the world-shifting variety. Give a teacher a book and it opens a world of hope and possibility for students. It really is as simple as this – buy a book, put it in the hands of a teacher or child, change lives. A pile of books stacks up to a bundle of dreams and a heap of possibilities. Books inspire young minds, nurture burgeoning imaginations and impart the desire and know-how to change the world. Put books in the hands of boys and girls and help them turn the page to a better day for themselves and their communities.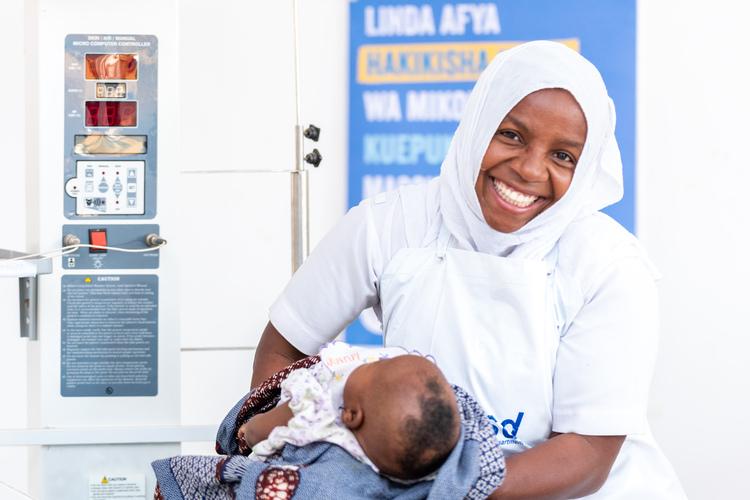 Safe-delivery kit (Mama kits)
Given to expectant moms, your gift contains hygiene items, a warm wrap for swaddling little ones, and all of the basics needed to deliver babies and empower new moms. This gift is also helping improve access to health clinics and services for mothers and their children, delivering good health so they can both grow stronger, together.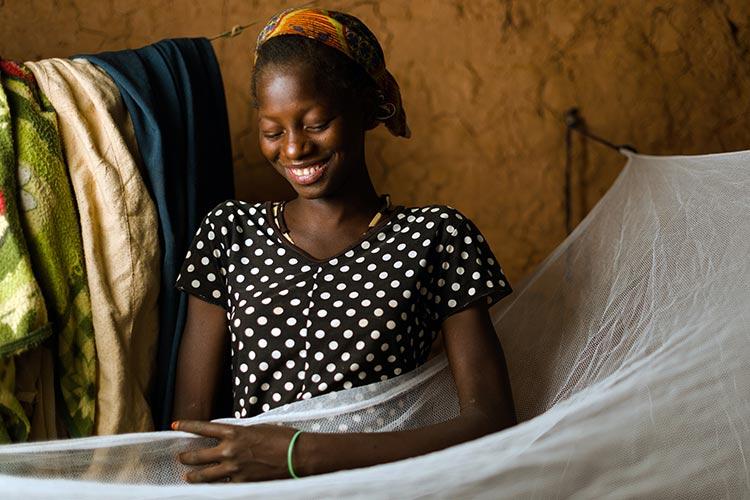 Mosquito net
It's deadly, it kills more than 400,000 people every year and it's entirely preventable: it's malaria. This gift is a simple solution designed to stop a killer in its tracks. Mosquito nets are treated with insecticide and last up to three years. With a focus on malaria prevention, this gift provides bed nets to families and training in how to use them. Help protect children in developing countries, where malaria infections threaten lives year round.
Join our mailing list to receive updates
By signing up you agree to receive our emails.