Placeholder for mobile shadow

In the remote north of Vietnam, girls as young as 13 are disappearing. Over the past three years alone, hundreds have gone missing.
Girls are being kidnapped by bride traffickers, taken to China, and sold into marriage – completely against their will. This type of forced marriage has been growing over the past decade in Vietnam and is robbing girls of their rights and childhoods. It is an indirect result of China's strong preference for raising sons.
Son preference is deeply embedded within Chinese society. Selective abortions and female infanticide have been common practice for well over 200 years. In addition, China's one-child policy has created a gender imbalance so severe that by 2030 it is predicted there will be 30 million more men than women – all competing to find a wife.
Tradition dictates that a groom must pay a "bride price" to his future in-laws. Prospective husbands can be expected to pay as much as $16,000 for a wife in some parts of China – a price that is out of reach for the vast majority. By contrast, the cost of a bride from across the border in Vietnam is only around $5,000.
Searching for the taken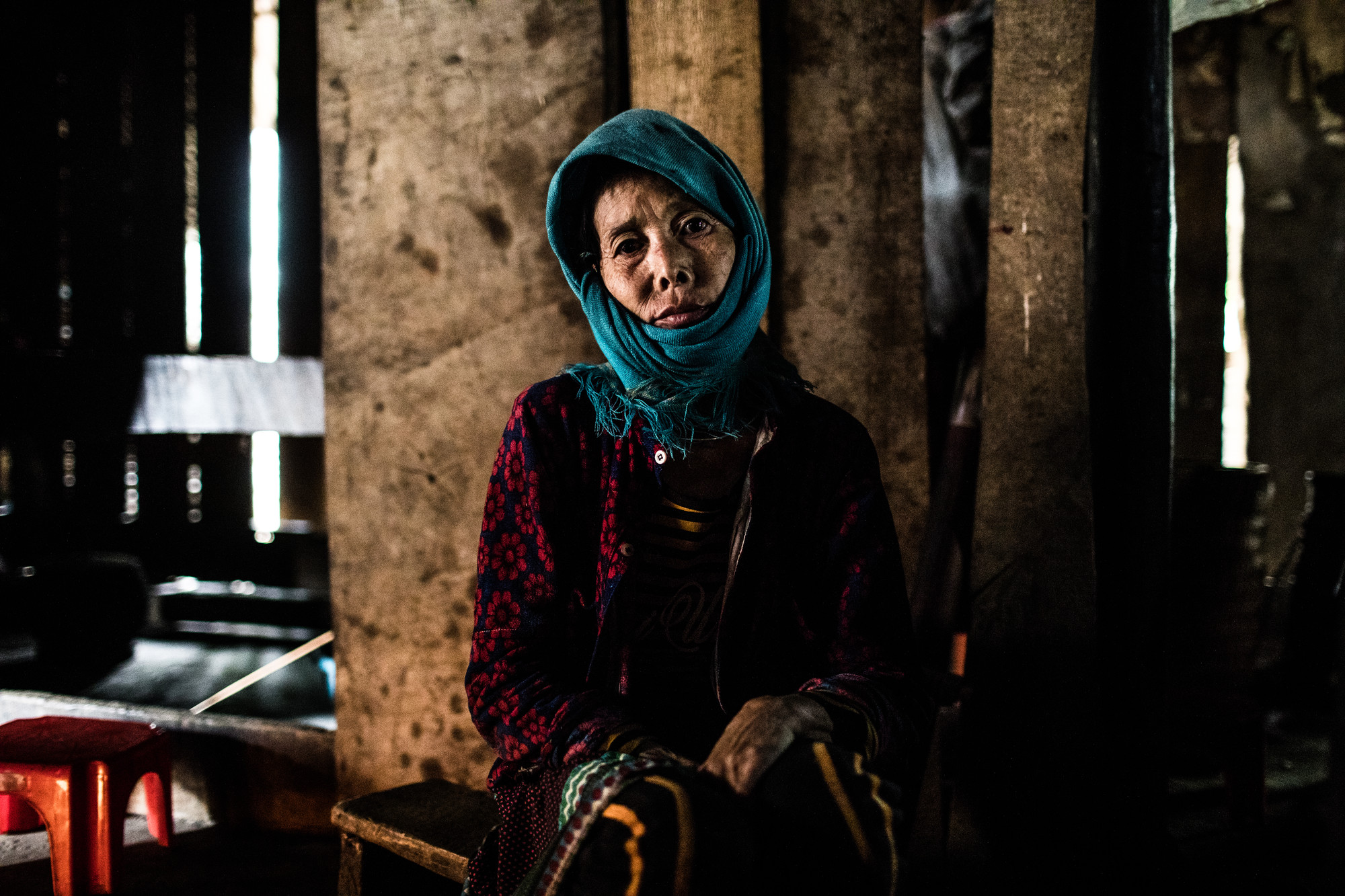 Mi has been missing for two years and no one has any idea where she is. Her mother, Do has been diagnosed with a terminal illness and discharged from the hospital to live out her last days at home. Her only wish is to see her daughter, Mi again. Mi was running errands in the market the day she was kidnapped and, although Do and her family began looking for her as soon as they realized she was missing, all they could find out from the stall holders was that she had been followed by two men when she left.
They were able to trace Mi as far as Ha Giang City, but the journey is over 150km from their home and, by the time they got there, she was gone. Nobody had seen her, and they were told by local people that she had probably been taken to China to be sold as someone's wife. All the family have left of her is a photograph that they show to anyone they meet in the hope that they recognize Mi's face and will be able to help get her home.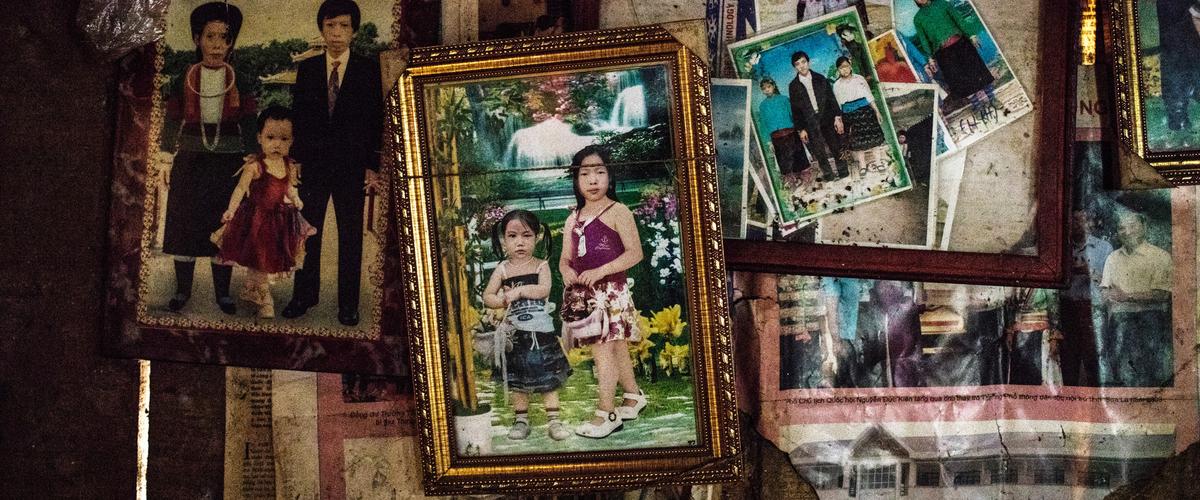 In the two years since Mi's disappearance, three other girls from the village have gone missing, and it has put the whole community on edge – with only 50 inhabitants, every family knew the girls, and the losses have been keenly felt.
Mi's community is located deep in the mountains of Ha Giang province where human trafficking was unheard of until Mi's disappearance. At 1200 metres (3900 feet) above sea level and 7km from the nearest town, the village is so remote that the only way to reach it is on foot or by motorbike.
Due to the remoteness of the community, families in the mountains have never had to be suspicious of strangers or people's intentions before. It is their trusting nature that the traffickers are exploiting, to full effect.
Some bride traffickers will spend months getting to know a girl – pretending to be a new friend or boyfriend – before eventually telling them that they can help them get a job in China. With the belief that wages are higher and life is better there, many girls jump at the chance to help their families and go with them willingly, only to find out once they have crossed the border that they have been cruelly tricked.
Sold to be brides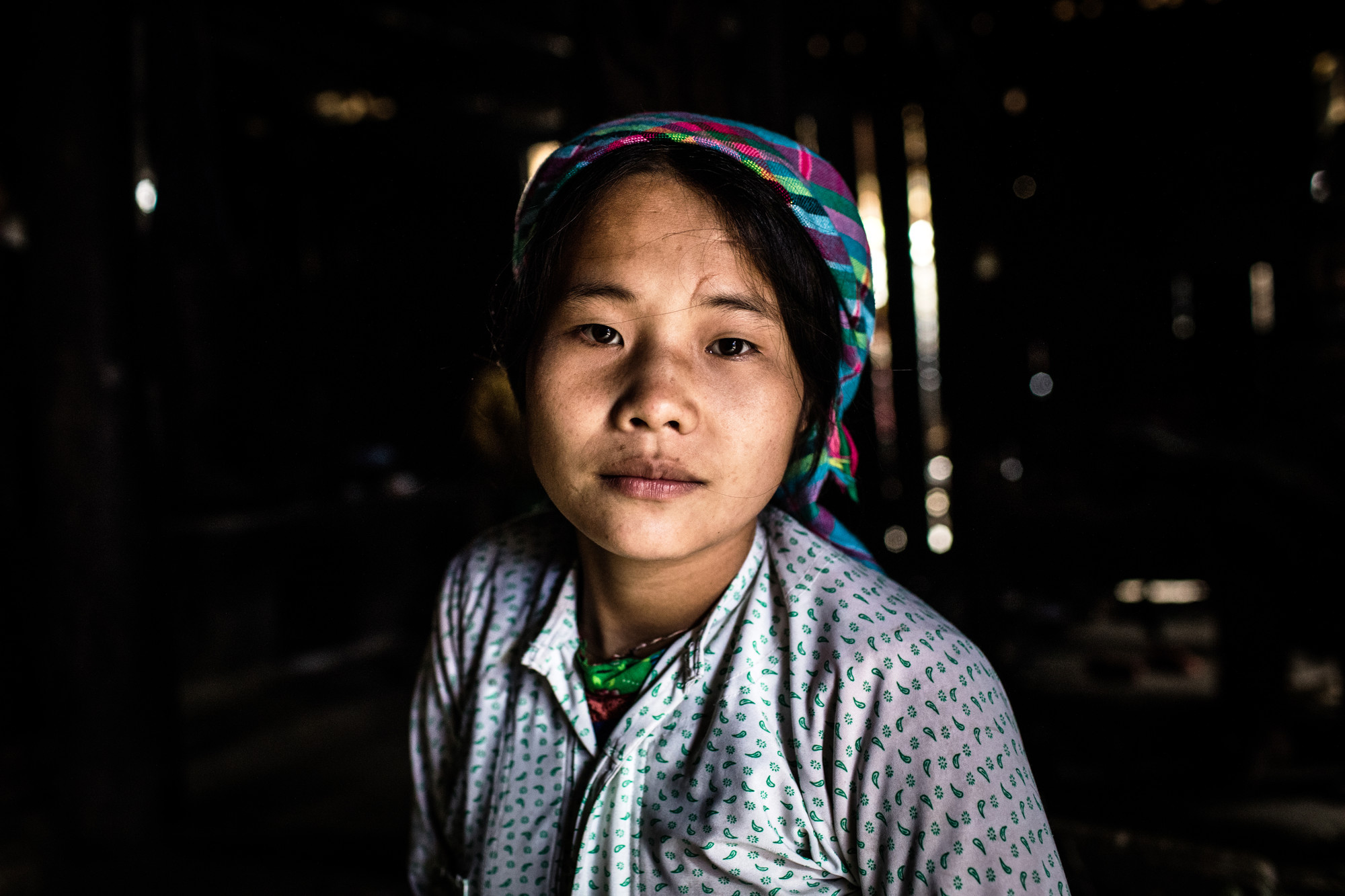 At the age of 15, Dinh went to the market with her friend Lia, when two people offered to give them both a ride home. They gratefully accepted, as it was a long walk back to their village, but it soon became clear that they were being driven in the wrong direction.
Somewhere along the way Dinh was separated from Lia and taken to China, where she was locked in a house and told she would be sold as someone's wife. Threatening her with a gun, her captors took pictures of her for the buyers, and told her she would be shot if she refused to get married.
After eight months of trying, Dinh managed to escape. Forced marriage is prohibited by international law, but it continues to be the reality for millions of girls around the world.
"As soon as a girl is sold into marriage, her rights are stripped away from her. Robbed of the opportunity to go to school, her hopes and dreams for a better life are instantly destroyed. Many girls face horrendous domestic and sexual violence at the hands of their new 'husbands'. This not only causes them severe psychological damage, but also puts their physical health at risk when – being just children themselves – they are forced to become mothers before their own bodies are able to support the life of another human being." - Sharon Kane, Plan International's Country Director in Vietnam.
Although Dinh is now safe, Lia has not returned, and Dinh has absolutely no idea where she is. All Lia's brother and mother have left of her are memories and a photo of her that hangs on the wall of their family home.
Protecting girls and keeping them in school
It is still not common knowledge that there is a market for young Vietnamese brides in China and that families close to the border are being targeted to fuel this demand. With huge valleys and steep mountain peaks between each village, news spreads slowly.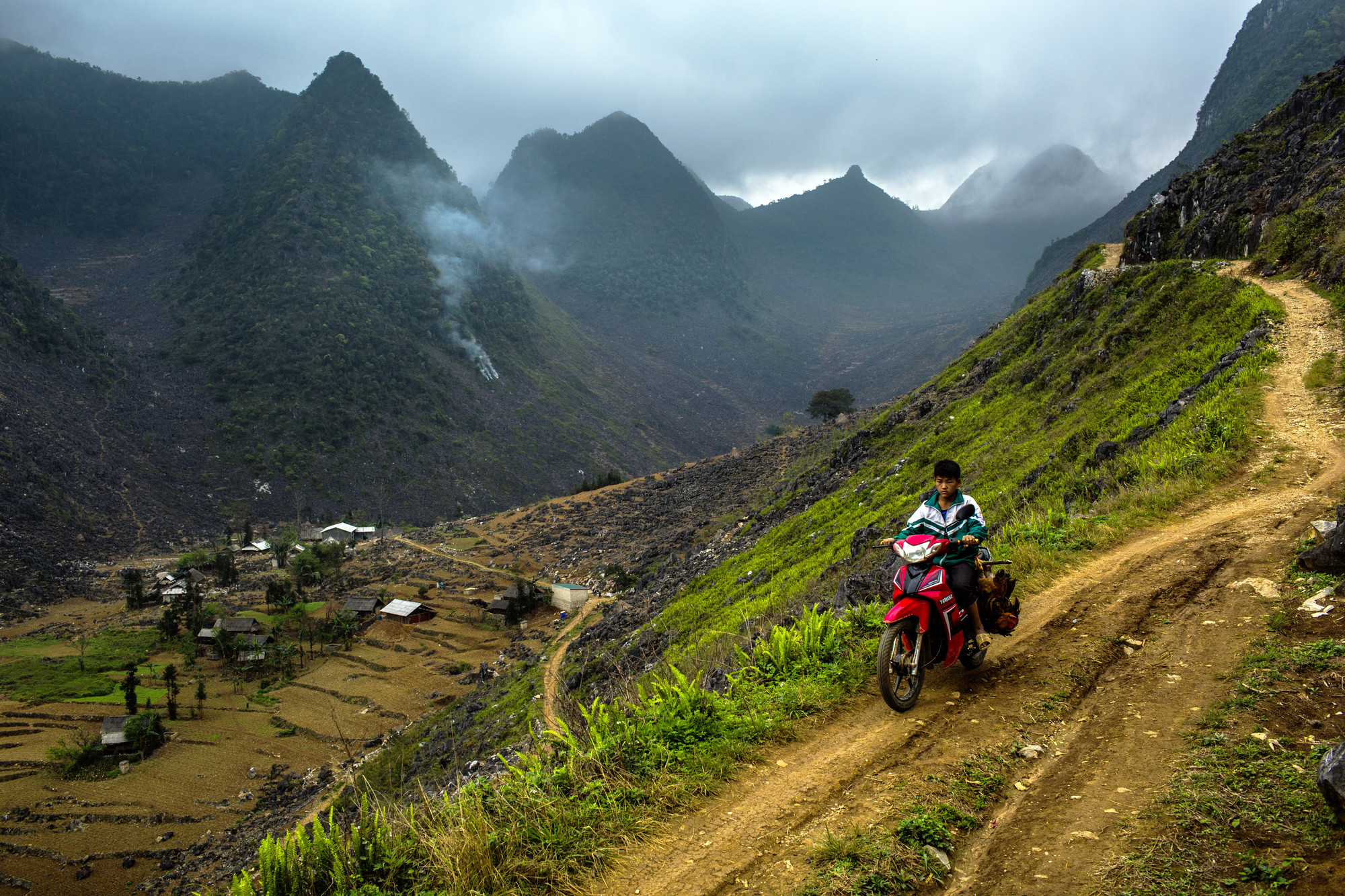 There are no reports on TV alerting people of a missing child, the police in the region have limited resources to launch a search party, and the true scale of the problem is likely far greater than current numbers suggest, as many families never report that their daughter has gone missing. Although a number of traffickers have been brought to justice, none of the affected families in Ha Giang province have seen a successful prosecution. Plan International is on the ground, working to protect girls in a few ways:
A Child Helpline has been set up and has received close to 8,000 trafficking-related calls in the past three years.
We are working in schools and communities in Ha Giang province to ensure that girls in particular are aware of the dangers of human trafficking.
In partnership with the Blue Dragon Children's Foundation and Hagar International, we have impressed upon the government the need to do more to find missing girls, help them rebuild their lives, and hold those responsible to account.
You can help us protect girls like Mi, Dinh and Lia by supporting our work to Defy Normal and help end child marriage.
Acknowledgements:
Pauline Boss, Professor Emeritus, University of Minnesota
Caitlin Wyndham, Blue Dragon Children's Foundation
Dr. Jieyu Liu, Deputy Director, SOAS China Institute
Charlie Hedges MBE, Missing People
Join our mailing list to receive updates
By signing up you agree to receive our emails.