Placeholder for mobile shadow

Drive meaningful impact for your corporate partnerships program
Corporate partnerships aren't just about donating money. Partnerships are about using our collective power to create social change. When you partner with Plan International Canada, your company can help make a positive impact in Canada and for millions of children around the world. You will help children access essentials like education, economic empowerment, protection from violence and more.
Building a thriving, corporate-giving partnership with Plan International Canada is an opportunity to differentiate your business from competitors and engage staff in a meaningful way. Through employee fundraising or company matching programs, you can build a positive atmosphere that can help you attract and retain the best possible staff.
Partnering with us will also help your company showcase your values and commitment to the global community with customized and creative programs, projects and methods of giving. If your company decides to become one of our partners, you can choose a cause you most align with. And our team will help your staff discover how to take action to create transformational and sustainable change.

Corporate partnership opportunities
There has never been a greater time to partner with Plan International Canada. Imagine the possibilities of living in a world where everyone can enjoy the same rights and freedoms regardless of their gender or context – that's the kind of world Plan International is working to create. If that's the world you dream of, join us to help create positive global change.

Corporate philanthropy
Support Plan International Canada's domestic or global programming. Our projects support sustainable and lasting change in communities around the world with the mission to advance children's rights and equality for girls. We do this by working with and for children, youth, families and communities to create a world where everyone can unleash their full potential.

Cause marketing
Did you know that 72% of consumers think it is important to buy from companies that align with their values? And nearly 60% will pay more for a product if some of the proceeds go to charity. Letting your customers know that your company is socially responsible by marketing a product or service in support of Plan International Canada can help your brand stand out, as well as increase your sales and revenue, all while creating social change.

Employee engagement
Encourage employees to rally around a special cause with team-building exercises or through your very own corporate giving program, which can help strengthen your staff's sense of corporate pride and commitment. This could include peer-to-peer fundraising activities like sports tournaments, employee cookbooks, carnivals or casual days.

Corporate sponsorship
Partner with us to celebrate important global days, such as International Day of the Girl or Menstrual Hygiene Day. You can also create campaigns in support of our ethical gift-giving program Gifts of Hope. We will work with you to align marketing objectives that make sense for your brand.

Gifts of hope
At a time when gift basket feel conventional and corporate swag impersonal, why not give a unique gift that will leave a lasting impression on your clients or employees, and can help change the world? Our Gifts of Hope program is a great way to show employee appreciation and generate goodwill with customers and clientele.

Sponsor a child
Through a corporate gift, employee matching or payroll deductions, you can support our Child Sponsorship program. It is an impactful and personal way to help build stronger communities, better economies and a more just future for children around the world.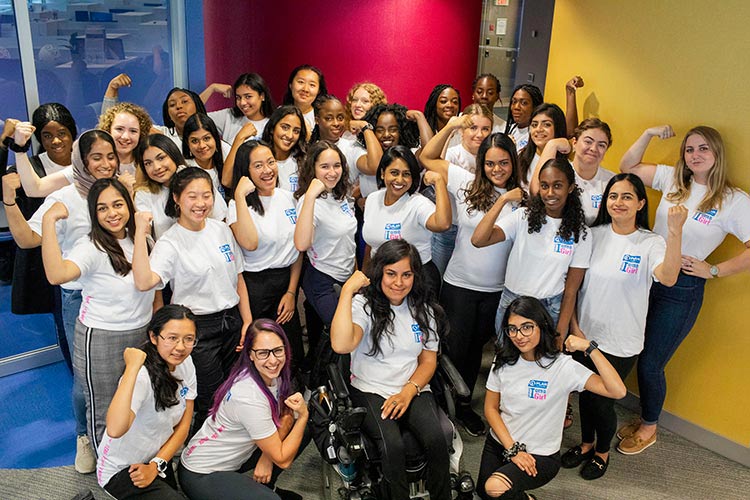 International day of the girl
#GirlsBelongHere
Plan International Canada led the global movement to mark October 11 as International Day of the Girl – garnering all-party support from the Canadian Parliament and the United Nations. Since 2012, we have celebrated it annually, igniting a global movement to amplify girls' voices, advocate for their rights, and elevate their position in society. Learn how your company can champion and celebrate girls as leaders through #GirlsBelongHere.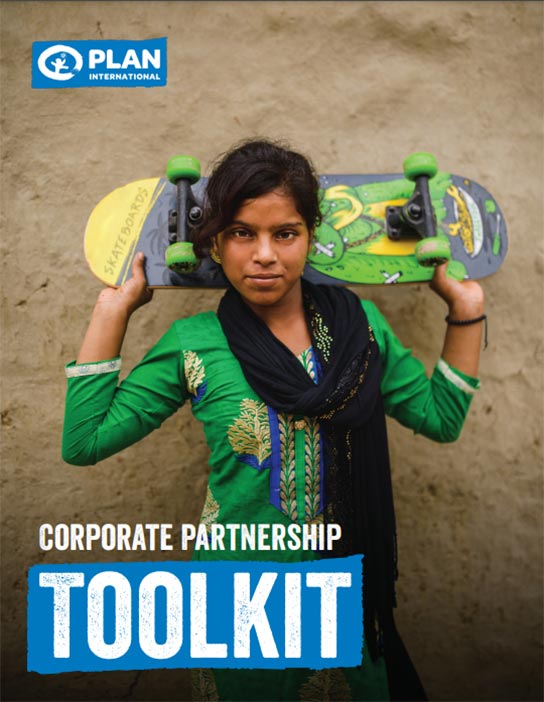 Corporate partnership toolkit
Would you like to learn more about our various programs that are helping transform lives around the world? We invite you to download our corporate partnership toolkit, which is packed with all the information you need to get started on your journey with us. Find answers to questions like:
Who do I contact to learn more about becoming a corporate partner?
How do I prepare for advertising and marketing with Plan International Canada?
What are the key days (eg. International Day of the Girl) that corporate partnership can support?
How can corporate partnership support work to respond to the COVID-19 pandemic?
What are the key messages for talking about Plan International Canada's work?
Our partners
We are proud to work with these organizations to advance children's rights and equality for girls.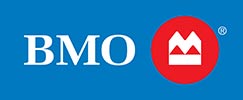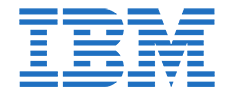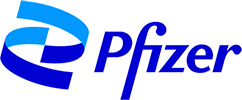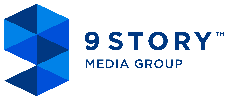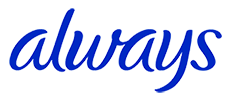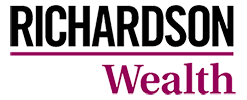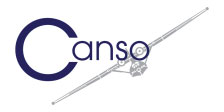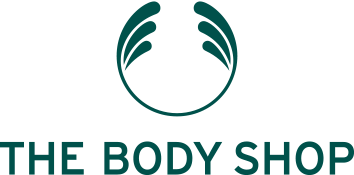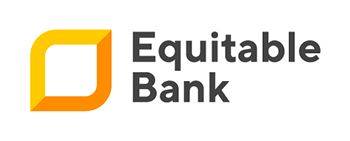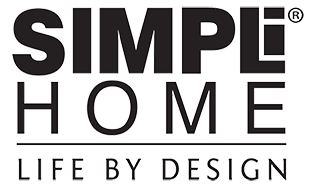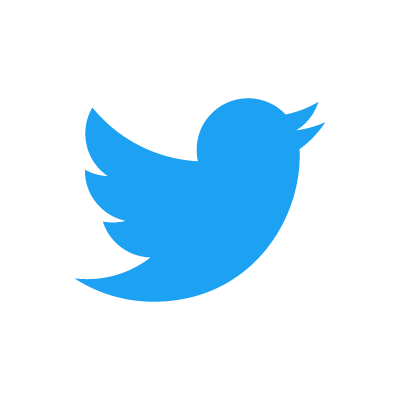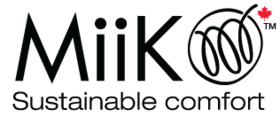 Join our mailing list to receive updates
By signing up you agree to receive our emails.