Placeholder for mobile shadow

In the Northern Province of Sierra Leone, it's considered 'normal' for girls to undergo Female Genital Mutilation (FGM) – approximately 96% have undergone the harmful practice.
Despite being a violation of girls' rights and prohibited by international law, FGM continues to be practiced in many countries because gender inequality and discriminatory social, cultural and religious norms uphold the idea that FGM preserves chastity, cleanliness, and family honour.
Today, 200 million women and girls have undergone some form of FGM – *Isha from the Northern Province of Sierra Leone is one of them.
Now, she shares her story of how she was tricked into being cut and expected to get married almost immediately afterwards.
Warning: This story contains content that may be disturbing for some readers.
I was 12 when I was cut. My parents didn't give me any kind of warning. I was just at the back of the house, playing with my friends when my mother called to me, telling me to come inside and bring in some water. Once I had got the water, she told me that my aunt was calling me but she lied to me.
As soon as I went inside, someone blindfolded me and then it happened.
FGM is a huge problem affecting our country. Some girls are cut when they are not even 1 years old. They justify it by saying that it will teach the girl about her roles and responsibilities, but that is not the appropriate way to do it.
When they initiated me, they didn't tell me anything about the importance of my education. The focus is only on how to take care of your husband.
Ready for marriage
Almost as soon as I was cut, they told me that I had to get married. And, as young as I was, I asked, "Do I have to marry or can I go to school?"
It was not easy for me, but that is the conversation I had with my parents and it was a battle between us. I realized I was different from them. For them, only money is important.
If a man has a lot of money and he wants to marry a young girl, he will be able to persuade the parents and they will just accept his offer and give their daughter to him.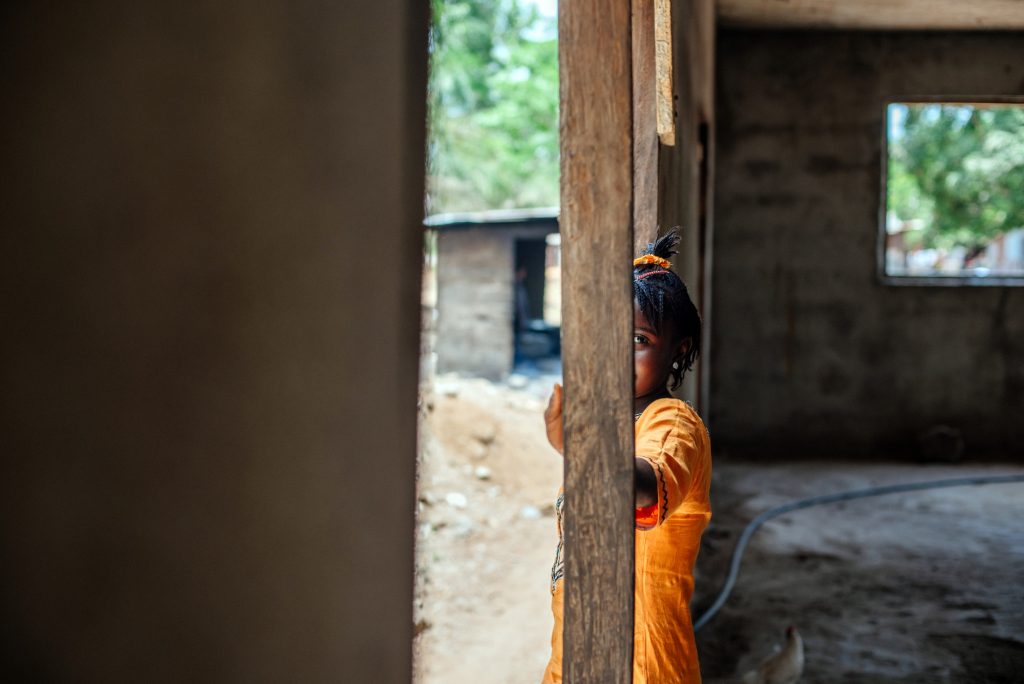 But as soon as the girl gets there, all the man's family will want is for the girl to give birth and so that girl's future is lost.
It could have been the same for me because my parents did not have the finances to support me. All they wanted was for me to get married.
When I said that I didn't want to marry they threatened to disown me and cut me out of the family. It was really hard going through something like that.
An intervention
I managed to explain to someone what was happening with my family and she went to my house and tried to persuade my parents to change their minds. But all they would tell her is that I should get married, so they threw me out.
The woman who had tried to help me let me stay at her house for a while. She counselled me and reassured me that I was right to put emphasis on my education and that when I achieve my dream of becoming a nurse, my parents will regret disowning me.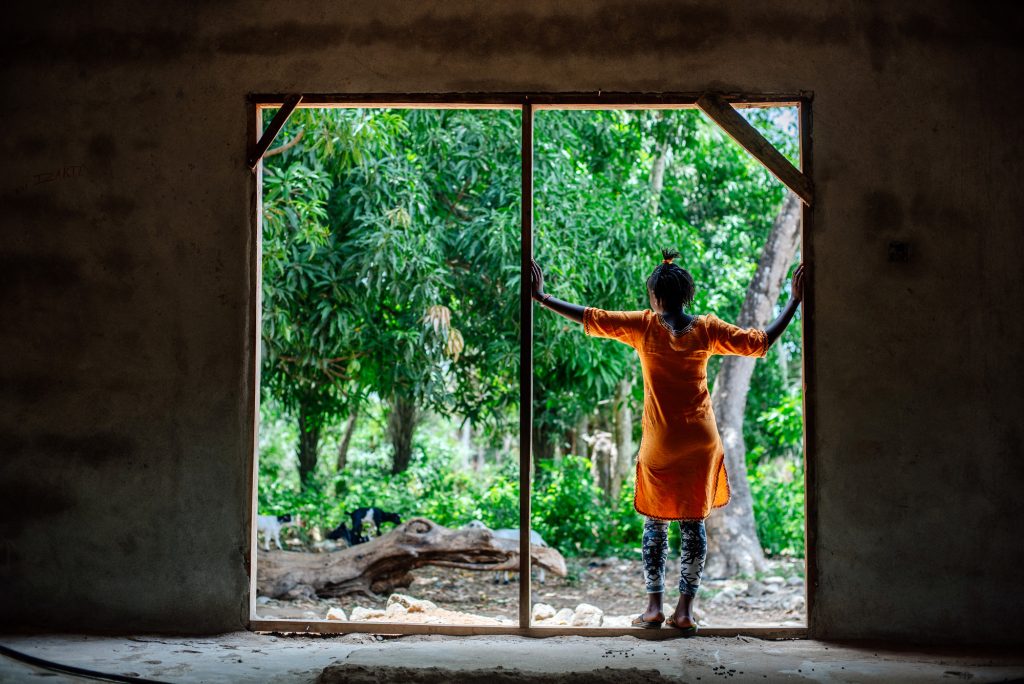 Now, I live at a school that supports girls and boys who have experienced difficulties at home like me. But it wasn't until I came here that I fully learnt what FGM is.
When I heard the explanation of what it involves – that they removed my clitoris – it was a horrible realization. I lost a part of my body and I won't ever get it back.
Helping others
Today, I am a mentor to other girls in my school. I am part of a club called the "Girl Power Group" that Plan International supports and I tell the other girls here about what happened to me so that they are informed.
I also let them know what they can do if they ever find themselves in a situation like the one I was in – that even if their parents try to force them, they have the right to get help.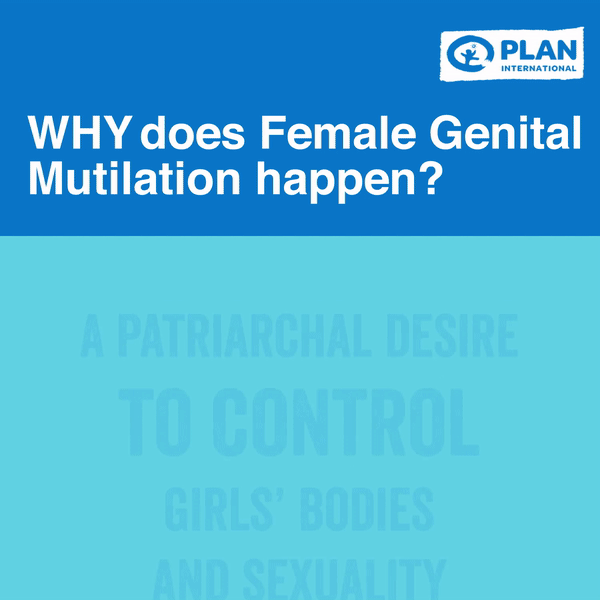 Our group not only supports girls, we also work with boys. By mixing in boys, we find out what they think and get ideas from them that we can challenge and that's how we all learn.
When I first joined this school, I didn't think I would ever be able to be a leader like I am now. I was very shy. But with the help of the group, I have developed the courage to speak.
*Name has been changed to protect identity
Ending FGM
In the late 1990's, Plan International was one of the few NGOs working to end FGM in Sierra Leone, and today we continue to fight for girl's rights to refuse FGM through a project called "Breaking the Silence".
Together with religious leaders, chiefs, community decision makers and women's groups – people who hold great influence in their communities – we are facilitating discussions to raise awareness of the dangers caused by FGM. We are also training police to ensure girls are protected from harm and empowering girls to speak out about their rights.
In Koinadugu District, we supported the creation of a community bylaw that protects girls from FGM and have continued to support other communities to abandon the practice altogether.
Time is running out for girls like Isha
In the time it took to read this story, 37 girls were forced to undergo FGM – that's 1 girl every 8 seconds.
With each passing moment, progress that has been made to ensure girls are protected from FGM is being undone. We are now faced with the reality that more girls will undergo FGM as a direct result of the COVID-19 crisis.
We must stop the clock and stop the setback so that girls can live a life free from FGM.
Join our mailing list to receive updates
By signing up you agree to receive our emails.