Placeholder for mobile shadow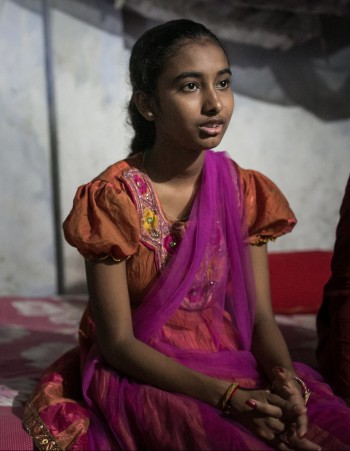 Meet Keya, 17 – a sponsored child who exudes confidence. "Girls should make their own decisions," she says firmly. "I make mine." Born in rural Bangladesh, Keya is determined to defy the familiar path followed by many girls in her community – a path that often includes the harsh reality of early, forced and child marriage. In fact, 50% of all girls in Bangladesh are married before age 18. Once married, girls like Keya are often forced to drop out of school and start families long before they are physically or psychologically ready. They are also more vulnerable to poverty, gender-based violence and higher rates of maternal and newborn death. But thanks to child sponsors like you, Keya's not going to be another statistic. Your support is helping her, and many others, change the story.
The power of peer support
Through access to education and Plan International-supported peer groups, children in Keya's community are learning more about their rights. Our programming encourages group discussions and various activities that help break down gender stereotypes, bolster confidence and empower girls to challenge conventional norms. In Keya's case, she's picked up a passion for karate and it's motivating her to live the kind of life she wants. "I want to complete my studies and then think about marriage," she says.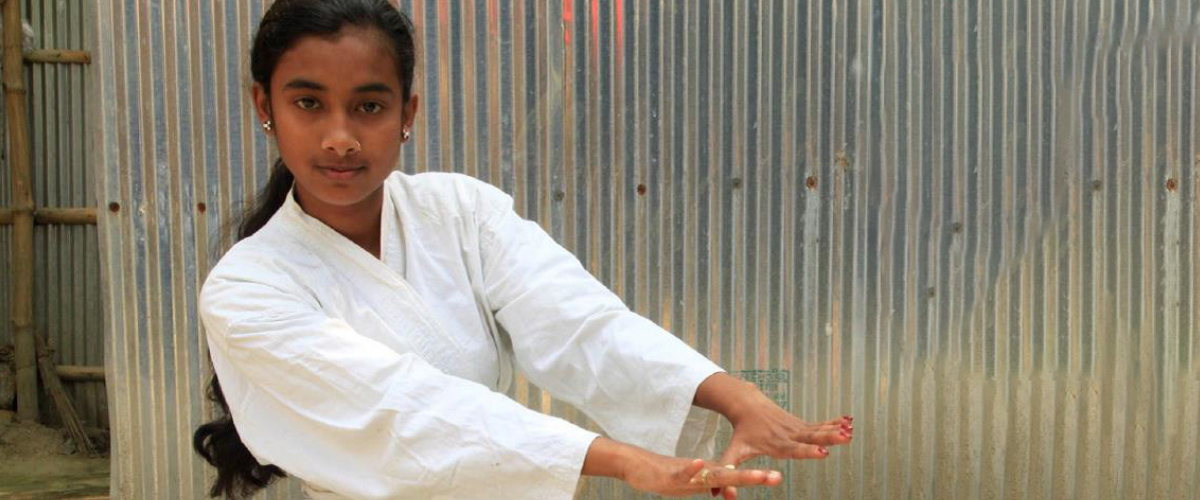 And her mother, who was married at age 16, wholeheartedly supports her decision. "I don't want to do the same mistake with my daughter as my parents did with me," says Koli, Keya's mother.
WATCH: How Plan International-supported peer groups are ending child marriage in Bangladesh
Being the change
Not only is Keya using karate as a tool for self-defence and empowerment, she's also leading by example – inspiring other girls to stand up for their rights and take charge of their own lives! In addition, she's working closely with local leaders to help put an end to child marriage in her community. "We have discussed this child marriage issue with government officials and the local police station," she says, adding that authorities now respond to reports of child marriage in the community.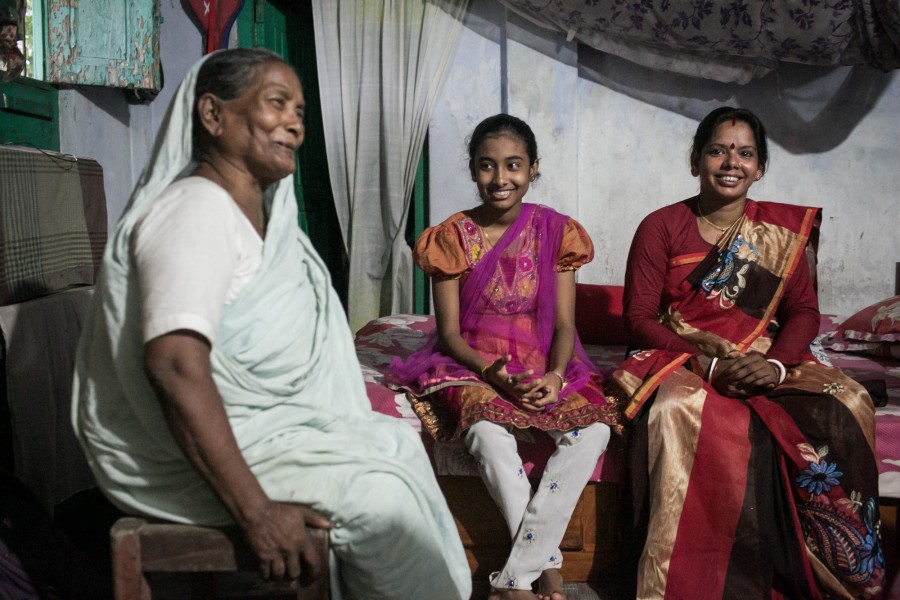 Keya with her mom and grandma - both of whom were child brides.[/caption]
Thank you for helping girls like Keya
It's the incredible support of child sponsors who are helping create brighter futures for girls like Keya all over the world! By increasing access to education, healthcare and protection, we can ensure that children, and especially girls, have every opportunity to learn, lead, decide and thrive! Not a child sponsor yet? Then join us as we work around the world to transform lives, uplift communities, empower girls and end the cycle of poverty! Sponsor a child today!
Join our mailing list to receive updates
By signing up you agree to receive our emails.