Placeholder for mobile shadow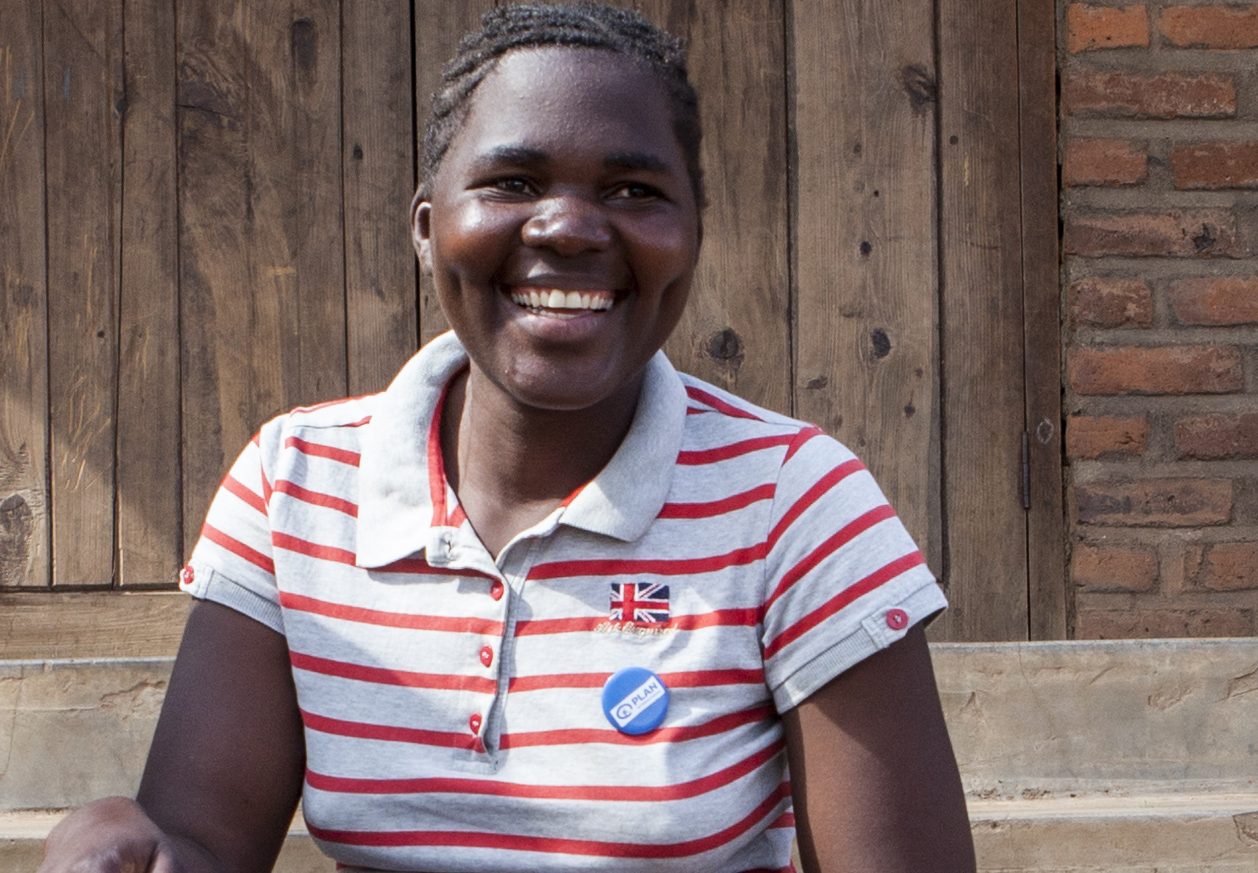 When Dorothy was a young girl, she looked up to older girls around her who were married. She thought marriage was something wonderful. But the reality turned out to be very different from her childhood dream of a happy marriage. Her opinion changed rapidly after she was married off at 15. Being married was more like a nightmare, a nightmare she feared she'd never wake up from. "I went to school, but didn't see the point of continuing. We were poor and my school uniform was in bad state. I was ashamed," recalls Dorothy. Dorothy's mother thought that marrying her off would be a solution to their financial problems.
"I thought marriage was a great thing - and better for me than education. My mother thought a son in-law would help our family with food and money."
Both Dorothy and her mother were mistaken and Dorothy's married life went from bad to worse. "We had no food, and I would go for days without eating. My husband had several girlfriends and mistresses. He used to lock me inside and not let me out until the next day, so that he was free to visit his girlfriends."
Escaping the nightmare
After much suffering, Dorothy came into contact with a youth group supported by Plan International, where she learned that being mistreated by her husband was wrong. They explained that she had rights, and informed her that she had a choice and could leave.
"My husband was arrogant. His reaction was to say that I could leave if I wanted, that it didn't matter to him. He could just get a new wife. He really didn't care, and today he is married to another woman", Dorothy explains.
To Dorothy this was an enormous relief. "I feel free, and I feel young again." Before she took the step to leave her husband, Dorothy became pregnant. The child was only three weeks old when her divorce went through, and her ex-husband took no responsibility for his baby daughter. "My husband didn't want a child anyway. If it had been up to him, I would have had an abortion. But I refused. I was scared and I thought I could die. The only way to have an abortion here is by taking traditional medicine which is unsafe."
Single mother at seventeen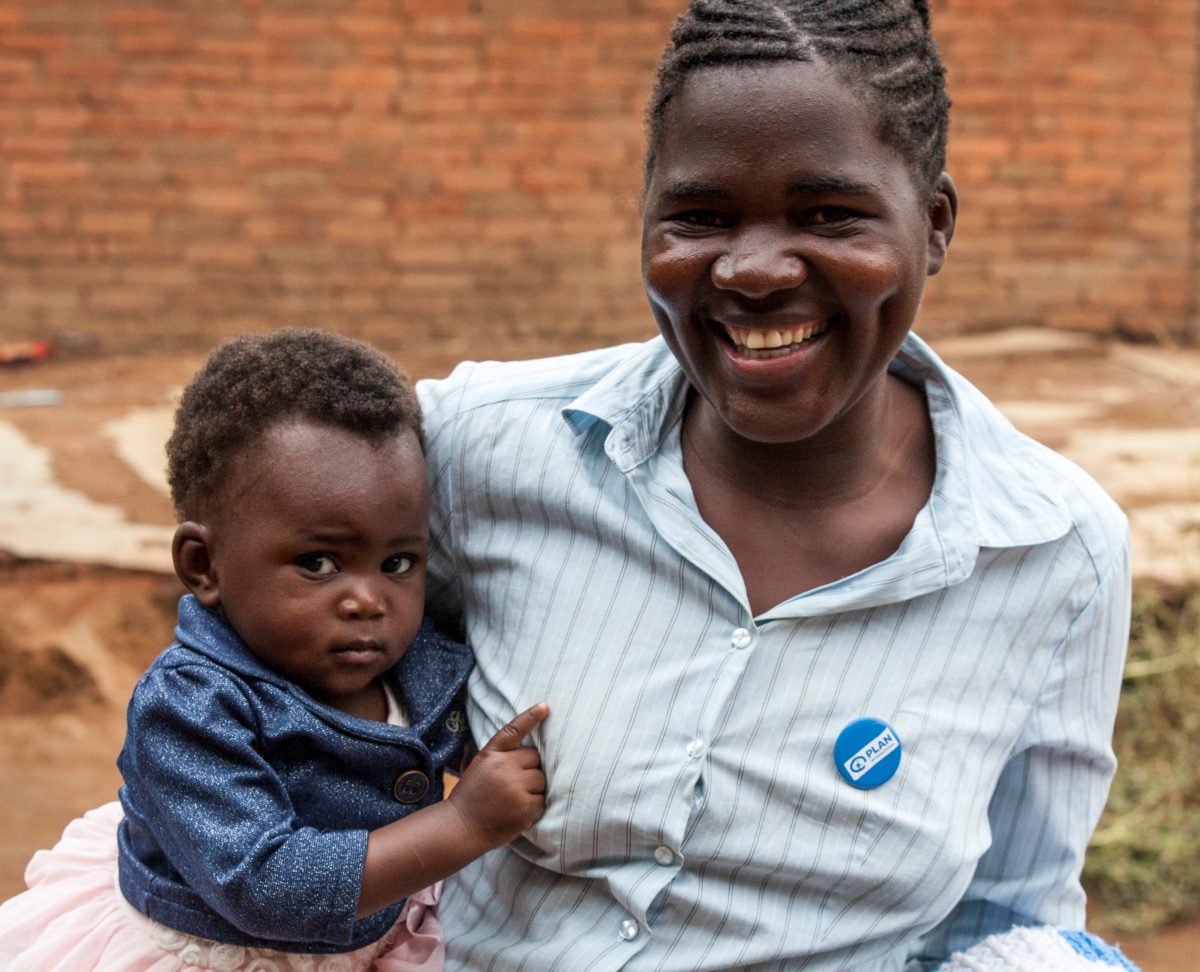 Dorothy has found life as a single mother hard and is dependent on her parents for help. "The challenge for girls that get married young, is that they go from pretty schoolgirl to exhausted child bride that feels like she's never good enough. All of a sudden she's married and expected to take care of her house and husband, struggling with lack of money and becoming pregnant. And then she becomes less attractive to her husband." Dorothy says she now feels ugly, unsuccessful and taken advantage of. "He married me, and then he dumped me. Now I'm on my own, with a child I have to provide for."
Sharing her story, helping others
Dorothy is grateful that the youth group saved her from her unhappy marriage, and since then she has helped three other child brides escape their bad relationships. But the youth group faces many challenges in their fight to end child marriage. "Our biggest challenge, especially when we're talking to parents, is that it's hard to offer any good alternatives. For many, desperate poverty is what makes them marry off their daughters, and we can't provide them with the money they need to keep them in school." But Dorothy's message is loud and clear.
"What I want to tell other young girls is not to just go with it because it seems like an easy way out, or a romantic wish. Go to school! That's the only thing that will give you opportunities in the future."
"Child marriage summarized into one word for me is: Problems!"
Ending child marriage
Around the world, 'normal' for too many girls is facing roadblocks that challenge their power, freedom and equality just as they enter womanhood. Child marriage is an extreme example of such a roadblock, and one that often forces girls to drop out of school and become mothers before their young minds and bodies are ready. Plan International Canada is calling on Canadians like you to stand with girls like Dorothy to Defy Normal and help end child marriage. Together, we can support girls in becoming empowered, confident women who decide their own futures.
Join our mailing list to receive updates
By signing up you agree to receive our emails.