Placeholder for mobile shadow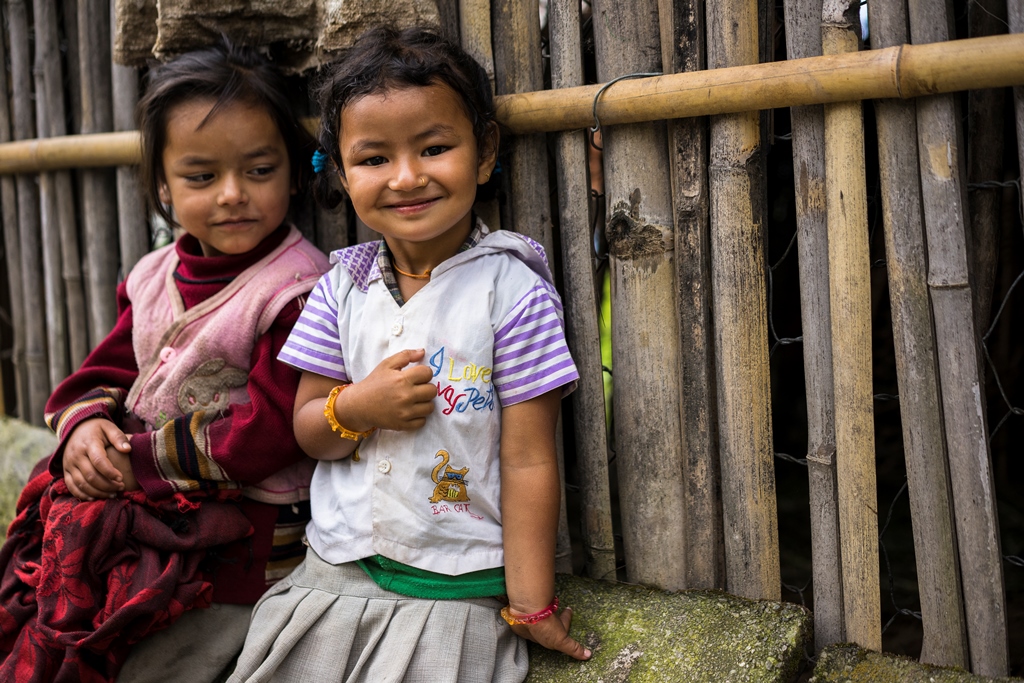 Our story
Because I am a girl. How did this simple phrase become the name of a global initiative, powering a movement to end gender inequality and promote girls' rights? The story behind the name of Plan International's Because I am a Girl initiative is a poignant one and here's how it started:
Ten years ago, during a conference in Katmandu, Nepal, Marianne - a Plan International staff member - went out for a walk. Seeing a very little girl out on her own, scavenging for food, Marianne struck up a conversation with her. She then accompanied the girl back to her home, as she wanted to meet the parents.
Upon her arrival, Marianne tried to sensitively broach the subject with the mother about the reasons her daughter was out scavenging while her brothers were in school. The mother's answer was simple: "Because she is a girl." To that mother, and many people around the world, that phrase explains it all.
The power of girls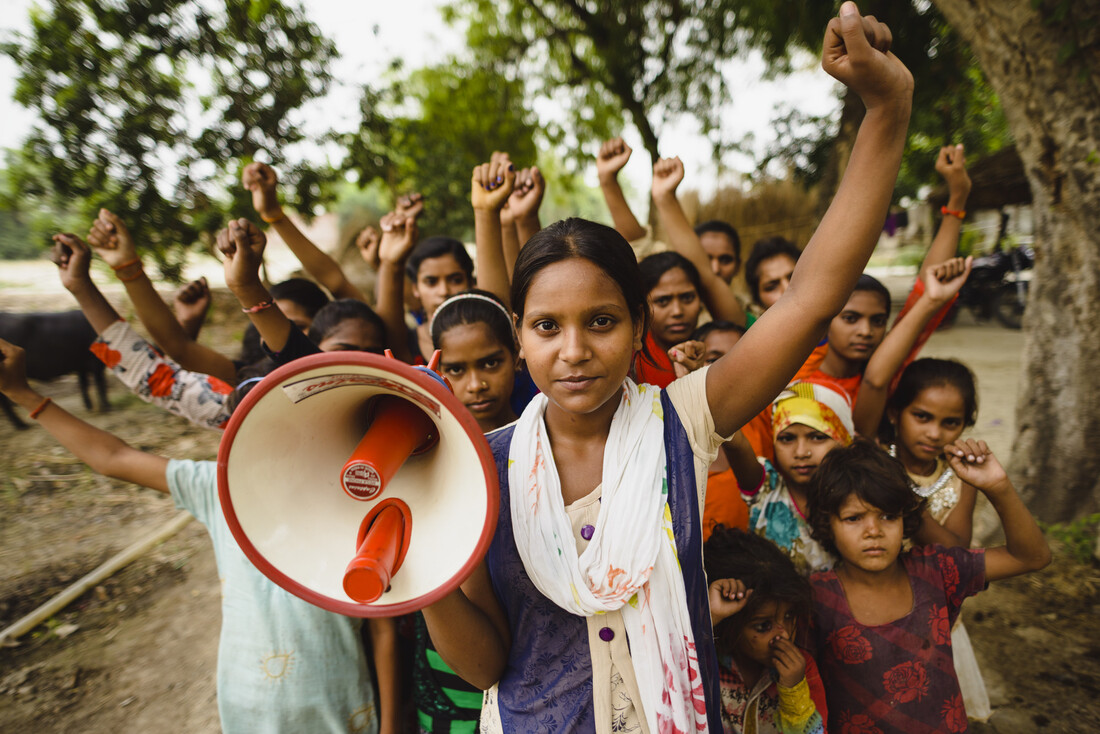 Every day, millions of girls around the world are denied their basic human rights – simply because they're girls. They continue to face unique barriers that violate their rights and keep them from reaching their full potential. Discrimination leads to grave injustices like gender-based violence, limited or no educational opportunities, child marriage and early pregnancy. Plan International's years of experience and research shows that when girls are educated, healthy and informed, they can successfully advocate for and lead change in their lives, in their community, or around the world. Marianne's story stuck with us and became the inspiration behind the name "Because I am a Girl" for our initiative to end gender inequality and help girls around the world reach their full potential.
On a mission to Defy Normal
Around the world we have come to accept that children denied their rights and girls denied equality is "normal", just the way it is – But we reject this normal. Plan International Canada is calling on all Canadians to believe in the power and potential of every child and to take a stand anywhere children are oppressed, exploited or left behind and anywhere girls aren't equally valued. Learn more about the organization behind Because I am a Girl and join us.
Join our mailing list to receive updates
By signing up you agree to receive our emails.