Placeholder for mobile shadow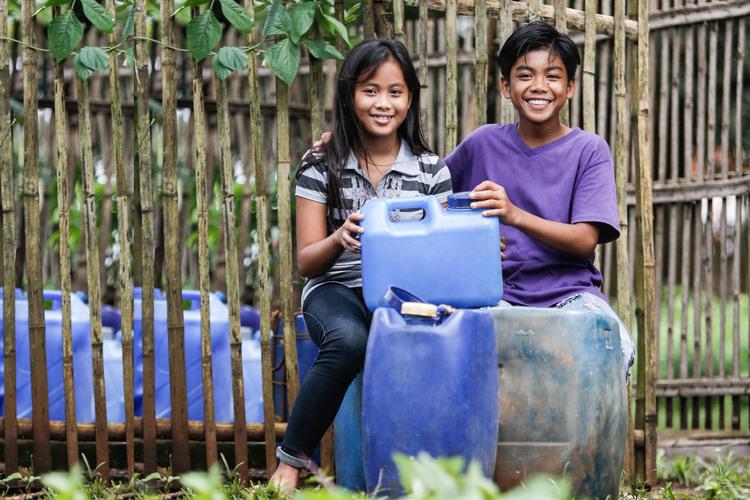 Water purification kit
For communities impacted by droughts and floods and unable to drill wells, water contamination is a big problem that needs to be dealt with – fast. This groundbreaking gift does just that by producing 10 litres of clean drinking water within 4-6 hours. Just fill the portable kit with untreated water and expose it to natural UV light to filter out dirt and destroy potentially-deadly bacteria. Paired with training at remote schools, this gift will boost attendance, alongside students' health, distilling out a fresh source of hope. This innovative solution is crystal clear: now you can help it flow out.
Join our mailing list to receive updates
By signing up you agree to receive our emails.