Placeholder for mobile shadow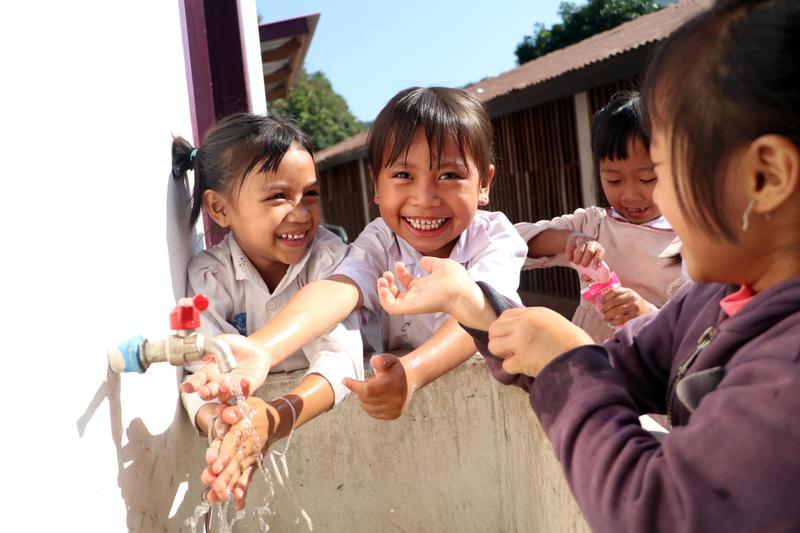 Clean Water for Families
When you don't have access to clean water, you'll go to any lengths to find it. The burden of finding safe drinking water usually falls on girls, who must travel long distances every day – missing school and leaving them vulnerable to risky situations along the way. Community-based water solutions, complemented by training on proper sanitation and hygiene, keep girls safe and in school, bringing water and — peace of mind — to everyone.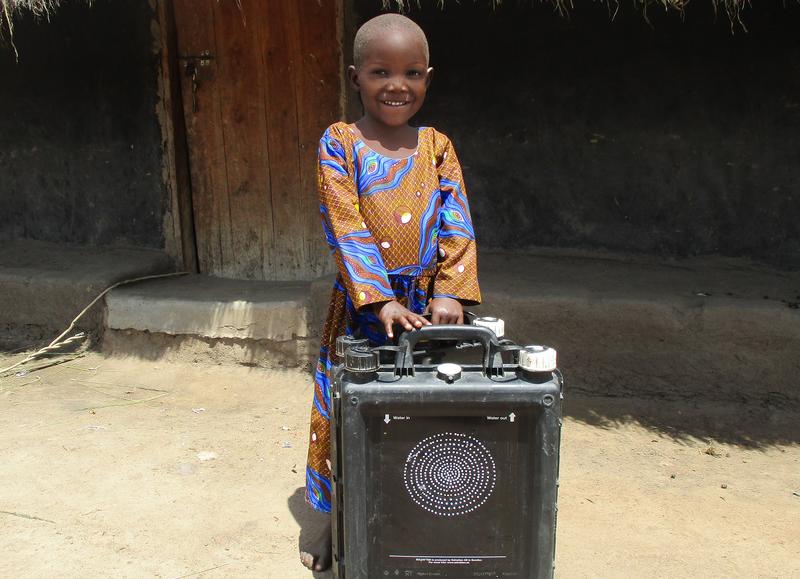 This innovative solution to water contamination is crystal clear! With these solar-powered kits, communities impacted by droughts and floods, or unable to drill wells, can get clean drinking water – fast. Accompanied by training at remote schools, this gift boosts students' health and attendance, distilling out a fresh source of hope.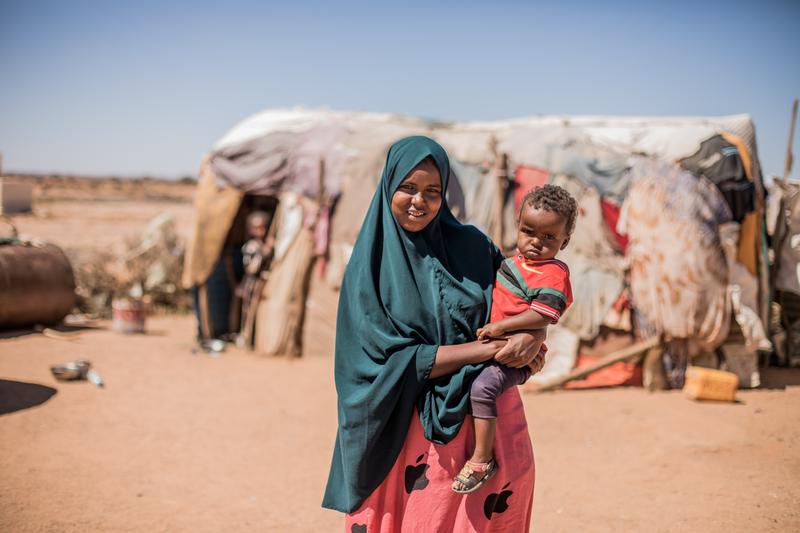 This gift goes wherever the greatest needs are for children across more than 50 countries around the world. It provides everything from urgent and essential care for newborns to nutritious food for families to aid for communities in crises…and so much more. Give this gift to help reach those who need it most, no matter what arises.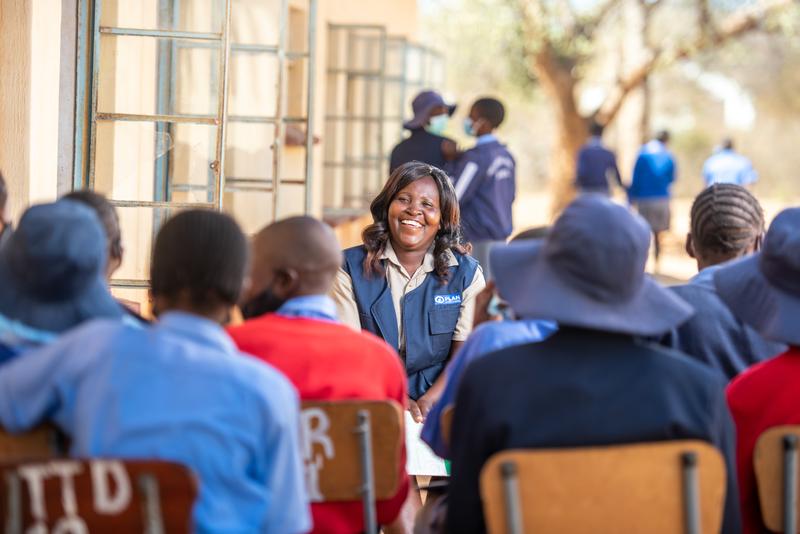 $100 matched for $900 value
Join our mailing list to receive updates
By signing up you agree to receive our emails.