Placeholder for mobile shadow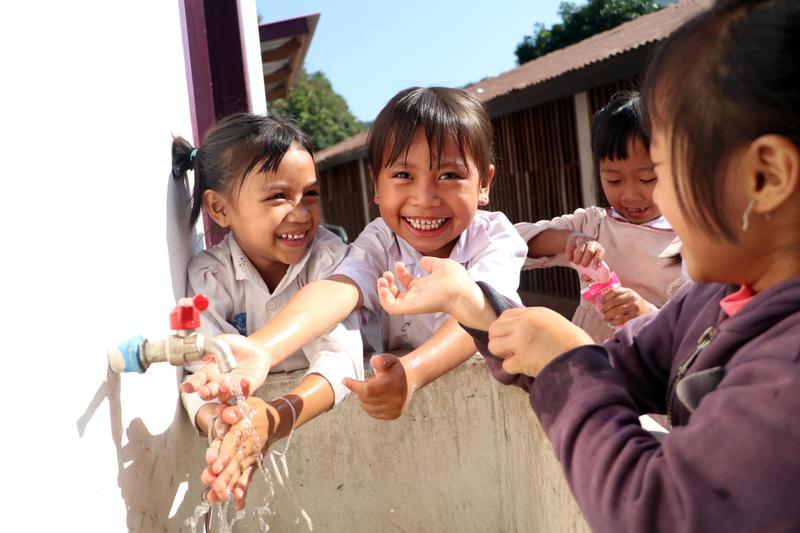 Clean water for families
When you don't have access to clean water, you'll go to any lengths to find it. The burden of finding safe drinking water usually falls on girls, who must travel long distances every day – missing school and leaving them vulnerable to risky situations along the way. Community-based water solutions, complemented by training on proper sanitation and hygiene, keep girls safe and in school, bringing water and — peace of mind — to everyone.
Join our mailing list to receive updates
By signing up you agree to receive our emails.