Placeholder for mobile shadow
A book
A book is the most basic of objects, essentially a pile of paper and ink. But combine it with the curious mind of a child and a book ignites change of the world-shifting variety. Give a teacher a book and it opens a world of hope and possibility for students. It really is as simple as this – buy a book, put it in the hands of a teacher or child, change lives. A pile of books stacks up to a bundle of dreams and a heap of possibilities. Books inspire young minds, nurture burgeoning imaginations and impart the desire and know-how to change the world. Put books in the hands of boys and girls and help them turn the page to a better day for themselves and their communities.
Canadians have distributed over 600,000 books around the world, letting more children turn the page to a better day. If piled, all these books would stack higher than Mount Everest and open a world of opportunity as endless as children's sky-high potential!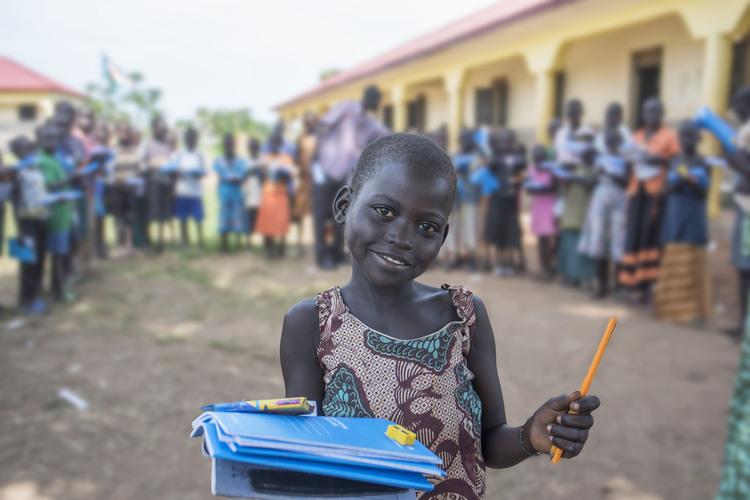 School essentials for one child
Your gift will help turn an empty schoolroom into a proper classroom. You'll not only be helping provide basics such as textbooks and pencils, you'll be funding essential school meal programs and teacher training. This gift will also help children receive education in emergency situations, support programs to reduce school violence and work on improving school hygiene. In your name, a child will receive the essentials necessary to make learning possible.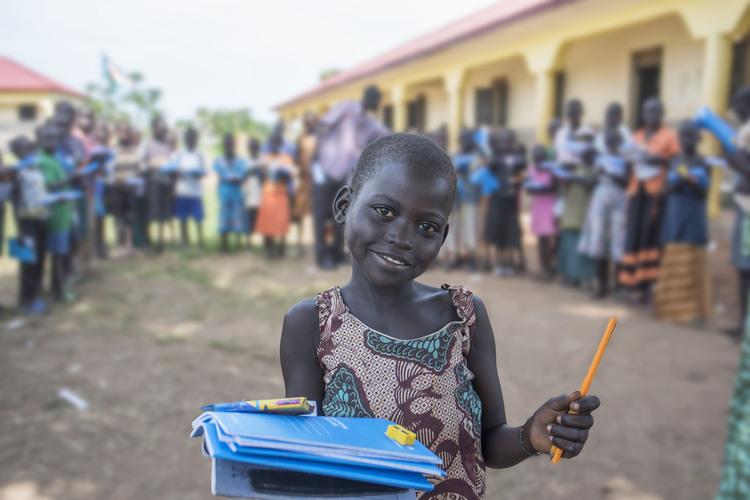 Birth certificate
Your gift provides a child with legal armour: proof of identity, and protection against child trafficking, exploitation and abuse – particularly for girls. It also opens the door to social, educational and political rights. In your name, a young child will receive the gift of basic human rights.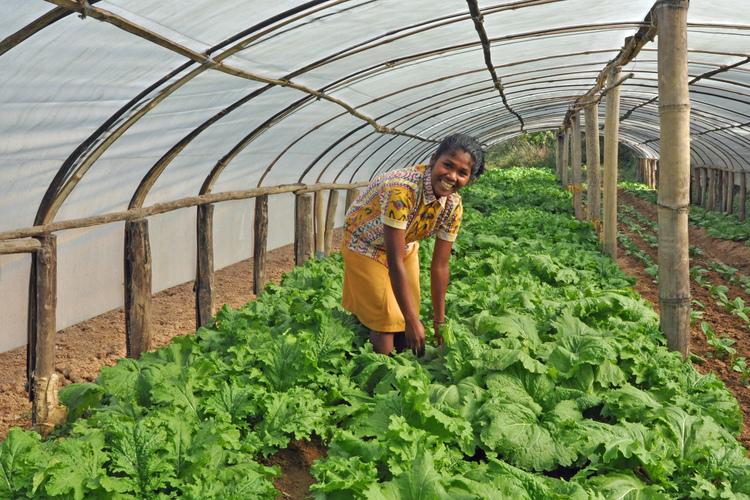 Plant a community garden
This gift will help feed neighbourhoods and increase food availability and family's income in communities – even in the toughest of seasons. This gift will help establish vegetable nurseries and greenhouses in regions affected by climate issues and poor growing conditions so that communities can grow and sow a thriving future together.
Join our mailing list to receive updates
By signing up you agree to receive our emails.