Placeholder for mobile shadow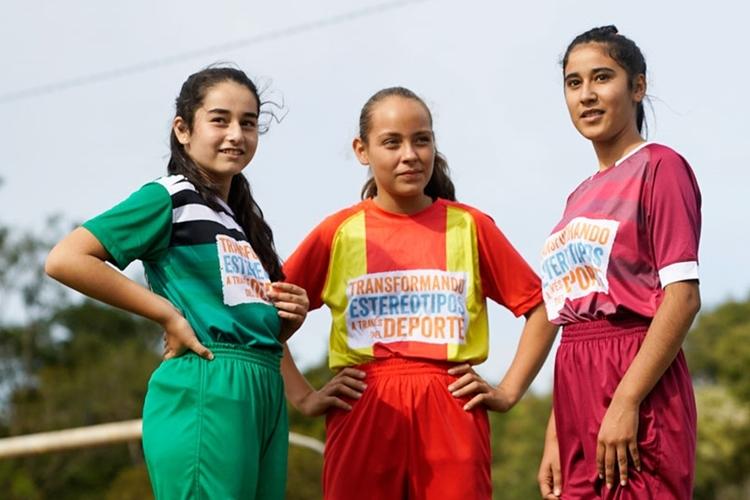 Sport supplies
This gift helps level the playing field. It provides the safety, spaces and supplies children surrounded by poverty and conflict need for a chance to enjoy their childhoods and talents in full swing. It will distribute equipment and uniforms and organize inclusive sports clubs where girls can confidently step off the sidelines and equally participate – defying the norm in many communities. You'll help teamwork triumph in challenging circumstances, like refugee camps, uniting youth under a shared goal and positive outlet. This is one gift that truly knocks it out of the park!
When you give a Gift of Hope, you help provide tangible goods and support vital programs that put girls in school, food on plates, income in the hands of families and so much more. Learn more about the impact of Gifts of Hope. Link: https://plancanada.ca/giftsofhope/topic/see-the-impact-of-your-gifts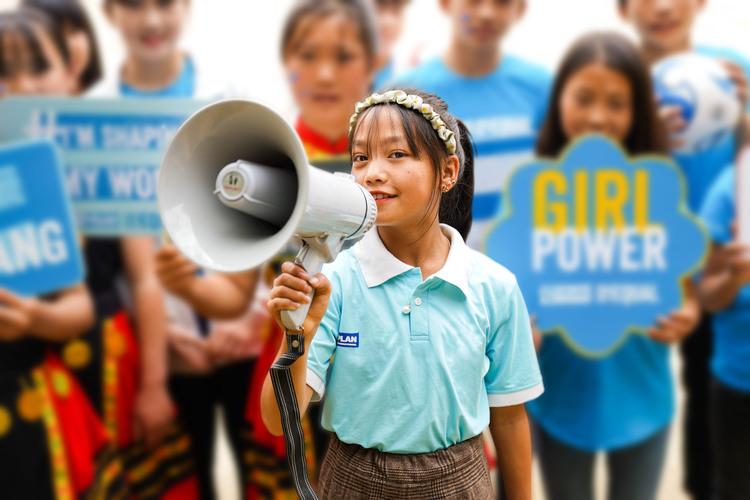 Girl power
Your gift will help unleash the unique power that every girl has to change the world. It will offer girls nourishment, education and protection. It will help create schools that are safe, and ensure that girls are not forced into early and unsafe marriages. It will engage boys and men to help achieve gender equality, and open up economic opportunities to women so they can lead themselves and their families out of poverty. In your name, this gift is creating a world where every girl has the power to harness her unique power to shape her own future and change the world.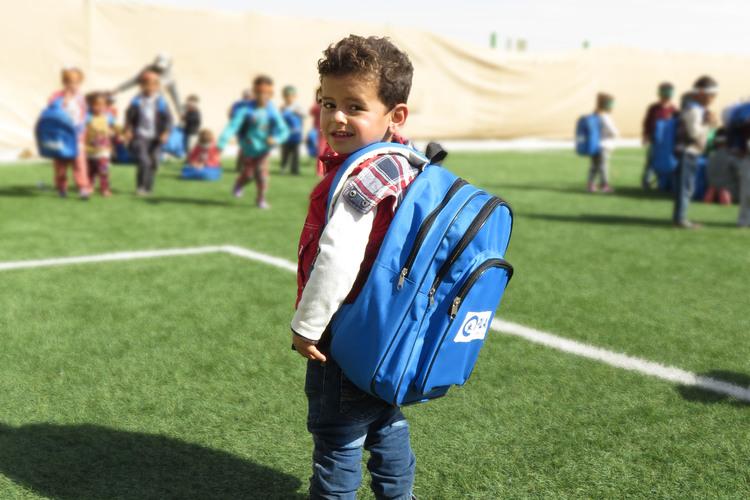 Back-to-school kit
Your gift will provide children with everything they need to get to the door of their classroom, ready to learn. From shoes, books and supplies, to bursaries for transportation expenses and uniforms, this gift helps get children back to school, back to being kids and back to learning what they need to build a life full of opportunity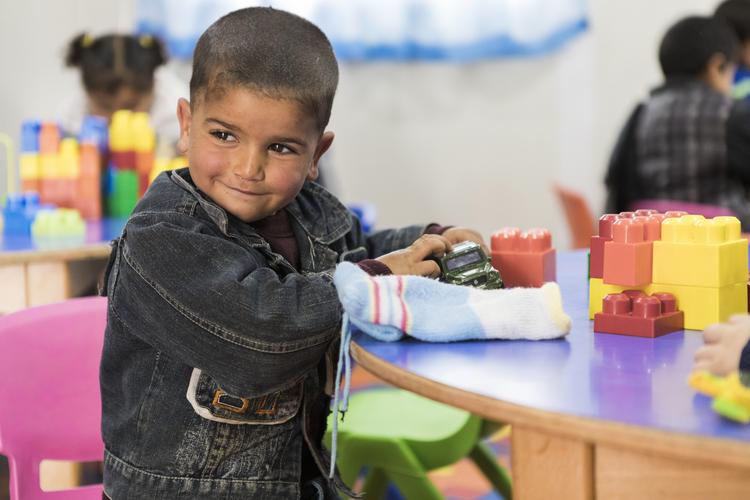 School essentials for 3 children
Your gift will help turn an empty schoolroom into a proper classroom. You'll not only be helping provide basics such as textbooks and pencils, you'll be funding essential school meal programs and teacher training. This gift will also help children receive education in emergency situations, support programs to reduce school violence and work on improving school hygiene. In your name, a child will receive the essentials necessary to make learning possible.
Join our mailing list to receive updates
By signing up you agree to receive our emails.