Placeholder for mobile shadow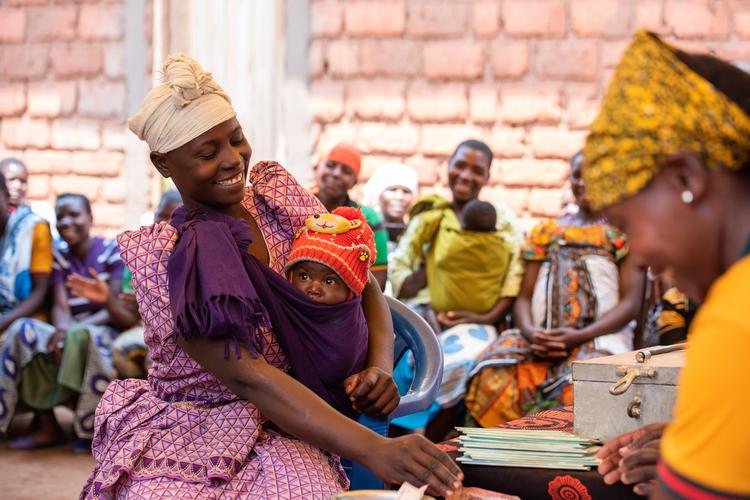 Savings groups for women
Give the gift of savings and loans to women in poverty who often don't have access to banks or financing options. This gift provides financial programs for women's groups to save money together, invest in their children and share in both the profits and life benefits. It will also provide money-management skills trainings, improving household income while boosting security and independence. Communal savings can help empower women to pay for things like medical costs and school fees, for themselves or their children, helping lift entire families out of poverty; the funds can even provide seed capital to start budding new businesses. And, since it's up to the women to decide how best to use their hard-earned savings, they're free to reinvest their cash-outs in uplifting one another.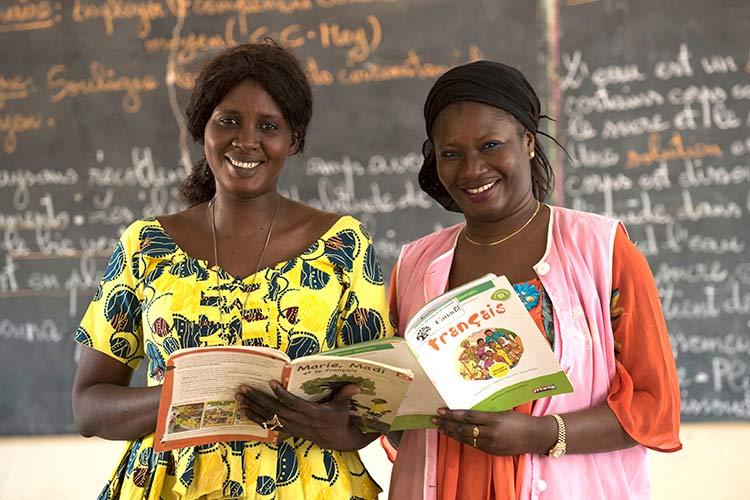 Literacy training for 2 women
Your gift will help two women learn to read and perform basic math. It will enable them to make change at the market, fill out job applications and read to their children. This gift, given in your name, will give women the confidence and belief that they can do more, their children can do more, and their world can be more.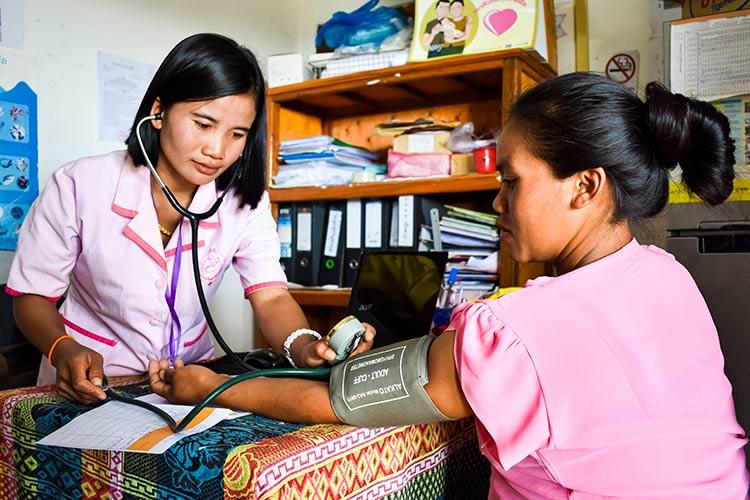 Train a female health worker
This gift provides training for health workers of all stripes, from midwives to community health volunteers to nurses. It's strengthening health systems by improving healthcare from the doorstep to the delivery room and everywhere in between – with a particular focus on assisting vulnerable women, newborns and children. Your gift is helping families get healthy and stay healthy so they can build healthier tomorrows.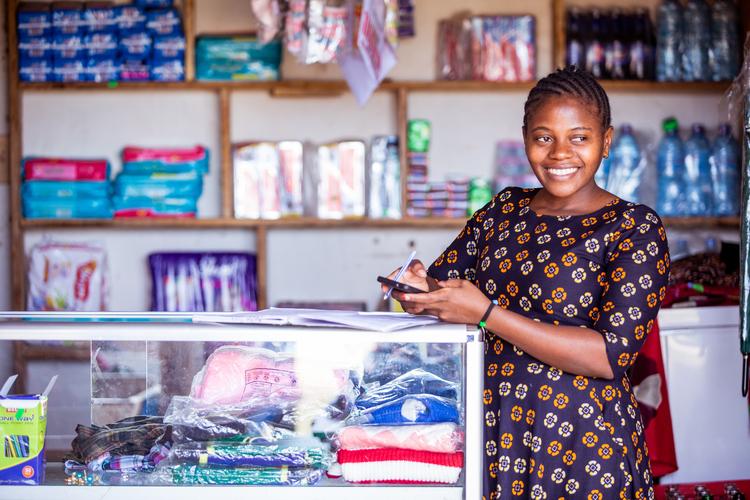 The mom shop
With this gift, you'll help entrepreneurial women carve out their own path and design their own future. This gift includes vocational training courses coupled with numeracy and financial literacy. It will offer Village Savings and Loans programs that help women work together to create small business opportunities like making honey, peanut butter, clothing or soap – initiatives that are feeding families and providing an income. In your name, this gift will enable mothers to better care for their families and keep their children nourished, healthy and in school.
Join our mailing list to receive updates
By signing up you agree to receive our emails.