Placeholder for mobile shadow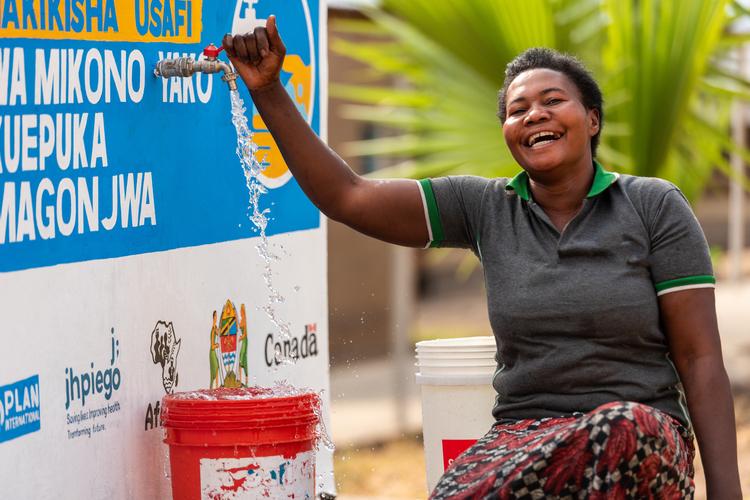 Water and sanitation for communities
It's a basic need and a basic right. It's water. And every year, more than 1.5 million children die from illnesses related to drinking unclean water. Help change that. Help bring clean water and reduce thousands of very preventable deaths in dozens of communities in the developing world. Help thousands of people have access to clean, reliable water systems and sanitation facilities and give them the training and skills needed to protect their water supply and ensure it will be there for future generations.
This gift is helping fresh chances flow out to thousands in need across Tanzania, where less than 25% of the population have access to proper sanitation. In rural communities across the country, it's ensuring over 38,000 people have access to improved latrines and making it possible for 250,000 people to perform crucial hygiene practices, like hand washing, with the use of soap and clean water. Collectively, this gift is helping improve health and save lives by stopping the spread of waterborne illness.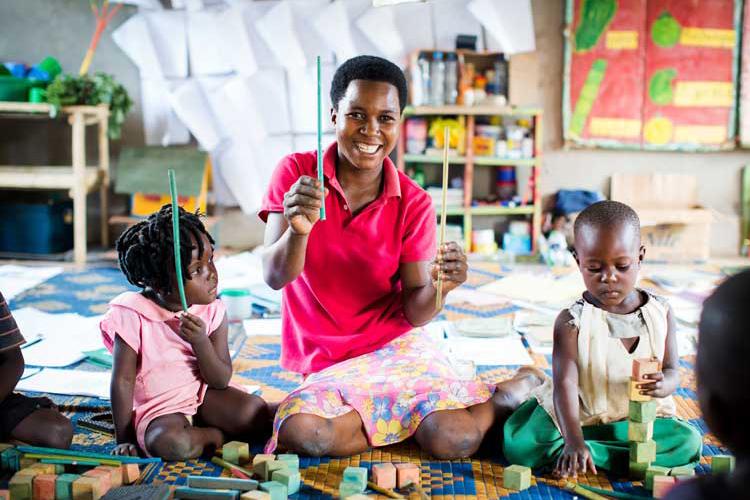 Help equip a school
Your gift will help to equip and rehabilitate pre-schools, primary schools and other educational facilities. It will send thousands of children to inclusive, accessible, safe and comfortable schools filled with water, separate latrines for girls, canteens with meals, playgrounds, learning supplies and trained teachers who promote gender equality. This gift, given in your name, will equip children with everything they need to build a stronger, brighter future.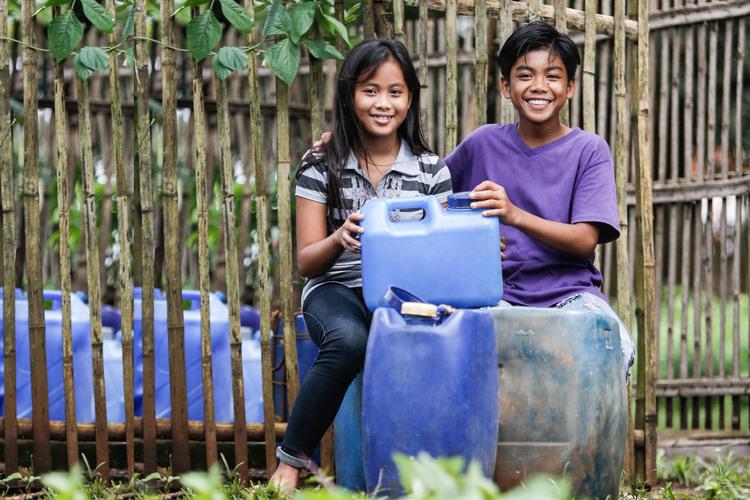 Water purification kit
Your gift will provide an effective means to produce clean drinking water for those without access. This portable, solar-powered kit will purify litres of untreated water, filtering out dirt and destroying potentially-deadly bacteria within hours! Paired with training at remote schools, this gift will boost attendance, alongside students' health – distilling out a fresh source of hope, with an innovative solution that is crystal clear!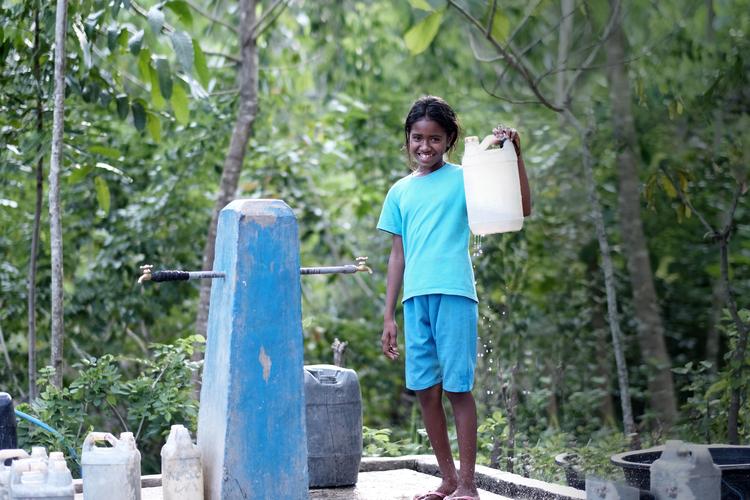 Clean water for families
Your gift brings peace of mind for parents as they try to keep their families free from illness and safe. For girls, it means a day at school instead of an arduous journey to fetch water. For all children, it means quenched thirst and new health. This gift, given in your name, springs better days for families.
Join our mailing list to receive updates
By signing up you agree to receive our emails.